AGH BMO World Film Festival
The AGH BMO World Film Festival has showcased the best in world cinema for over eight years. This year's festival will take place from October 13 to 22, 2017.
Presented By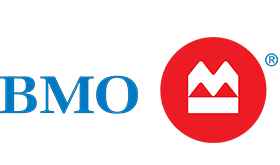 Screenings of outstanding award-winning international, independent and Canadian films are presented annually at venues across the Greater Hamilton Area. Film lovers enjoy an engaging program of film screenings, talks, panel discussions and performances.
Each year we screen the best in narrative and documentary feature films from Canada and around the world. Plan your 2017 festival experience now!
Don't miss out on any of our amazing films, All Access Passes, individual tickets and passes all available here.
The Film Festival screens across Hamilton at multiple unique locations! Check out where we will be this year.
More than just great film, the AGH BMO World Film Festival is also home to some of the best cultural and special events of the year.
From the Canadian Art Collection
Yan Q.C.I. 1912
Emily Carr (Canadian 1871-1945)
oil on canvas, Gift of Roy G. Cole, 1992

See This Collection