BECOME A 2021 AGH FILM FESTIVAL SPONSOR!
The AGH Film Festival has a wide range of sponsorship opportunities for partners to promote their brands and increasing their community involvement to a large and engaged audience. We offer sponsorship and advertising packages with an option to customize packages to suit your marketing or brand objectives. If a specific topic is a priority, we are more than happy to discuss and customize ways to focus your support.
THANK YOU TO OUR PAST SPONSORS!
The AGH Film Festival would not be possible without you.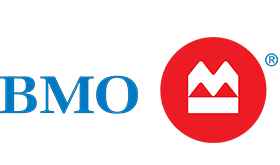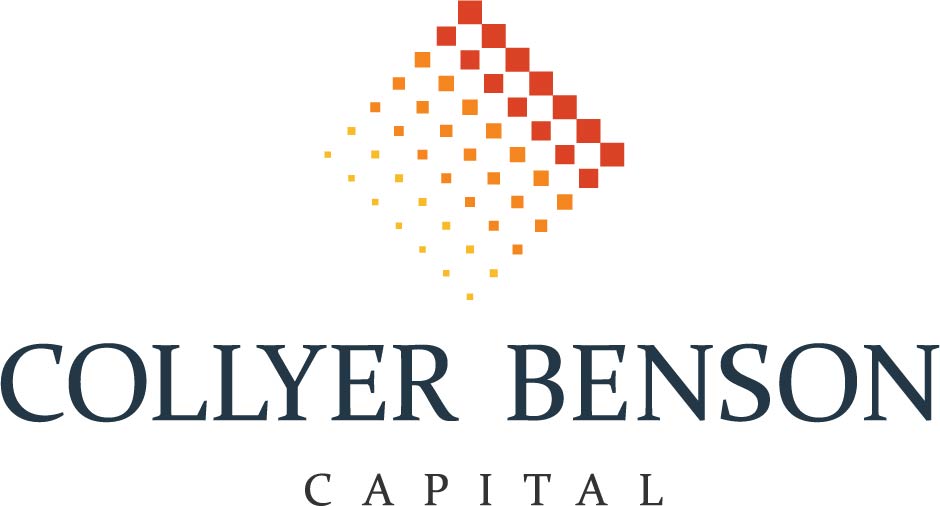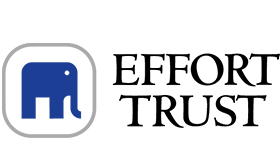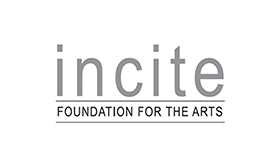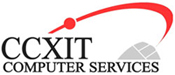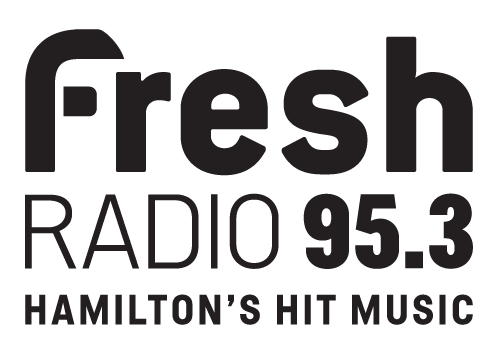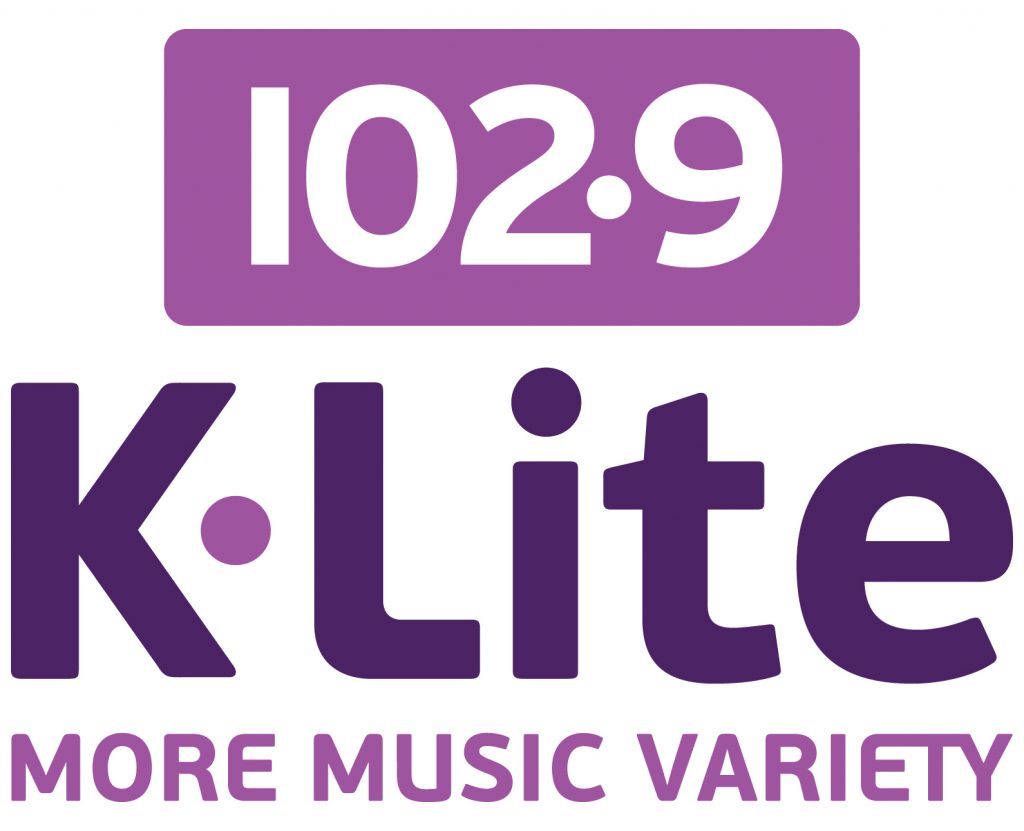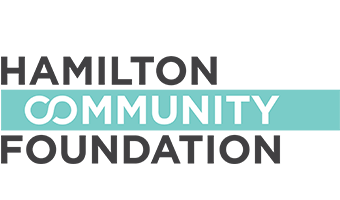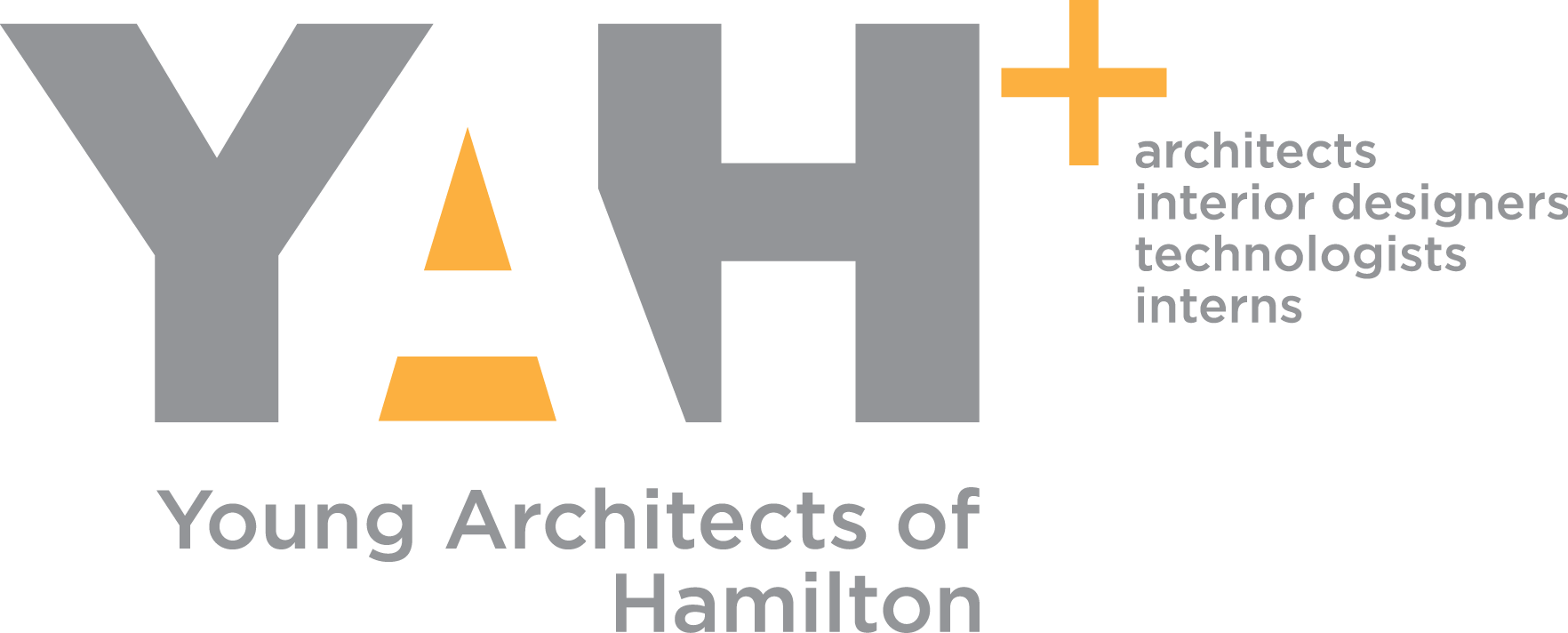 From the International Art Collection
Portrait of a Woman 1882
Mariya Bashkirtseva (Ukrainian 1858–1884)
oil on canvas, The Joey and Toby Tanenbaum Collection, 2002

See This Collection