Adult Studio Class: Journal Comics
9:30 am - 12:00 pm
Sundays, September 15, 22, 29, October 6, 13, 20
Location: Art Gallery of Hamilton
Comics are a unique medium of communication, able to adapt to any sort of story.

In this course, THIS IS SERIOUS: Canadian Indie Comics exhibiting artist Meredith Park will show you how to use comics as a tool to develop a personal style and storytelling skills while communicating your experiences with others. You will explore different approaches to writing and drawing, and learn methods of sharing your work to illuminate your inner life. The final project will be for each participant to create a small print run of a comic zine.
REGISTRATION Deadline: SEPTEMBER 12
AGH Members: $210
General: $235
---
Instructor: Meredith Park
CANCELLATION POLICY: The AGH reserves the right to cancel or combine classes to meet minimum enrollment numbers. If minimum enrollment is not met, a full refund will be provided. Full refunds will be provided if registrant cancels enrollment a minimum five business days in advance of program start. After such time an administrative fee of $25 plus course material fee and a pro-rated deduction for classes up to the date of cancellation will be charged.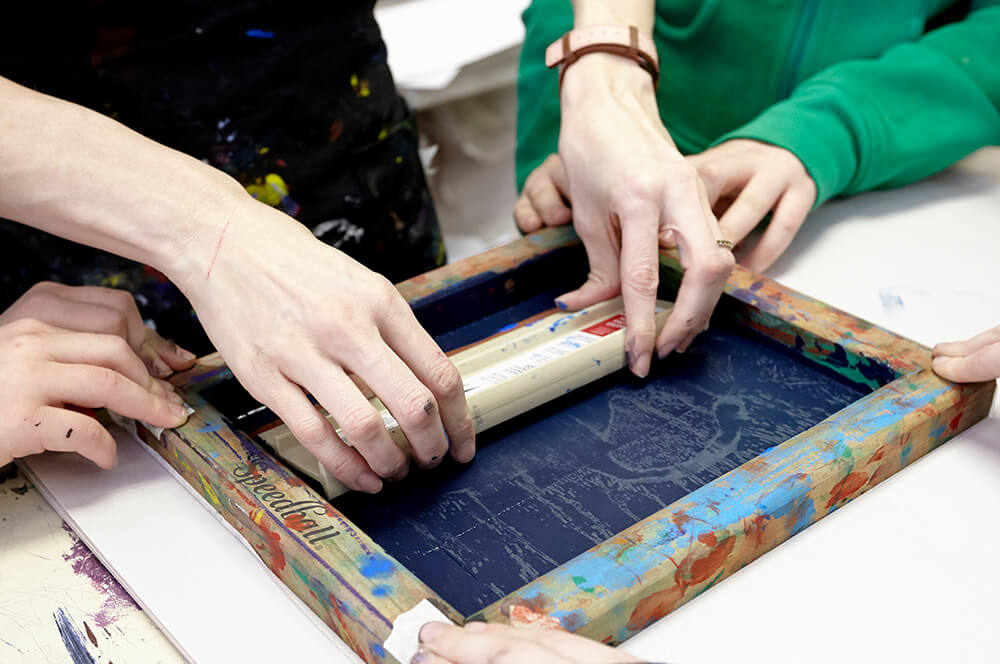 6:30 pm - 9:30 pm
Wednesday, October 16, 2019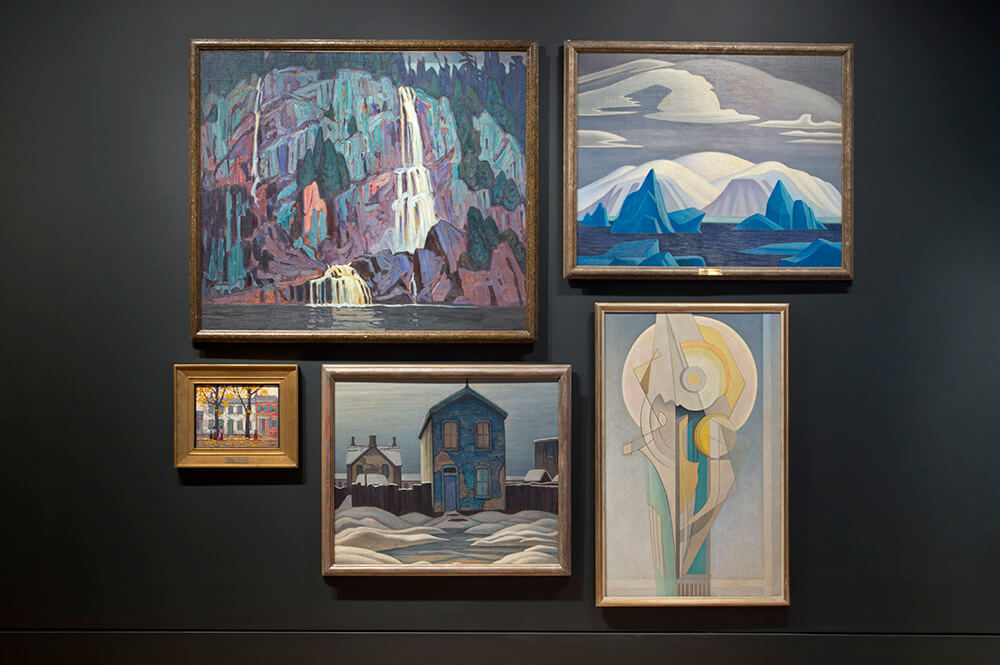 2:00 pm - 4:30 pm
Sundays, October 27, November 3, 10, 17, 24, December 1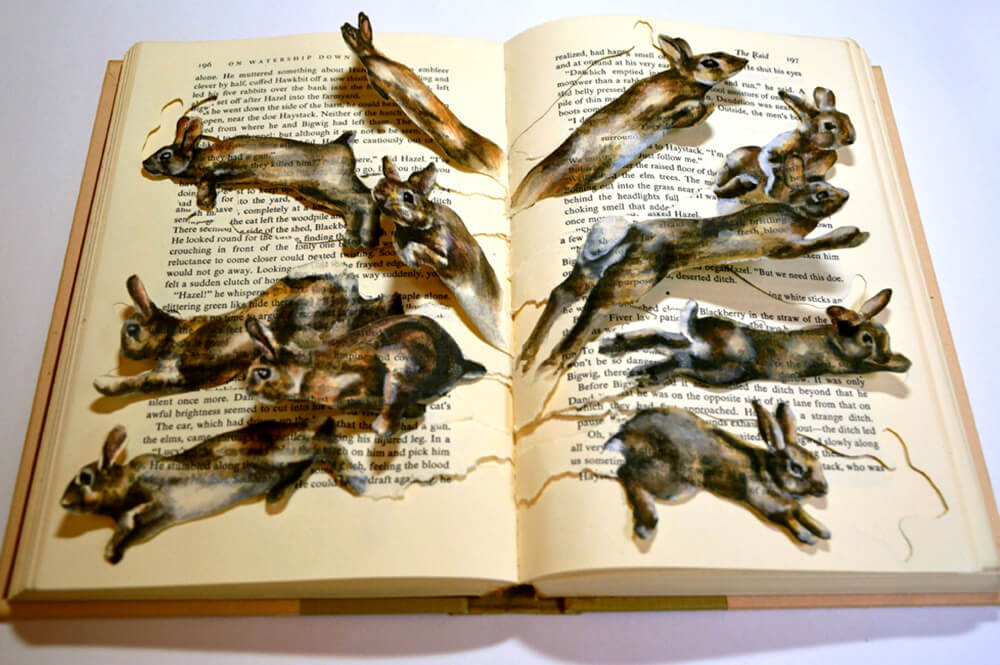 9:30 am - 12:00 pm
Sundays, October 27, November 3, 10, 17, 24, December 1
From the International Art Collection
The Triumph of Christianity Over Paganism 1868
Gustave Doré (French 1832–1883)
oil on canvas, The Joey and Toby Tanenbaum Collection, 2002

See This Collection