LOVE YOUR CITY!
The AGH annual Summer Picnic is a great way to introduce or reacquaint yourself with the Gallery. Take a free tour of our exhibitions, participate in a range of hands-on activities, enjoy pop-up concerts and collaborations, and introduce yourself to one of the Gallery's many community partners. All this and a free barbeque too!
Special activities for all ages
Hands-on workshops
Performances
Free BBQ (while quantities last)
Exhibition tours
…and much more!
Free Admission | All Welcome | Rain or Shine
Free admission to exhibition spaces from 12 pm – 5 pm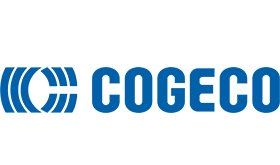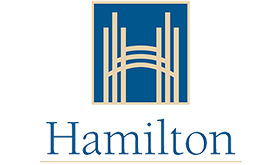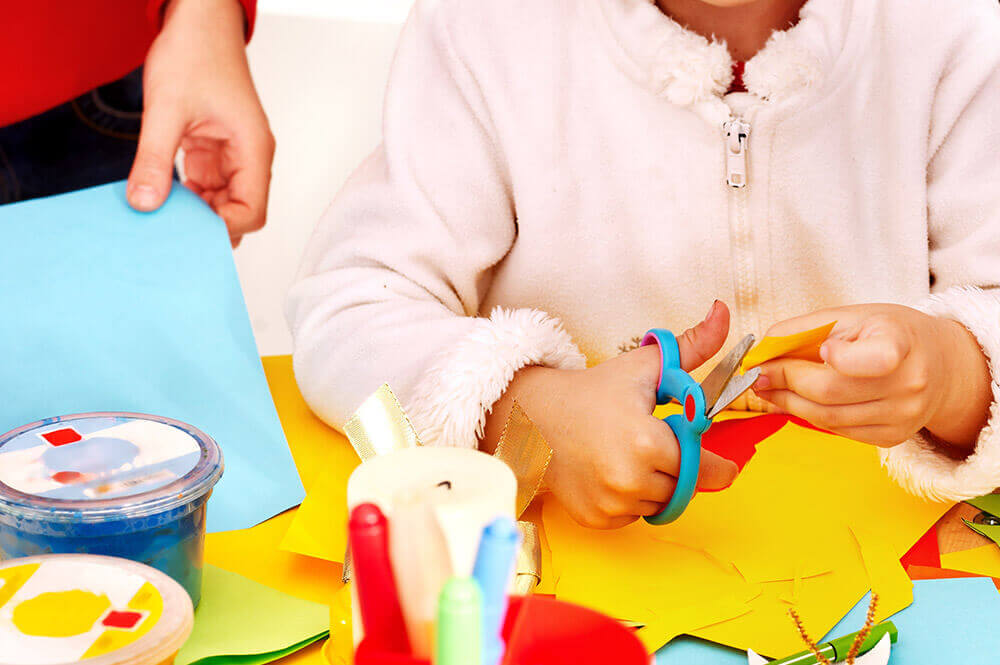 1:00 pm - 3:30 pm
Sunday, February 24, 2019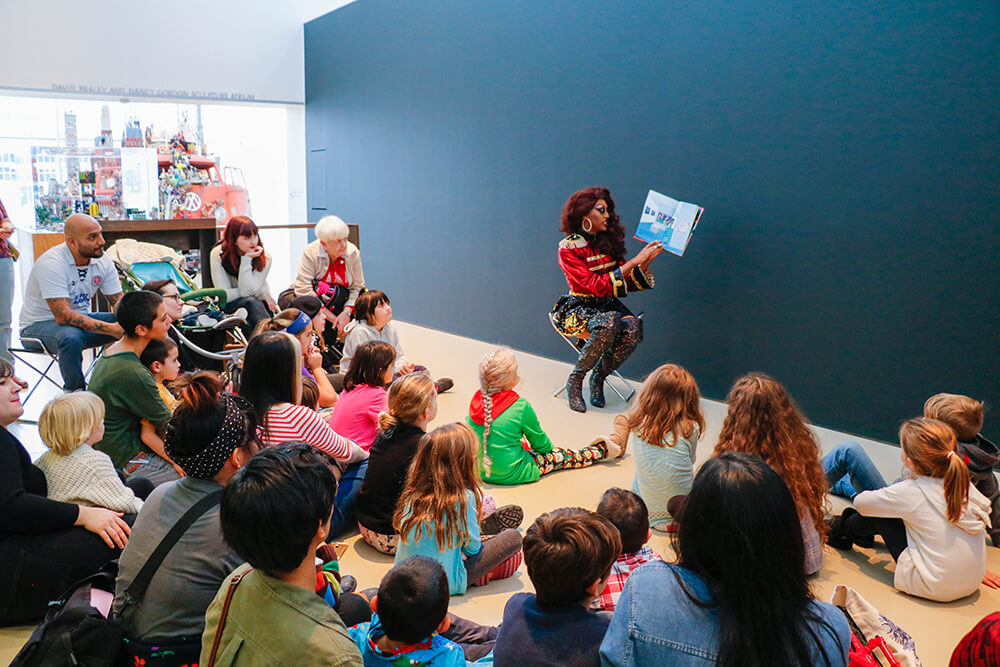 10:00 am - 12:00 pm
Tuesday, February 26, 2019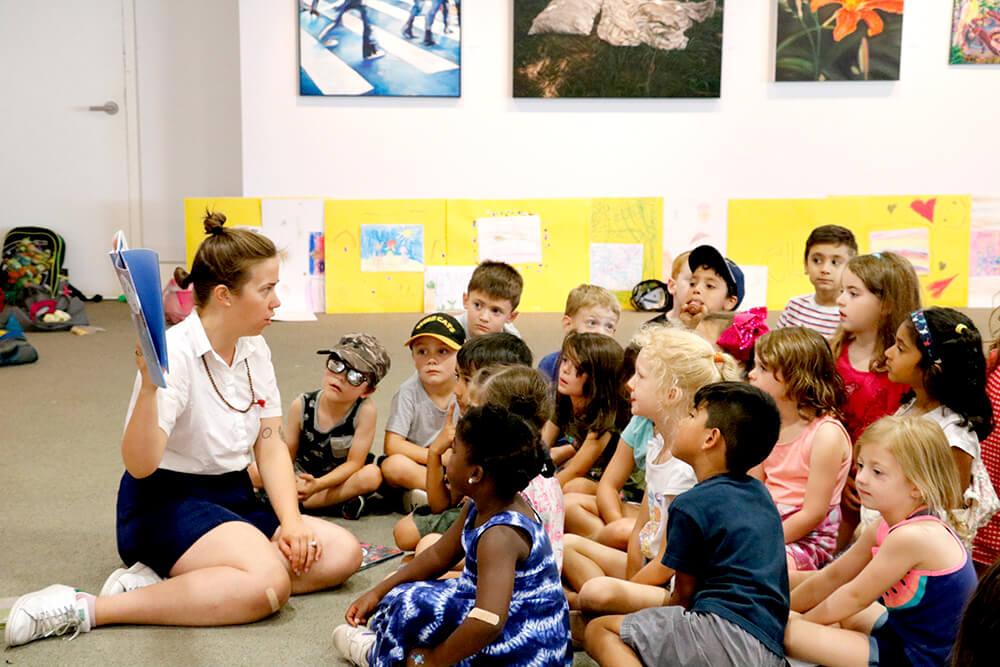 9:00 am - 4:00 pm
Friday, March 1, 2019
From the International Art Collection
Croquet c.1878
James Tissot (French 1836-1902)
oil on canvas, Gift of Dr. and Mrs. Basil Bowman in memory of their daughter, Suzanne, 1965

See This Collection