HWDSB AND HWCDSB ARE scheduled to take part in a withdrawal of services ON FEBRUARY 21. The AGH is pleased to offer our day camp to provide care for students affected by this strike.
Pre-registration is required. The AGH follows the Hamilton Wentworth District School Boards.
Spaces are limited, please pre-register now. You will be charged for one day at the time of registration, and this payment will be fully refunded if the program is not required. Payment and registration for additional days will be processed on a daily basis as needed. Each session will offer new activities and a chance to spark your child's creativity and ingenuity.
The AGH supports Educators and Education Workers.
Camp Sessions: 9:00 am to 4:00 pm. Morning drop-off begins at 8:30 am.
Supervised Lunch: 12:00 pm to 1:00 pm. Bring your own nut-free lunch, morning and afternoon snack, and drink.
Children must currently be in full-day kindergarten or higher to register.
Non-Members: $55
AGH Members: $50
Extended Care is available 4:15 pm to 5:30 pm: $10 per day.
Subsidies available!
Every child and teen should be able to enjoy our Camps! To make this possible, we offer the Children's Programming Subsidy to assist qualifying families with the cost of AGH Education Program fees. Subsidies are available for up to 100% of fees and are based on current program enrollment.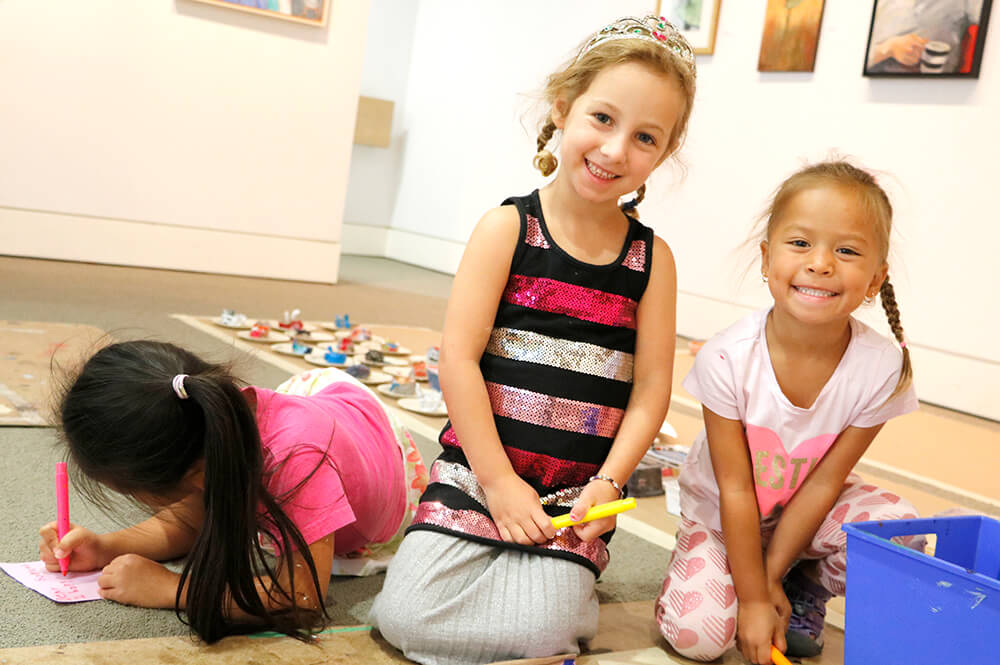 9:00 am - 4:00 pm
Friday, June 5, 2020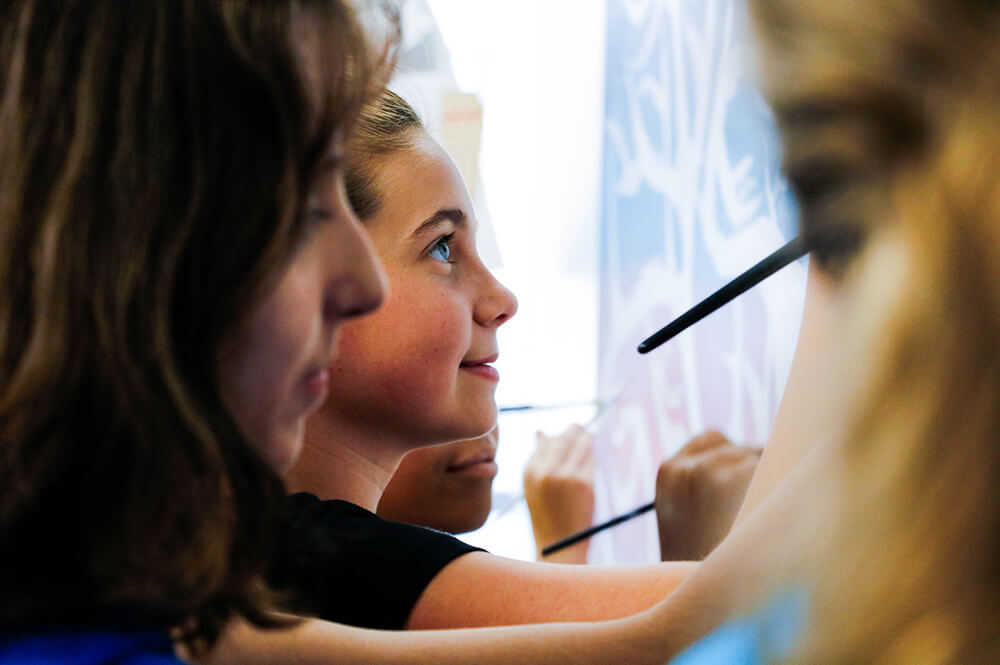 9:00 am - 4:00 pm
Friday, June 26, 2020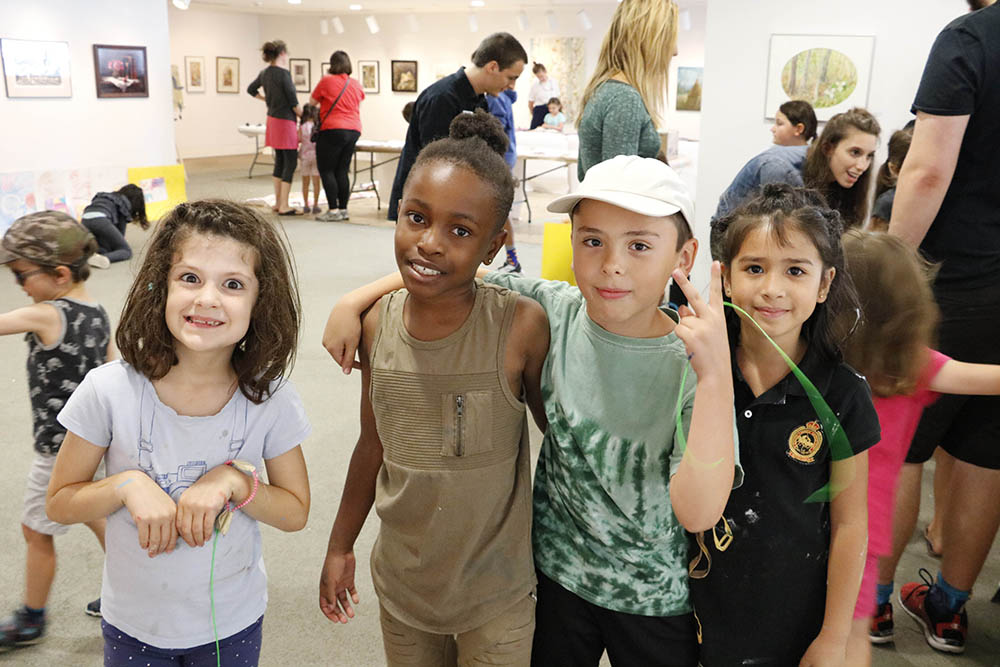 9:30 am - 12:00 pm
Saturdays April 18, 25, May 2, 9, 16, 23, 30, June 6, 13, 20, 27
From the International Art Collection
The Judgement of Paris c. 1640
Cornelis Van Poelenburgh (Dutch 1586-1667)
oil on copper plate, Anonymous Gift, 1973

See This Collection