Notice: This tour is sold out. For inquiries please contact registration@artgalleryofhamilton.com
---
Join Bill Manson, Hamilton historian and AGH docent, for a fascinating journey through Hamilton's downtown core to explore historical landmarks and to rediscover today's hidden gems. This walking tour will be inspired by Vivian Maier's iconic images of Chicago city life.
9:15 am – Registration and light refreshements at AGH
9:30 am – Illustrated Talk: Historical Landmarks in Hamilton's Downtown Core, 1816-1960
10:30 am – Guided Walk: Hidden Gems in Hamilton's Downtown Core
approx. 12:30 pm – Exhibition Tours
The walk will be approximately 2 hours in duration, on level ground, rain or shine. Participants are encouraged to bring cameras and take pictures of the City. Following the Walk, join us for a special exhibition tour at the AGH of Vivian Maier: Street Photographer as well as Hamilton Now and James St. North: Vintage Photographs by Cees and Annerie van Gemerden.
AGH Members: $20
General: $25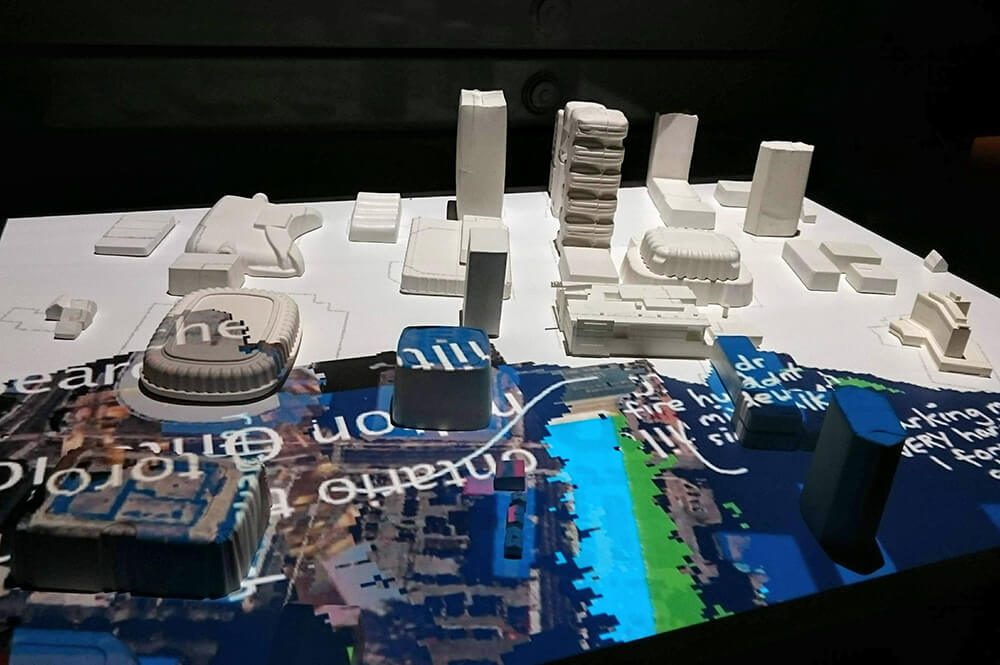 7:00 pm - 9:00 pm
Thursday, January 17, 2019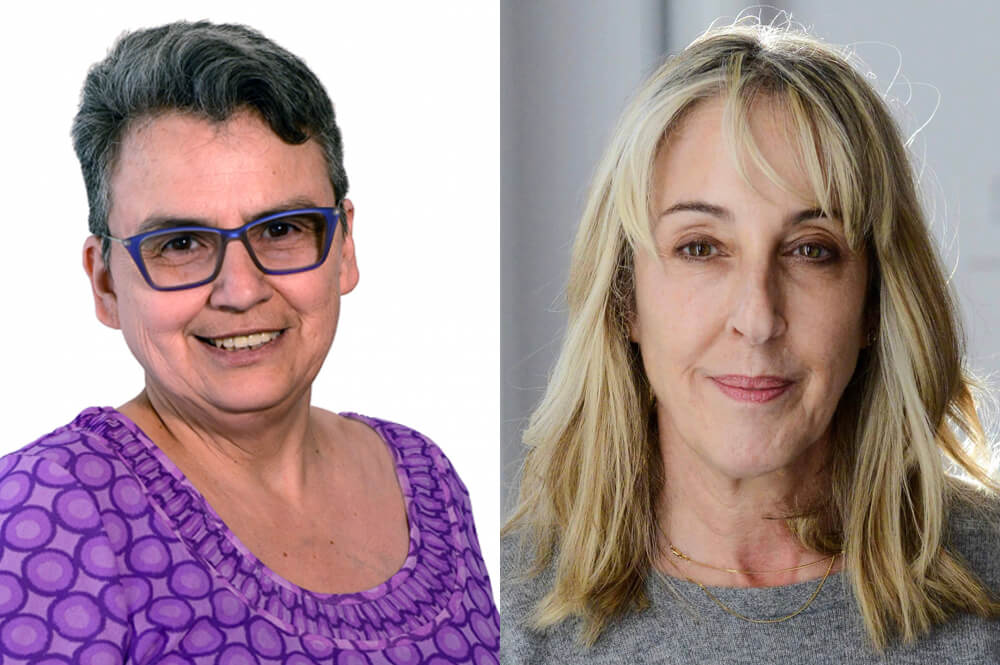 7:00 pm - 9:00 pm
Thursday, February 7, 2019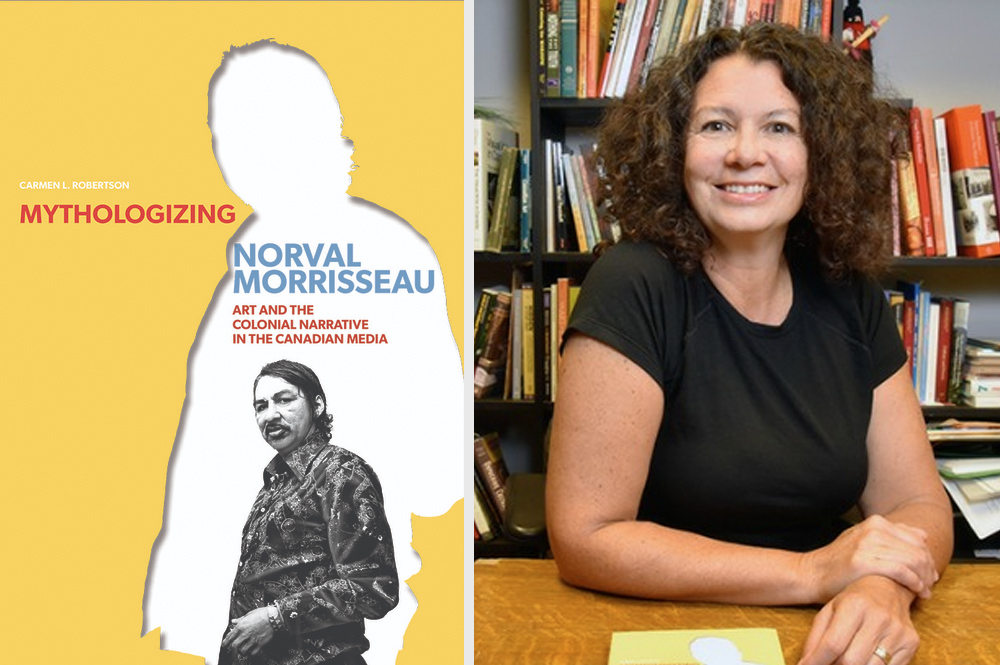 7:00 pm - 9:00 pm
Thursday, March 14, 2019
From the Canadian Art Collection
This is the Nemesis 1965
William Kurelek (Canadian 1927-1977)
mixed media on masonite, Gift of Mrs. J. A. McCuaig, 1966
© Estate of William Kurelek, Courtesy of the Wynick/Tuck Gallery, Toronto
See This Collection