AGH Reads: On Paper: The Everything of Its Two-Thousand-Year History by Nicholas Basbanes
5:30 pm
Thursday, April 25, 2019
Location: Art Gallery of Hamilton
NOTE: This session of AGH Reads will begin at 5:30 pm with a 30-minute tour of our current exhibition, Above the Fold: New Expressions in Origami
In this group, we will explore art-themed books, both fiction and non-fiction that may use AGH exhibitions as an entry point. Selections will challenge participants to consider art from many different perspectives.
For Discussion: On Paper: The Everything of Its Two-Thousand-Year History by Nicholas Basbanes
Nicholas Basbanes writes about paper, from its invention in China two thousand years ago to its ideal means, recording the thoughts of Islamic scholars and mathematicians that made the Middle East a center of intellectual energy; from Europe, by way of Spain in the twelfth century and Italy in the thirteenth at the time of the Renaissance, to North America and the rest of the inhabited world. We see paper's crucial role in the unfolding of historical events, political scandals, and sensational trials. Basbanes writes of his travels to get to the source of the story—to China, along the Burma Road, and to Japan, whose handmade paper, washi, is as much an expression of the human spirit as it is of craftsmanship. He travels to Landover, Maryland, home of the National Security Agency and its one hundred million ultra secret documents, pulped by cryptologists and sent to be recycled as pizza boxes and egg cartons and paper mills across the country. Entertaining, illuminating, irresistible, On Paper is a book that masterfully guides us through paper's inseparability from human culture.
We ask that all attendees have read the book to be discussed.
---
On Paper: The Everything of Its Two-Thousand-Year History by Nicholas Basbanes is available for purchase at the Shop at AGH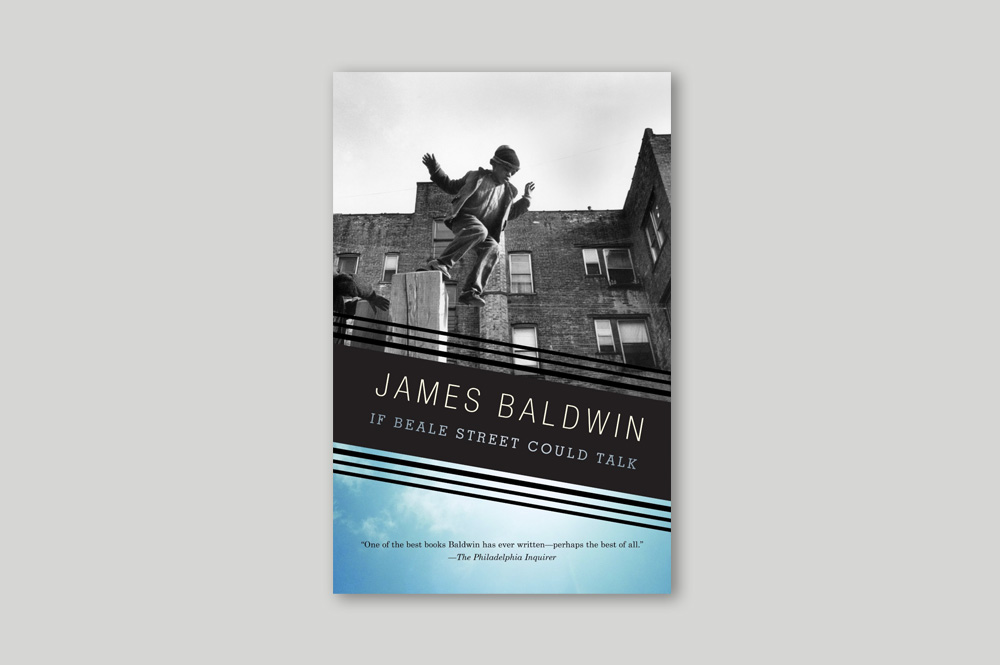 6:00 pm
Thursday, October 24, 2019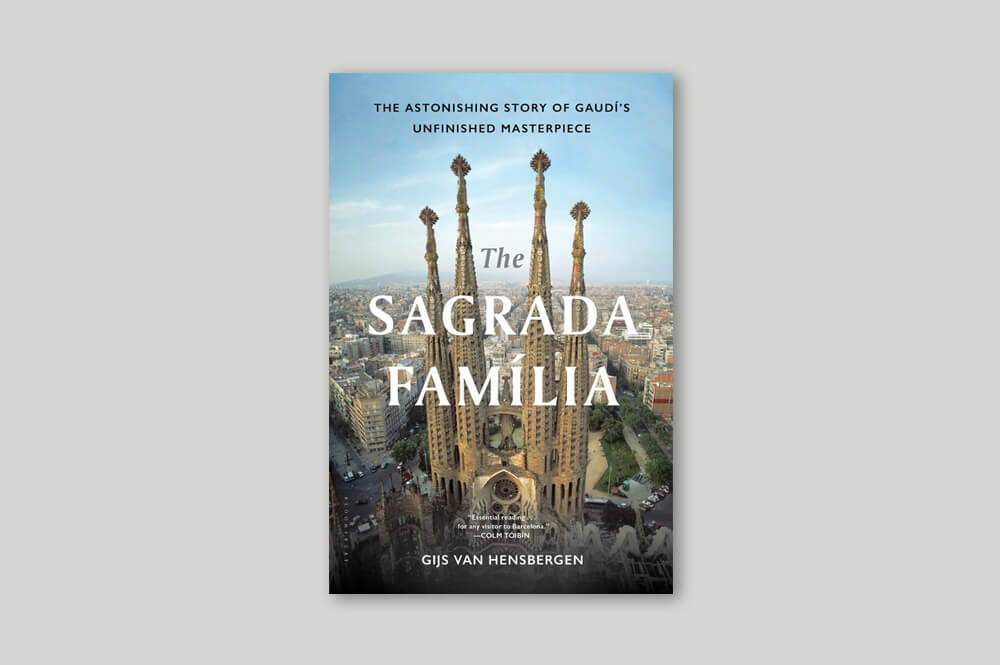 6:00 pm
Thursday, November 28, 2019
6:00 pm - 8:00 pm
Friday, November 1, 2019
From the Contemporary Art Collection
Lucky, Lucky, Lucky 2010
Tim Whiten (Canadian b. 1941)
laminated and sculpted glass, Gift of the artist, 2015
© Courtesy Tim Whiten
See This Collection