AGH Reads ONE: Klee Wyck by Emily Carr
6:00 pm - 8:00 pm
Thursday, December 14, 2017
In this group we will explore art-themed books, both fiction and non-fiction that may use AGH exhibitions as an entry point. Selections will challenge participants to consider art from many different perspectives.
For Discussion: Klee Wyck by Emily Carr
We ask that all attendees have read the book to be discussed.
Meetings are held on one Thursday a month at 6:00 pm at the Art Gallery of Hamilton.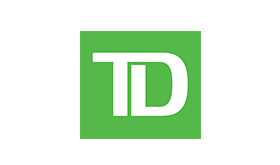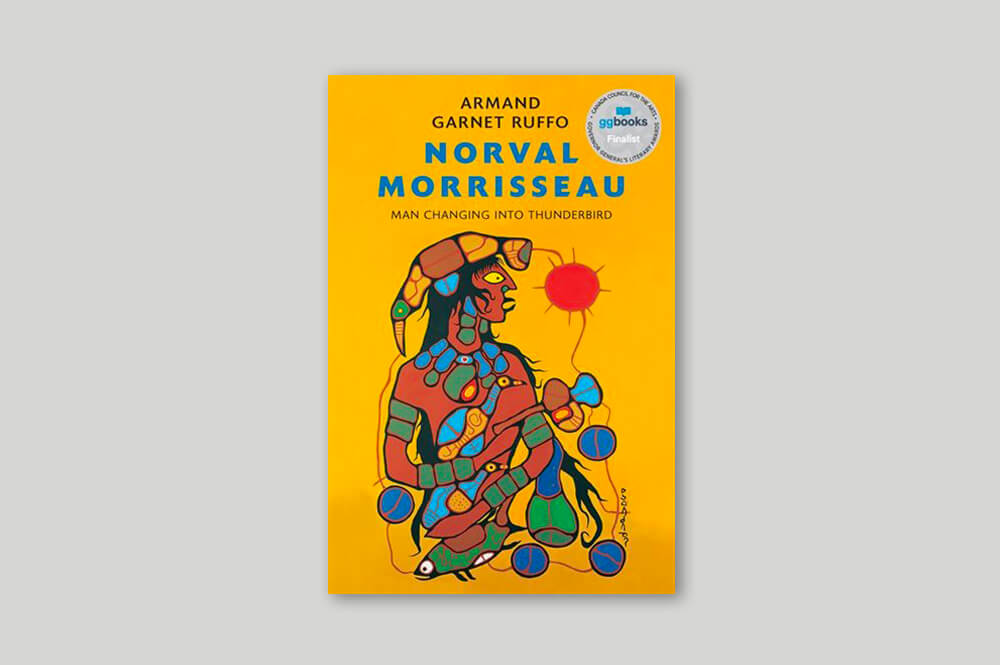 6:00 pm - 8:00 pm
Thursday, January 31, 2019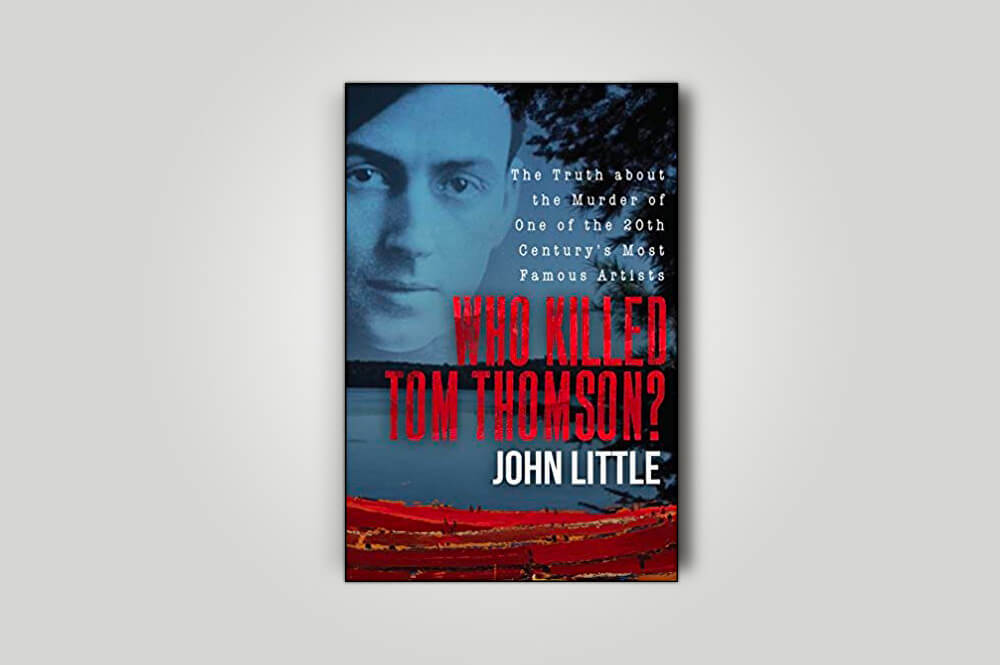 6:00 pm - 8:00 pm
Thursday, February 28, 2019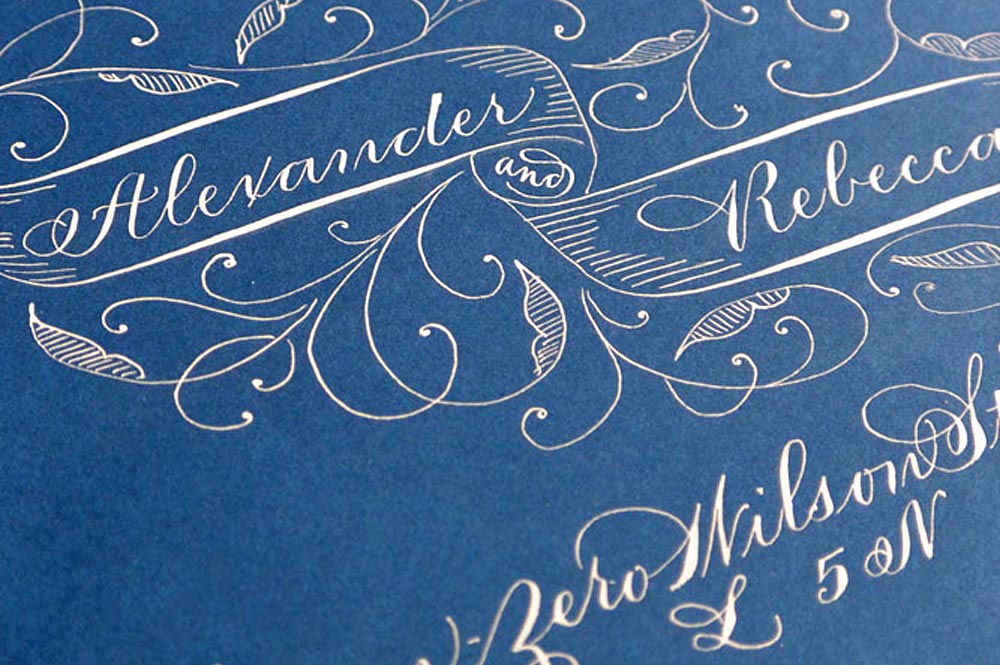 4:00 pm - 7:00 pm
Friday, December 14, 2018
From the International Art Collection
Esquisse, Composition Polychrome 1947
Fernand Léger (French 1881-1955)
oil on canvas, Gift of the Ontario Heritage Foundation, 1988, donated by Walter Carsen, 1976
© Estate of Fernand Léger / SODRAC (2016)
See This Collection