AGH Reads TWO: Van Gogh's Ear by Bernadette Murphy
2:00 pm - 4:00 pm
Saturday, December 16, 2017
In this group we will explore art-themed books, both fiction and non-fiction that may use AGH exhibitions as an entry point. Selections will challenge participants to consider art from many different perspectives.
To be discussed: Van Gogh's Ear by Bernadette Murphy
We ask that all attendees have read the book to be discussed.
Meetings are held on one Saturday a month at 2:00 pm at the Hamilton Public Library – 2nd floor, 55 York Boulevard, Hamilton, ON L8N 4E4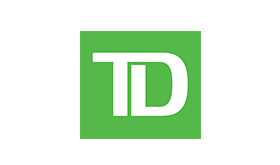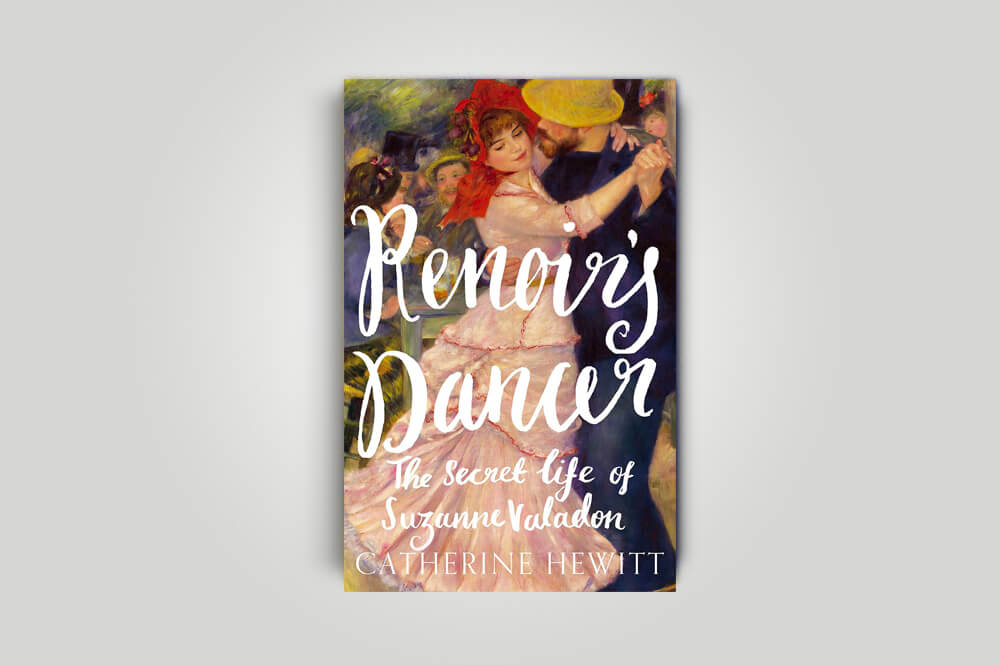 6:00 pm - 8:00 pm
Thursday, October 25, 2018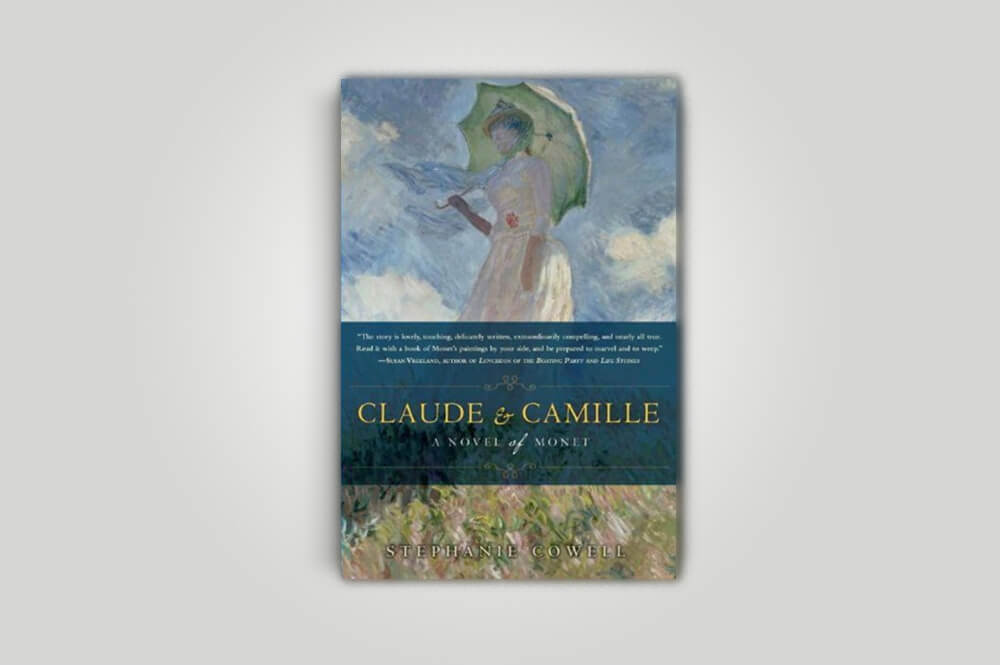 6:00 pm - 8:00 pm
Thursday, November 29, 2018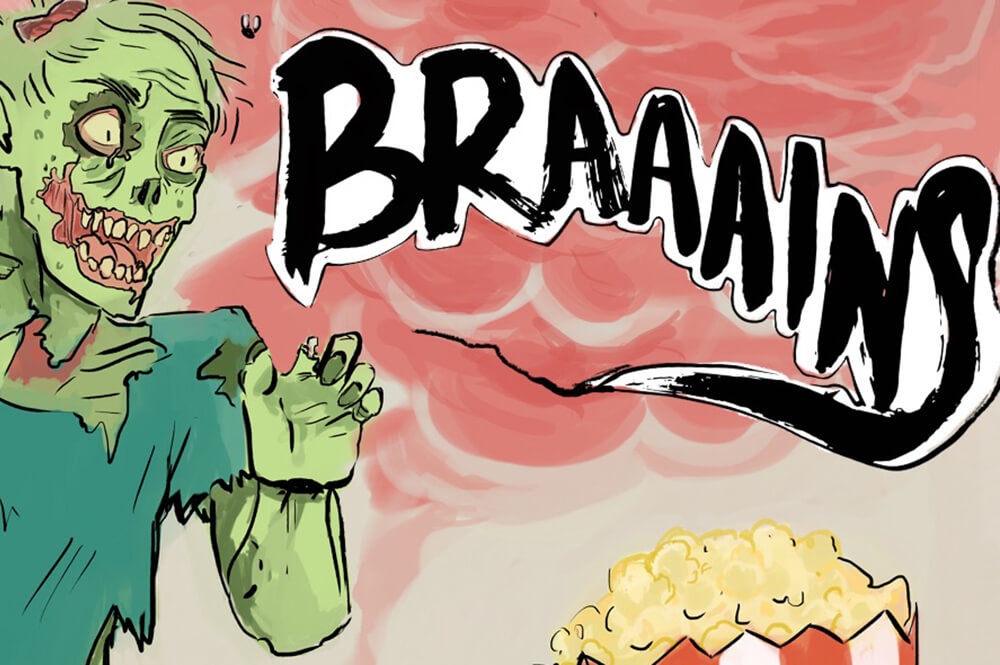 6:00 pm - 10:00 pm
Saturday, October 27, 2018
From the Canadian Art Collection
Logging in Winter, Beaupre 1896
Maurice Cullen (Canadian 1866-1934)
oil on canvas, Gift of the Women's Committee, 1956, dedicated to the memory of Ruth McCuaig, President of the Women's Committee, 1953-1955

See This Collection