James N. Wilson is a Mohawk and French-Canadian Singer-Songwriter Musician from Six Nations of the Grand River. He has performed his original music all around Turtle Island sharing the stage with many great artists such as Buffy Sainte Marie, Derek Miller, Logan Staats, and DJ Shub. In 2019 he released his debut album "Tidal Wave" which was produced by Jace Martin at Jukasa Studios on Six Nations. His single from that album "City Lights" hit #1 on the Indigenous Music Countdown in December of 2019.
Join us in person for an AGH Tour at 6 pm, followed by the free Concert at 7 pm.
Click here to register for in person or click here to register for the Zoom presentation.
IMPORTANT NOTICE: As of November 11, the AGH requires proof of vaccination against COVID-19 or valid medical exemption plus personal identification to be presented by visitors entering the building aged 12 and up. Proof of vaccination can be a digital or paper document. Visitors 11 years and younger must be accompanied by a fully vaccinated adult.
---
Image of performer: James Wilson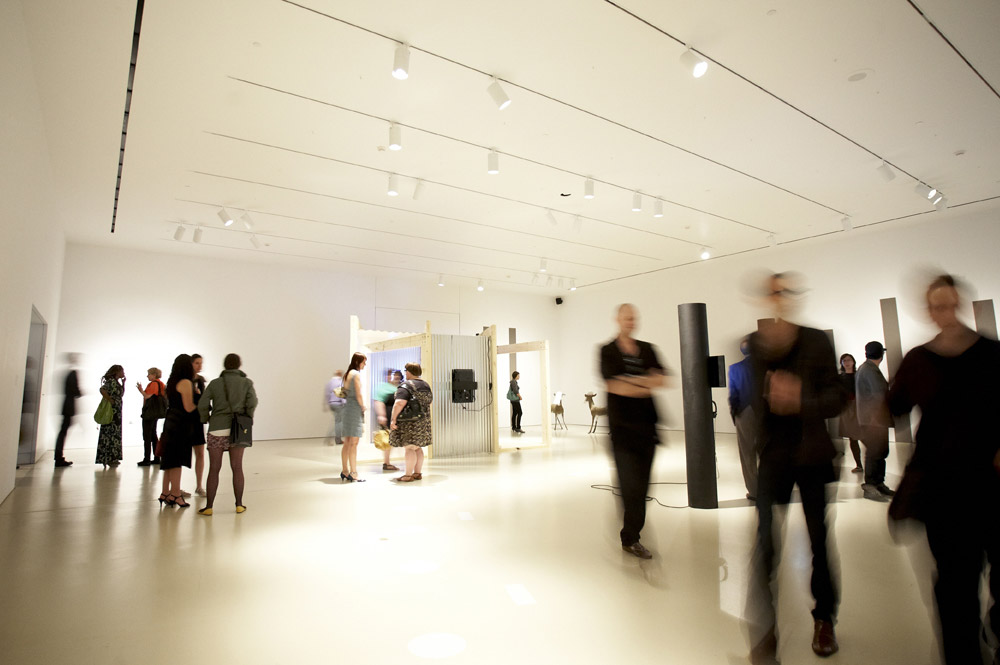 4:00 pm - 5:00 pm
First Friday of Every Month at 4:00 pm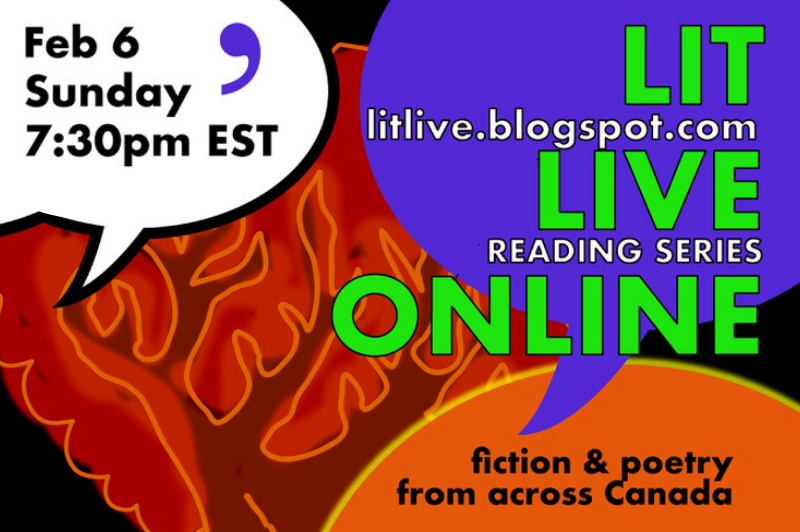 7:30 pm - 9:30 pm
Sun, Feb 6 - Tue, Dec 6, 2022
From the Canadian Art Collection
The Vaughan Sisters 1910
William Brymner (Canadian 1855-1925)
oil on canvas, Gift of Mrs. H. H. Leather, 1962

See This Collection