YAC (Youth Arts Collective) Art Making Meetup
6:30 pm - 8:30 pm
Wednesday, June 7, 2023
Location: Art Gallery of Hamilton
AGH YAC (Youth Arts Collective): Join us in person on the second and last Wednesday of every month for some creative and casual art making, sketching, collaging, and painting time!
No experience required! We provide lots of art supplies for inspiration or you can bring your own.
Spots are limited. Ages 14+
Contact tvanholst@artgalleryofhamilton for more information or to reserve a spot.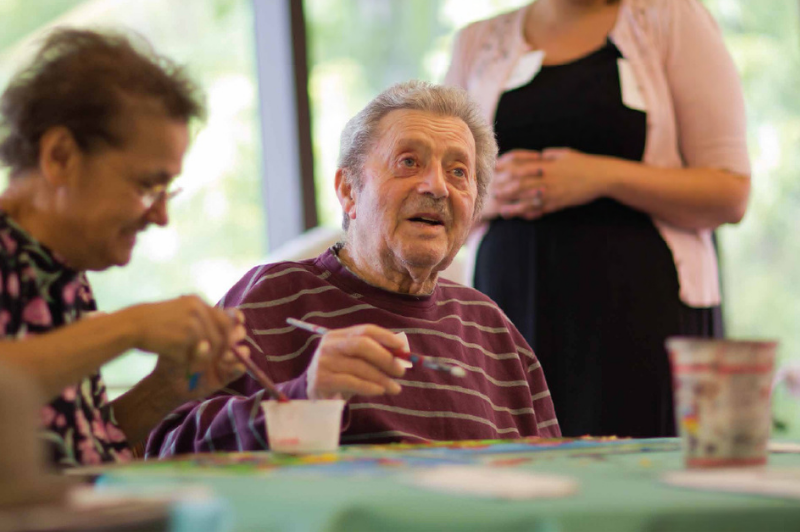 1:30 pm - 3:30 pm
Tuesday, May 30, 2023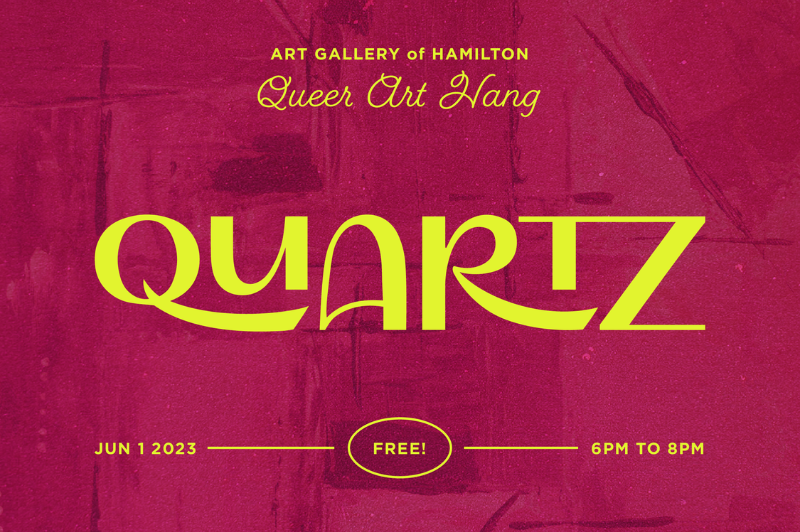 6:00 pm - 8:00 pm
Thursday, June 1, 2023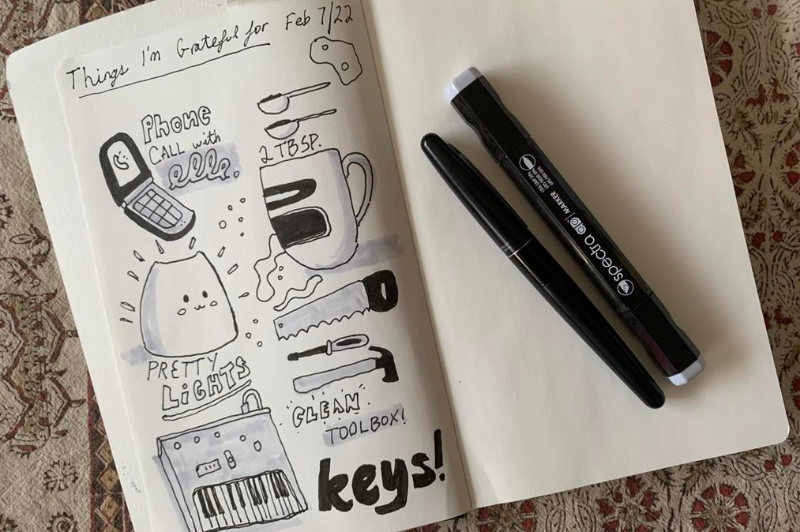 7:00 pm - 8:00 pm
Wednesday, June 7, 2023
From the Contemporary Art Collection
Redifice 1986
Michael Snow (Canadian b. 1929)
mixed media installation, Gift of Mr. and Mrs. David Birkenshaw, 1995

See This Collection