Youth Council Studio – DIY Drop-In: Darkroom Photography and Collage
4:00 pm - 7:00 pm
Friday, May 18, 2018
NOTICE: This class has been cancelled. please contact us with any inquiries at youth@artgalleryofhamilton.com
---
The AGH Youth Council Open Studio is a casual, relaxed and free drop-in art studio sessions at the AGH, held in our studio. Each session features a different medium and a feature emerging artist to demonstrate their practice. Drop in between 4-7 pm and participants will have full access to the exhibitions during this time.
Join the Youth Council for an exciting studio visit and Darkroom Photography workshop! Led by Studio on James Resident Photographer Deborah Kanfer, we will learn the basics of traditional analogue photography and mixed media!
Ages: 15 to 24
Location: Art Gallery of Hamilton, 123 King Street West, Hamilton, L8P 4S8
RSVP REQUIRED FOR THIS DIY CLASS
Please let us know you are coming! Email youth@artgalleryofhamilton.com to RSVP. Free admission!
---
Youth Council is sponsored by: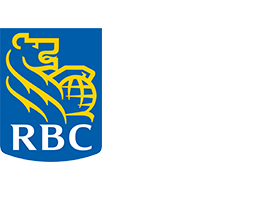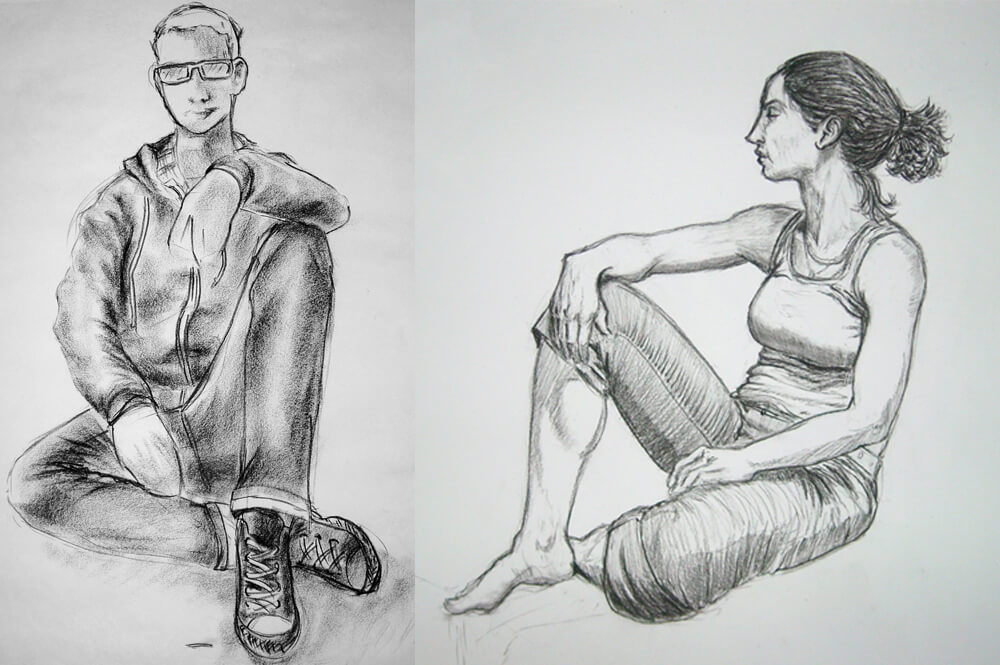 4:00 pm - 6:00 pm
Friday, August 3, 2018
From the International Art Collection
The Judgement of Paris c. 1640
Cornelis Van Poelenburgh (Dutch 1586-1667)
oil on copper plate, Anonymous Gift, 1973

See This Collection