Youth Council Studio – Patch Making
4:00 pm - 7:00 pm
Friday, September 28, 2018
Come hang out with us in the studio for a night of patch-making with local Fibre Artist and Instructor, Robin Golightly-Walker. No experience necessary, we will be providing materials for the workshop (paint, embroidery floss, fabrics, etc).
---
ABOUT THE AGH YOUTH COUNCIL
If you are between 15 and 24, and have an interest in art and culture, and sharing time with your peers, you are invited to join the AGH Youth Council, an engaging group that works together with AGH staff to create youth-centred, youth-directed activities just for you. Youth Council membership is free – come and see what we're all about. Bring your friends, meet some new people, and make some art!
Ages: 15 to 24
---
Youth Council is sponsored by: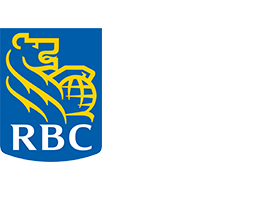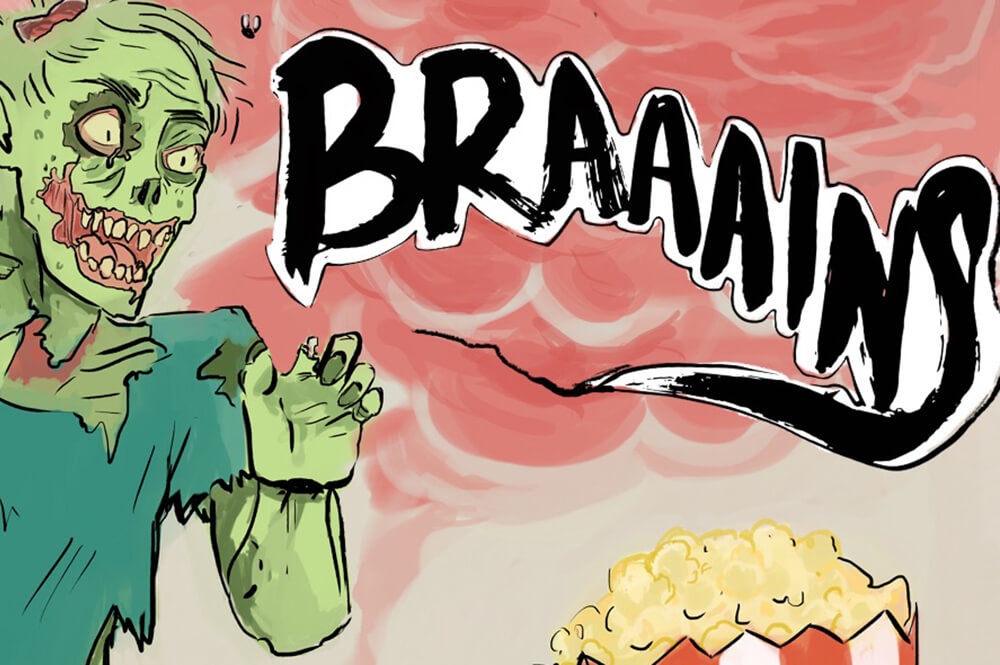 6:00 pm - 10:00 pm
Saturday, October 27, 2018
4:00 pm - 6:00 pm
Friday, November 2, 2018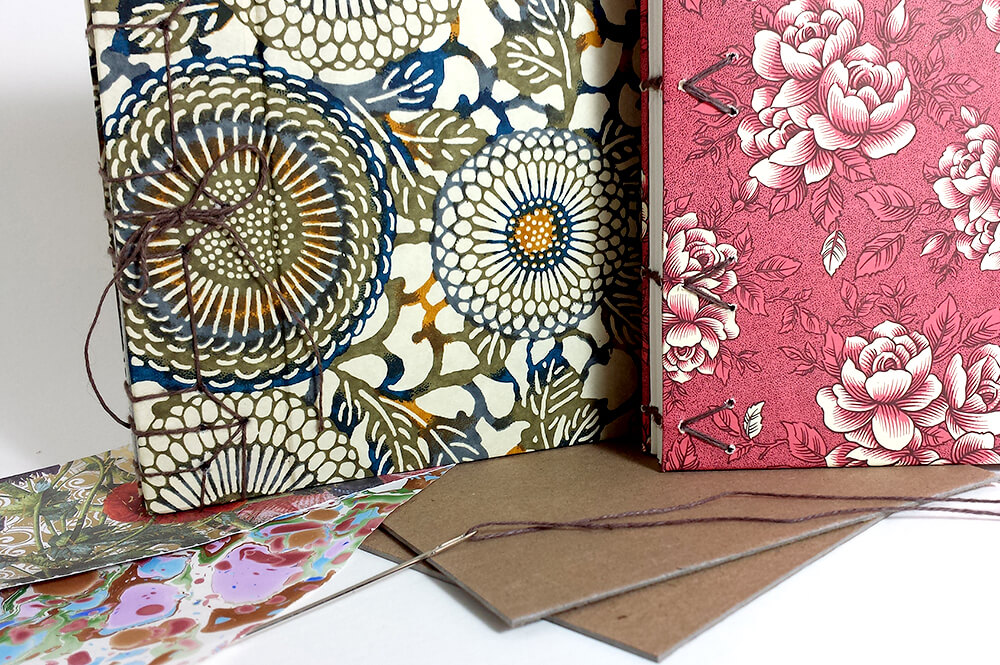 4:00 pm - 7:00 pm
Friday, November 16, 2018
From the International Art Collection
Croquet c.1878
James Tissot (French 1836-1902)
oil on canvas, Gift of Dr. and Mrs. Basil Bowman in memory of their daughter, Suzanne, 1965

See This Collection