This year's celebration of Families at the AGH welcomes visitors into a wooded wonderland with art-making, story-time, exhibitions, tours and a very special musical performance. We'll also have a few French-language activities. All activities and Gallery admission are free for everyone, so make us part of your weekend!
L'AGH vous invites à notre célébration de familles annuelle pour une promenade dans la forêt aussi bien qu'une heure de conte, créer de l'art, des exhibitions, des tours et une performance musicale très spéciale. Il y aura aussi des activités linguistiques Françaises. Toutes les activités ainsi de l'admission à la Galerie seront gratuites, alors venez nous joindre et partager une partie de votre weekend avec nous! 
Drop-in Art-making activities
Try your hand at some of our tree-inspired activities, suitable for all ages. Please come prepared for messy hands, and parents are asked to remain with their children at all times.
Exhibition Tours (30 min. each)
Explore our exhibitions as a family with these interactive and kid-oriented tours. View highlights from the AGH Collection, an artist who has brought a real tree into the Gallery, and so much more!
Tours des exhibitions (30 min. chacun)
Explorer nos exhibitions comme famille et profiter de nos tours interactifs et orientés vers les enfants. Voir les points forts de la Collection d'AGH, un artiste qui a apporté un arbre authentique à l'intérieur de la Galerie, et pleine d'autre !
Storytime in the Gallery
Pull up a cushion and listen to a story with one of our AGH Educators.
Storytime dans la Galerie
Mettez-vous à l'aise et venez nous joindre pour une histoire avec une de nos instructeurs d'AGH.
Canadian Campfire Singalong with The Treeline
Join members of the band and share a song or two – maybe even try your hand with a ukulele!
3:00 – Performance: The Treeline
The Treeline is a band of musicians who love creating music and performing these songs live. They sing folk songs from a Canadian point of reference. Their music and perspective is shaped by small-town life, changing seasons and the diverse landscape.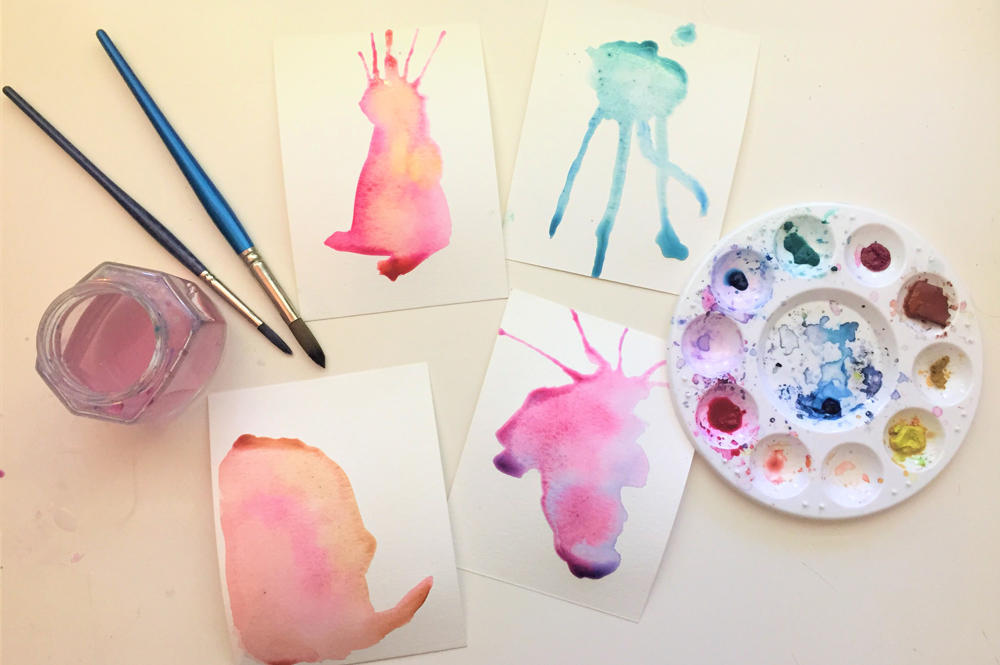 2:30 pm - 3:00 pm
Thursday, June 4, 2020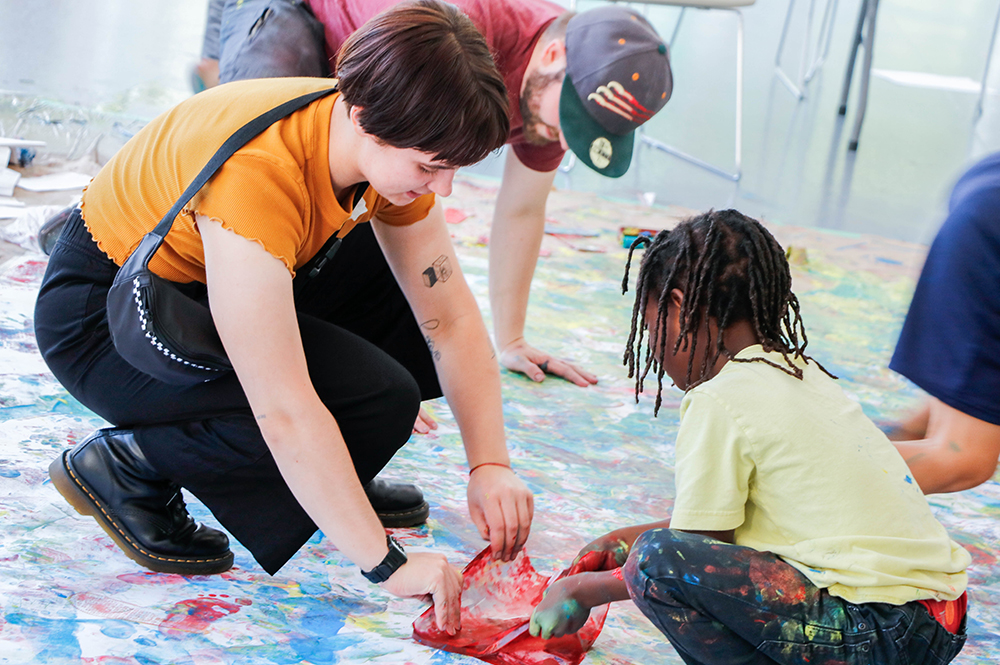 9:00 am - 4:00 pm
July 13 - 17, 2020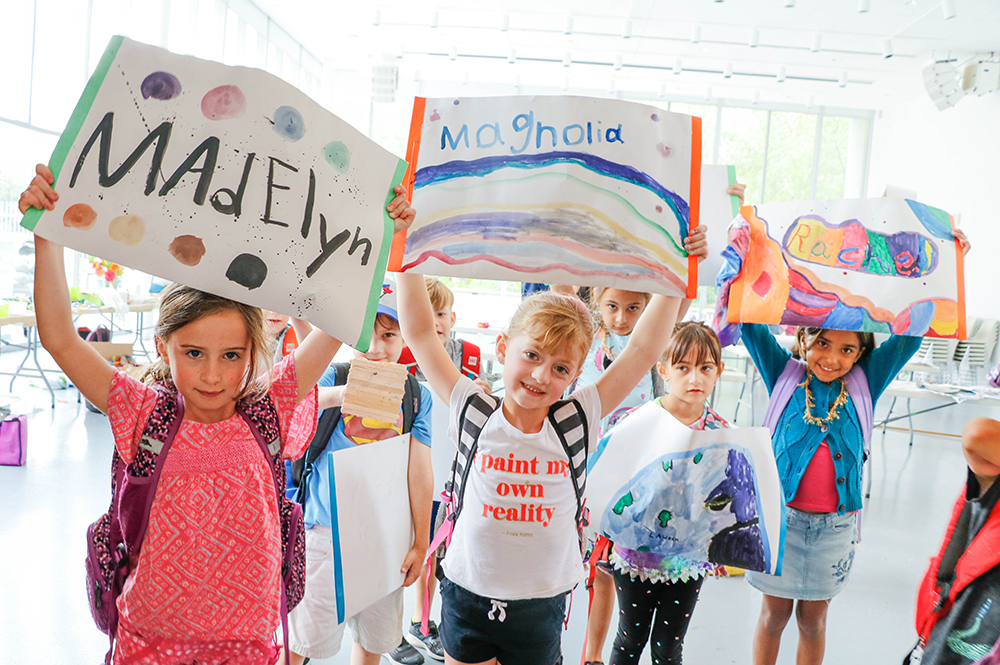 9:00 am - 4:00 pm
July 20 - 24, 2020
From the Canadian Art Collection
The Victorian Dress c.1914
Helen McNicoll (Canadian 1879-1915)
oil on canvas, Gift of A. Sidney Dawes, Esq., M.C., 1958

See This Collection