This annual celebration opens the doors of the AGH to families and individuals for an afternoon of art, music and fun. If you are regular visitors, this is our thanks and welcome back event. If you haven't come to the Gallery with your family before, it is the perfect opportunity to give it a try. Our activities are creative and casual – spend ten minutes or the whole afternoon with us. Activities are most enjoyable when you all work together.
All ages, parents are required to stay with their children at all times.
Hands-On Art!
1:00 pm to 3:00 pm
Visit the Gallery to create unique works of art, using AGH exhibitions as your inspiration. Join our expert Artist-Instructors as they bring a variety of art-materials and some unexpected things to life for your children. A range of art-making opportunities are offered, that will be appropriate for all ages. Please note: parents are required to stay and supervise their children during the hands-on activities.
GALLERY TOURS
Various times between 1:00 pm and 3:00 pm
Performance
3:00 pm to 4:00 pm
Join us in the Jean and Ross Fischer Gallery for a special musical performance!
9:00 am - 4:00 pm
Friday, September 21, 2018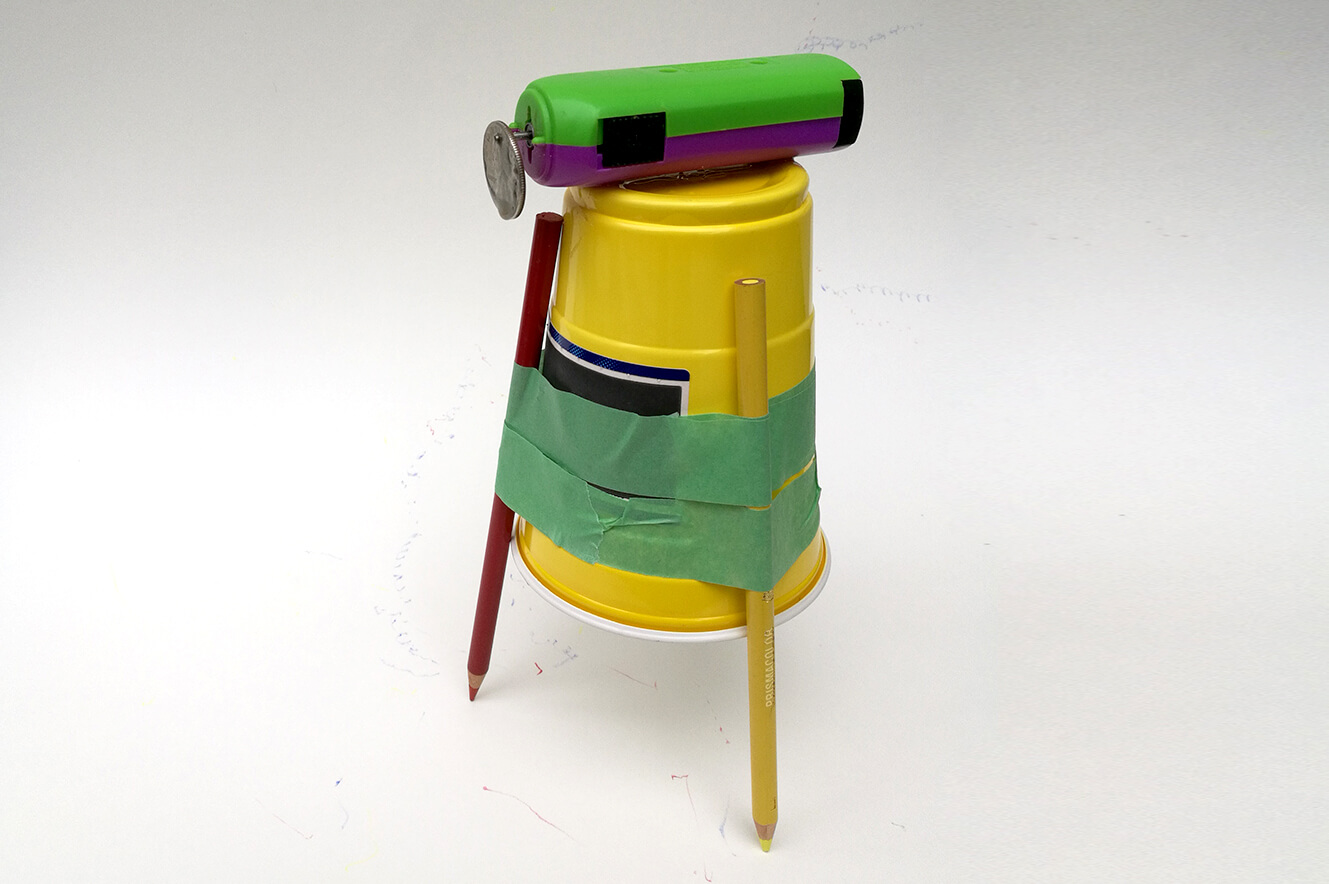 9:30 am - 12:00 pm
Saturdays, September 22, 29, October 6, 13, 20, 27
1:00 pm - 3:30 pm
Saturdays, September 22, 29, October 6, 13, 20, 27
From the Canadian Art Collection
Forbidden Fruit 1889
George Agnew Reid (Canadian 1860-1947)
oil on canvas, Gift of the Women's Committee, 1960

See This Collection