Celebrating the National Day of the Child, the Gallery will be animated with an afternoon of exciting tours, storytelling, art-making and performances for the whole family to enjoy.
ACTIVITIES in the gallery from 1:00 – 3:00 pm

Hands-On Art Making Activities & Family Dance Party with DJ Devon Craig
Upper and Lower Jean & Ross Fischer Galleries
Make art inspired by getting your body moving with them help of the AGH's awesome educator, Annie Webber. And when you feel like dancing, families can groove to the funky sounds of DJ Devon Craig on the dance floor!
Exhibition Mini-Tours + Drag Queen Storytime with special guest Priyanka  
1:15 and 2:00 on Gallery Level 2 – Co-presented by our community partner, Polyester
Learn about our current exhibitions Speaking For Herself, Vivian Maier: Street Photographer, Norval Morrisseau and more through mini-guided tours! Tours will end with stories read in the Gallery by our special guest, Priyanka! ( Find Polyester on Twitter & Instagram: @polyestersuperqueer)
PERFORMANCES in the Pavilion from 3:00 – 4:00 pm
With Priyanka as MC
Dance Performance with the Sound Effects Crew
The Sound Effects Crew is a street dance-inspired crew that initiated by Alexi Menjivar (Artistic Director) and his breakdancing daughters Claris and Amelia Menjivar. The crew has since teamed up with some of Defining Movement Dance (DMD) to collaborate on projects in and around the city. Past presentations of the Sound Effects Crew have included performances for the Toronto Raptors and Reebok, and television appearances on MTV Canada, CHCH and CBC.
Interactive Musical Storytelling with Janice Jo Lee
For Janice Jo Lee, art is a tool to build just and joyful communities. As a writer and performing artist, Janice combine a literature, music and theatre background with activism to create art that engages through its truth, comedy, lyricism and power for people of all ages. Learn more about Janice's work in music, theatre, poetry and spoken word on her website.
All ages, parents are required to stay with their children at all times.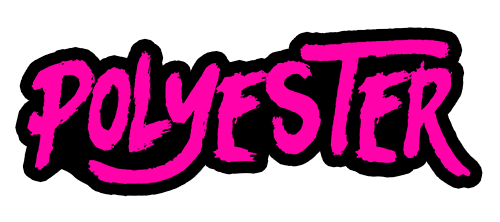 9:30 am - 12:00 pm
Saturdays, September 21, 28, October 5, 12, 19, 26, November 2, 9, 16, 23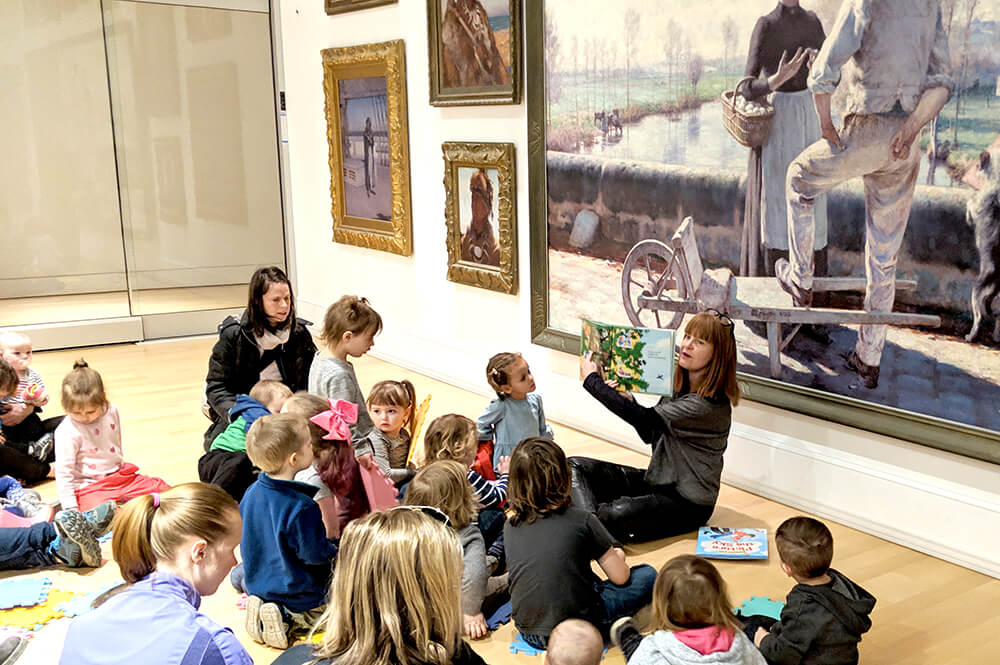 10:00 am - 12:00 pm
Tuesday, September 24, 2019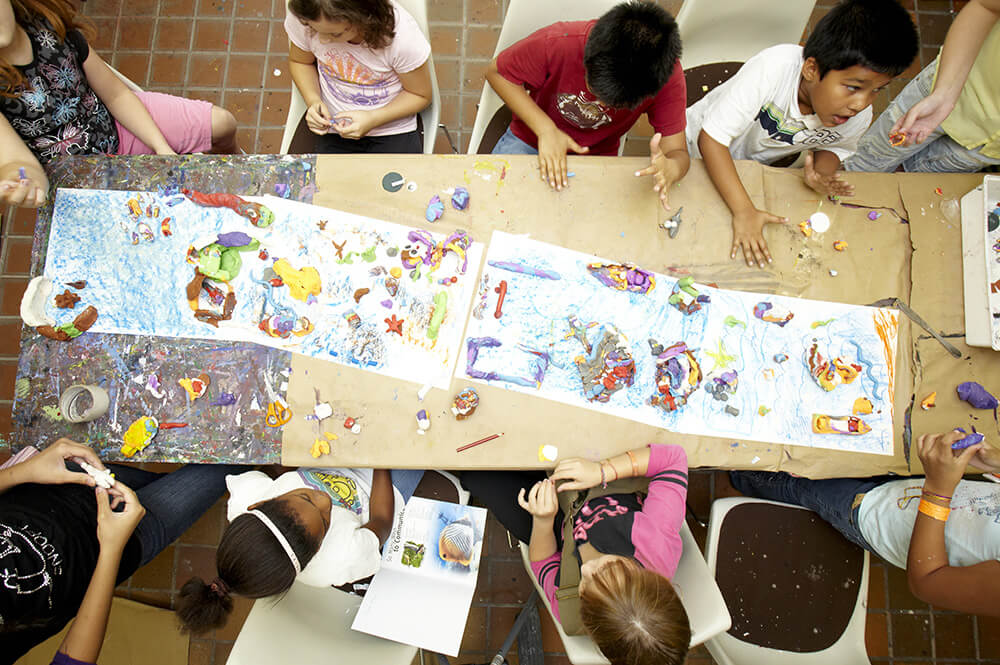 1:00 pm - 3:30 pm
Sunday, September 29, 2019
From the Contemporary Art Collection
Resting with Warriors 2001
Shelley Niro (Mohawk b. 1954)
series of 4 woodcuts on wove paper, Purchase, Permanent Collection Fund, 2016
© Courtesy Shelley Niro
See This Collection