In this week long camp, more experienced artists will learn more about leadership and the studio practice of artists. In the mornings students will spend some time in the Galleries, learning new techniques and finding our way around the studio. Portfolio development will play a large part in this program.
Afternoons will be supported open studio time, students can choose a project or projects to work on, with feedback and assistance from artist-instructors and peers. Students will also learn about different roles staff have at the Gallery and begin discussing ways they might want to volunteer in the future.
Please note, lunches will be unsupervised and there is no extended care available for this program.
Pricing Per Week
AGH Members: $210
Non-Members: $235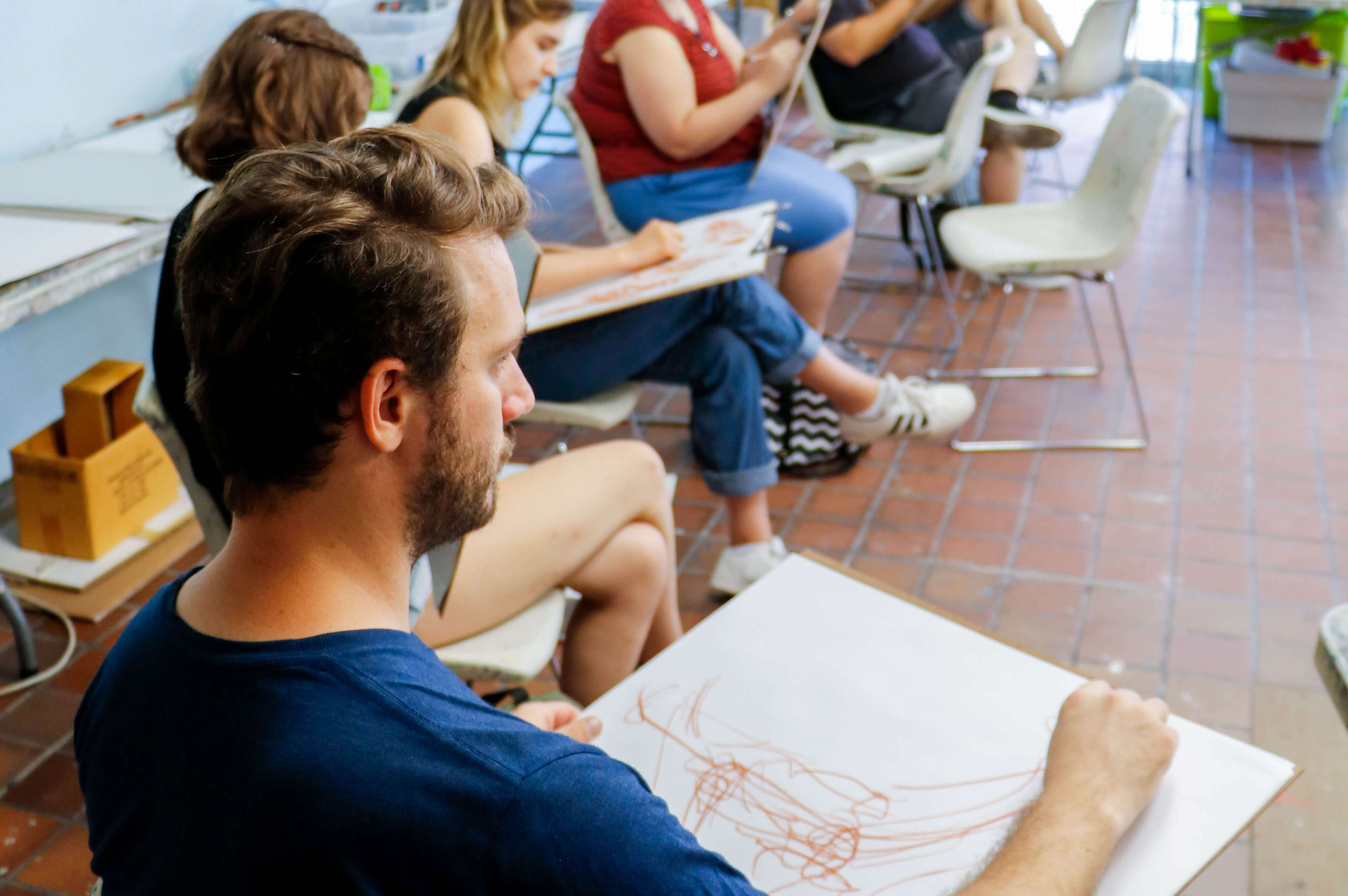 6:00 pm - 8:00 pm
Friday, January 4, 2019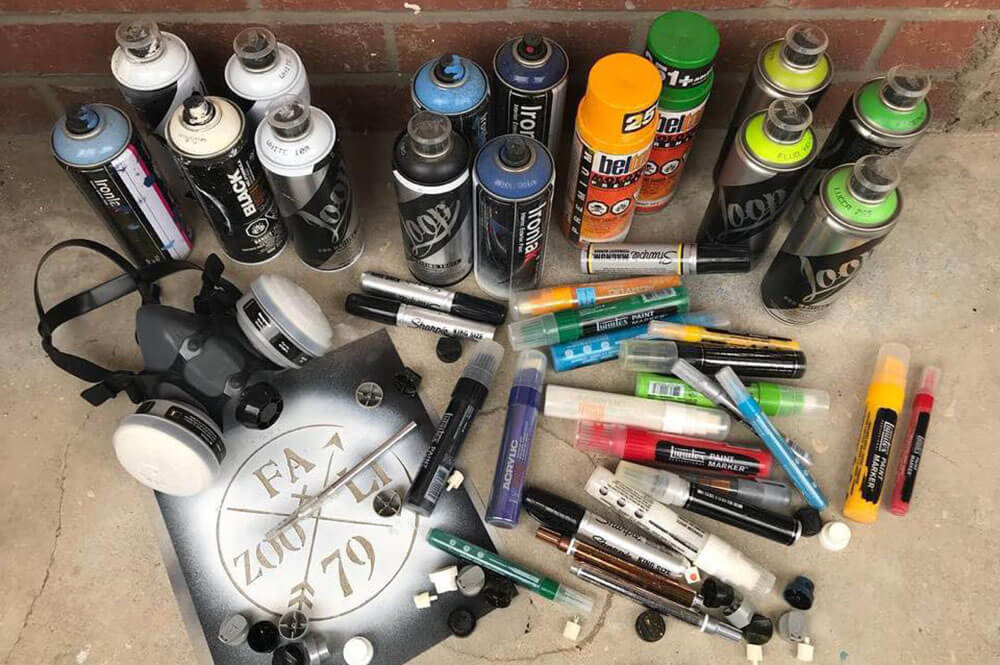 4:00 pm - 7:00 pm
Friday, January 18, 2019
6:00 pm - 8:00 pm
Friday, February 1, 2019
From the Canadian Art Collection
Horse and Train 1954
Alex Colville (Canadian 1920-2013)
glazed oil on hardboard, Gift of Dominion Foundries and Steel, Ltd. 1957
© Courtesy A.C. Fine Art
See This Collection