2022 Art Sale: Call for Submissions
Apply by 9 am, February 22, 2022
Location: Art Gallery of Hamilton
We are seeking submissions from emerging and established local and regional artists for the upcoming AGH Art Sale, scheduled as an in person event from April 28th – May 1st, 2022. The annual AGH Art Sale is the largest event of its kind, exhibiting artworks available for purchase from contemporary artists in Hamilton and the surrounding region.
Submit up to 10 works for consideration by Tuesday, February 22nd at 9 am, 2022.
Submissions will be reviewed and juried by an art advisory committee to select approximately 40 artists for the event, and we will notify all applicants of the results in March.
Please note: all successful applicants will be forwarded an artist agreement that details the terms of their representation including commission, pay schedule, delivery and pick up details, and marketing information. This is a detailed document, and due to the volume of applications and our capacity, we will only review and discuss these terms with successful applicants.
IMPORTANT NOTICE: The AGH requires proof of vaccination against COVID-19 or valid medical exemption plus personal identification to be presented by visitors entering the building aged 12 and up. Proof of vaccination can be a digital or paper document. Visitors 11 years and younger must be accompanied by a fully vaccinated adult.
As of January 4th, 2022 proof of vaccination must be presented as an official vaccine certificate QR code. This may be done using a digital or paper copy.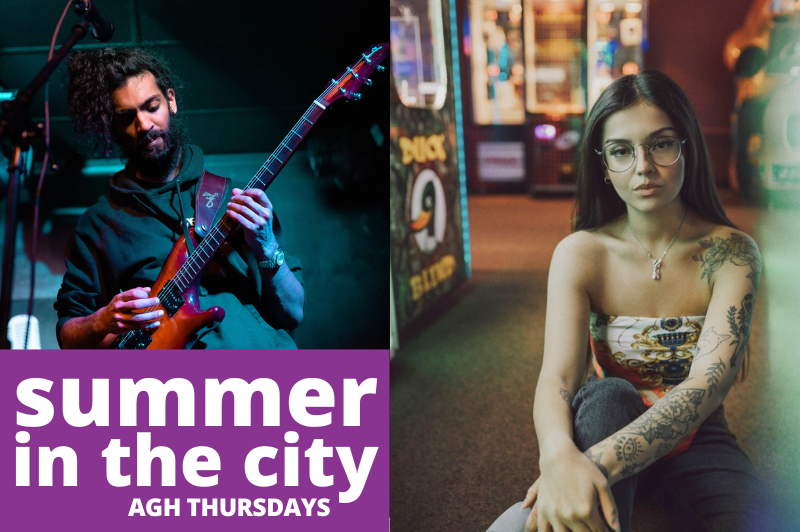 7:00 pm - 9:00 pm
Thursday, August 11, 2022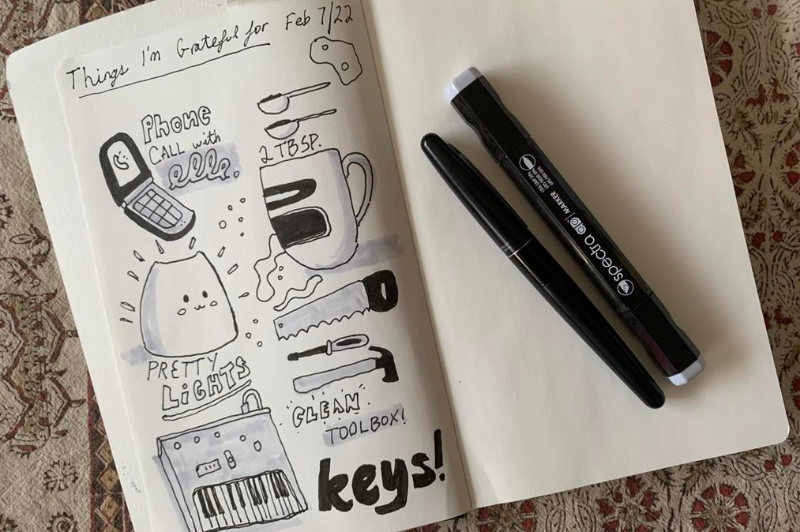 7:00 pm - 8:00 pm
From September: First Wednesday of Every Month
6:00 pm - 8:00 pm
Thursday, August 11, 2022
From the Contemporary Art Collection
Secours 1983
Betty Goodwin (Canadian 1923-2008)
mixed media on vellum, Gift of Ron Kaplansky, 1994.
© Courtesy Gaétan Charbonneau
See This Collection