SOLD OUT
---
Location: Lincoln Alexander Centre, 160 King Street East, Hamilton, L8N 1B2
Edward Burtynsky is a Canadian photographer whose large-format images of industrialized landscapes have garnered international acclaim and have been instrumental in bringing more people into a discussion of land and water stewardship. Join Burtynsky for an extended discussion on his art practice, activism, and globalism. This talk supports the AGH exhibition Witness: Edward Burtynsky.
This discussion will be followed by a screening of Watermark—a feature documentary from multiple-award winning filmmakers Jennifer Baichwal and Nick de Pencier, and renowned photographer Edward Burtynsky, making their second collaboration after Manufactured Landscapes in 2006. Watermark is the third part of Burtynsky's Water project which includes a book and major photographic exhibition. Shot in stunning 5K ultra high-definition video and full of soaring aerial perspectives, this film shows water as a terraforming element and the scale of its reach, as well as the magnitude of our need and use. In Watermark, the viewer is immersed in a world defined by a magnificent force of nature that we all too often take for granted – until it's gone.
Witness: Edward Burtynsky is on view January 20, 2018 to May 21, 2018 at the Art Gallery of Hamilton.
AGH Members: $15
Non-Members: $20
Artist Talks Sponsored by: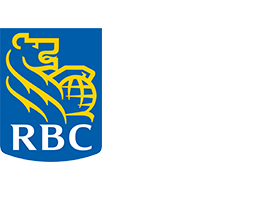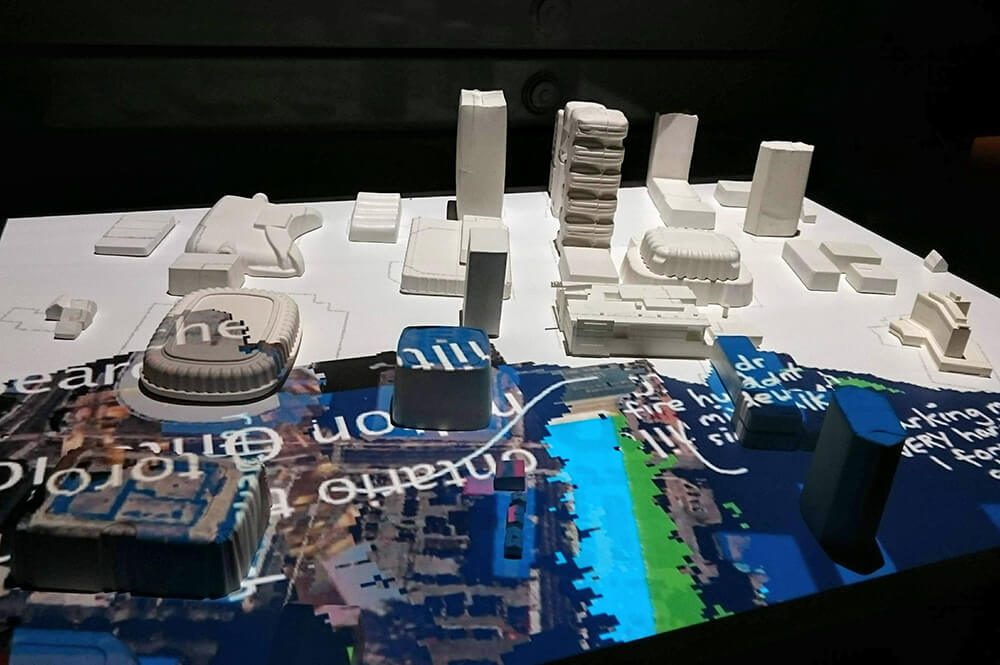 7:00 pm - 9:00 pm
Thursday, January 17, 2019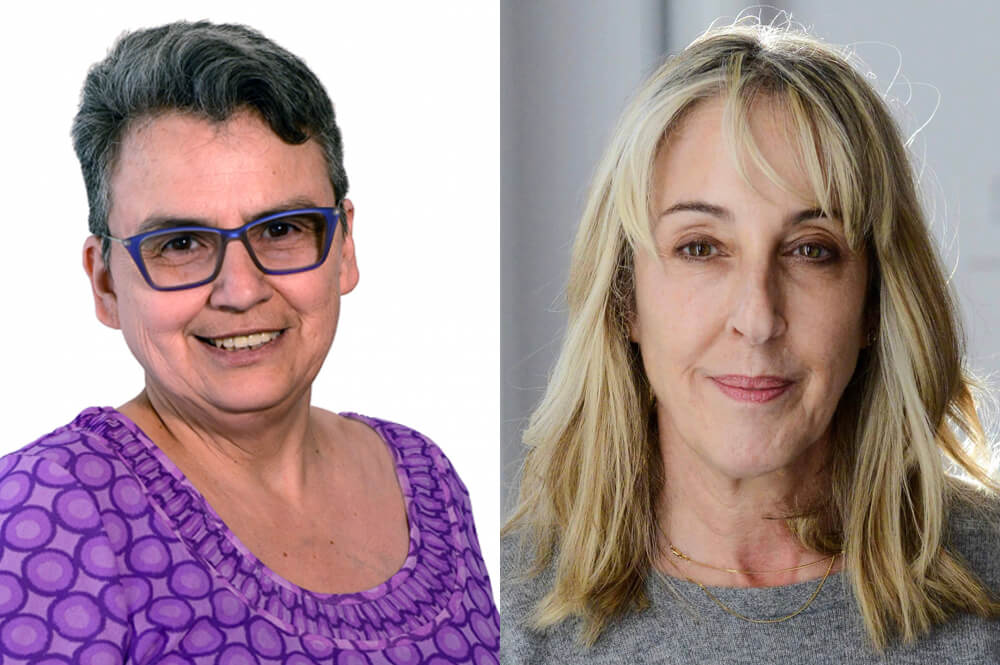 7:00 pm - 9:00 pm
Thursday, February 7, 2019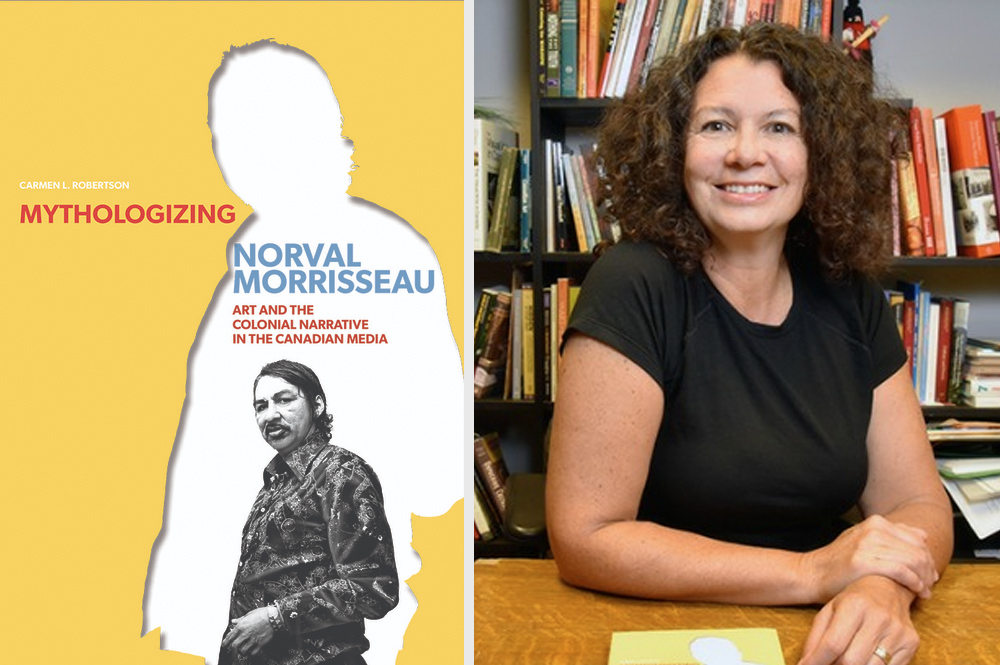 7:00 pm - 9:00 pm
Thursday, March 14, 2019
From the International Art Collection
Le Pont Marie vu du quai Bourbon 1906-1907
Albert Marquet (French 1875-1947)
oil on canvas, Bequest of Marion E. Mattice, 1958
© Estate of Albert Marquet / SODRAC (2016)
See This Collection