Join us for a special film screening immediately following the Trailers & Teasers festival launch event! We will be screening Beatriz at Dinner at the Lincoln Alexander Centre – 160 King Street East, Hamilton, L8N 1B2
Beatriz at Dinner
Miguel Arteta | USA | 82min | English, Spanish w/English Subtitles | 14A | Comedy
Official Selection; Sundance 2017
Beatriz (Salma Hayek), an immigrant from a poor town in Mexico, has drawn on her innate kindness to build a career as a health practitioner in Los Angeles. Doug Strutt (John Lithgow) is a cutthroat, self-satisfied billionaire. When these two opposites meet at a dinner party, their worlds collide and neither will ever be the same.
General Admission $12
AGH Member $10
Free for Film Lover Pass holders and 10 Pack holders (available at Trailers & Teasers)
The AGH BMO World Film Festival runs from October 13 – 22 – visit this page for more details!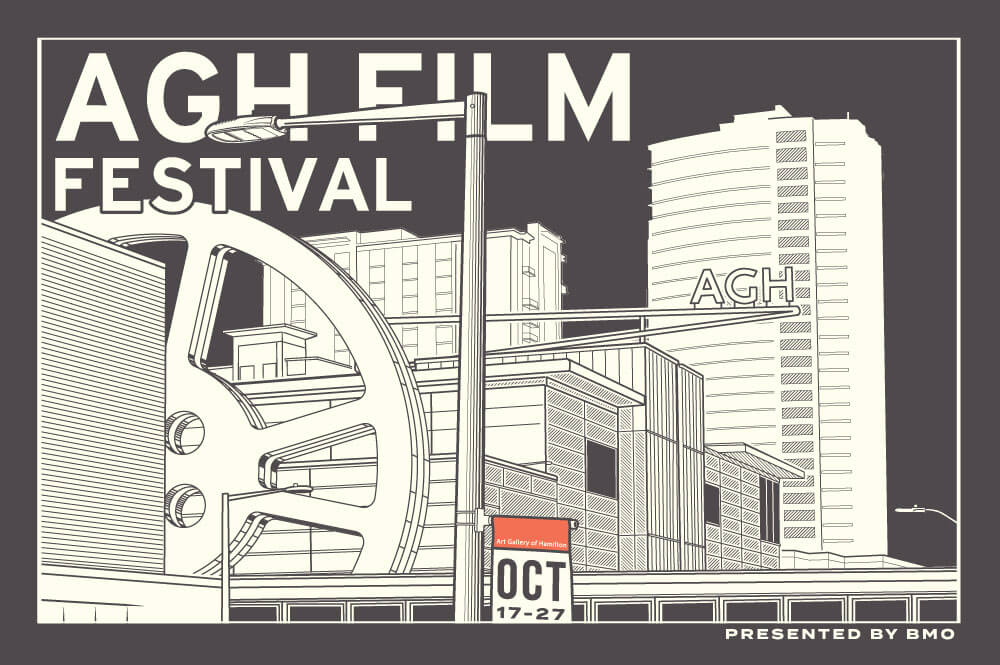 7:00 pm - 10:00 pm
Thursday, September 26, 2019
From the Canadian Art Collection
The Vaughan Sisters 1910
William Brymner (Canadian 1855-1925)
oil on canvas, Gift of Mrs. H. H. Leather, 1962

See This Collection