Join Artist/Educator, Tyler Van Holst for an Online Arts Activity from the comfort of his home studio! Each week, we will take on a new art project together inspired by the story of the week read by Sara!
This week's story is Boxitects by Kim Smith, so we will be looking at how to build things with boxes! Together we will talk about forms and shapes and how to make ordinary boxes into amazing Sculptures!
Click WATCH to enjoy!
Watch last week's activity here:
---
Instructor: Tyler Van Holst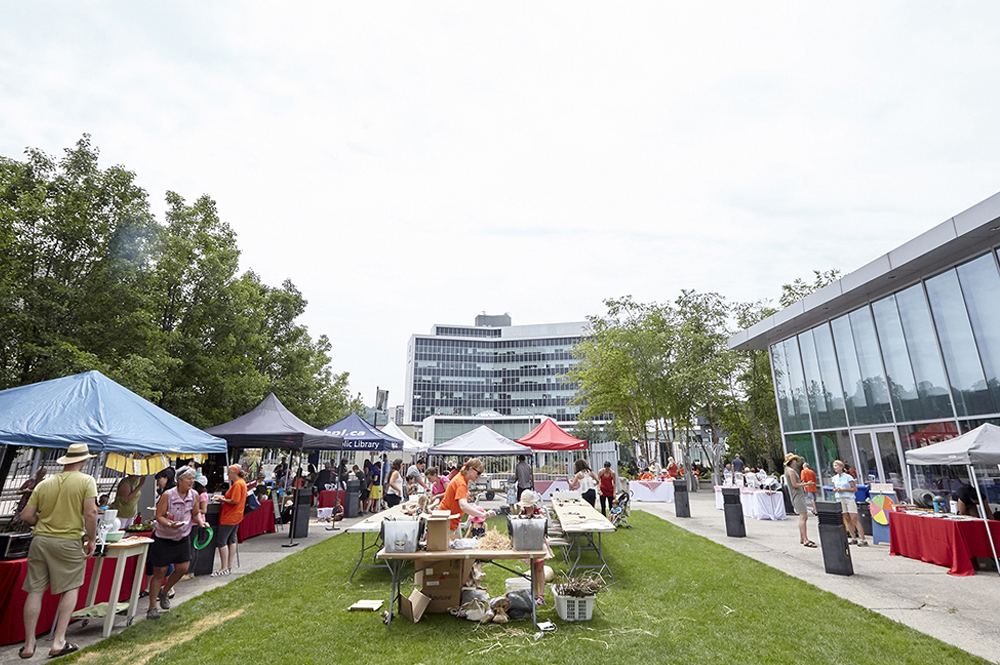 2:00 pm - 5:00 pm
Sun, Jul 26 - Sun, Aug 30, 2020
Pick-Up Date: Thursday, August 20
Mon, Aug 24 - Fri, Aug 28, 2020
From the International Art Collection
Portrait of a Woman 1882
Mariya Bashkirtseva (Ukrainian 1858–1884)
oil on canvas, The Joey and Toby Tanenbaum Collection, 2002

See This Collection