The return of last year's successful EMERGE arts and social event, in which a whole summer camp experience is condensed into a single evening event. Games, Crafts, Singalongs, Local food and drink vendors, and a live performance by the Astromen!
EMERGE (formerly CLiC AGH) is a creative collective of thinkers and doers interested in new programming at the Art Gallery of Hamilton.
Admission
EMERGE Members: $5
General Admission: $10
Note: no ATM on site for cash bar.
Purchase Tickets Become a Member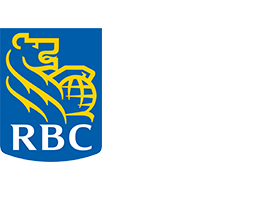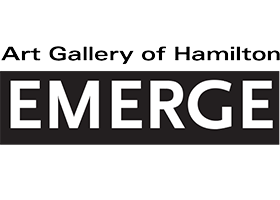 From the International Art Collection
Le Pont Marie vu du quai Bourbon 1906-1907
Albert Marquet (French 1875-1947)
oil on canvas, Bequest of Marion E. Mattice, 1958
© Estate of Albert Marquet / SODRAC (2016)
See This Collection