For the months of July and August, discover everything the AGH has to offer with free tours, complimentary admission, and new activities every Thursday!
AGH Summer in the City presents: Careful…Karaoke!
On July 14th, get inspired by a tour of Michèle Pearson Clarke's Quantum Choir installation and join us at 7:30 pm in the Pavilion and Sculpture Garden for cocktails and karaoke. Name that tune, sing your favourite song, or come out to support your friends and have some fun!
---
Image: Michèle Pearson Clarke, Quantum Choir, 2022, digital video still, four-channel 4k video installation. Courtesy of the artist.
AGH Free Thursdays are Supported By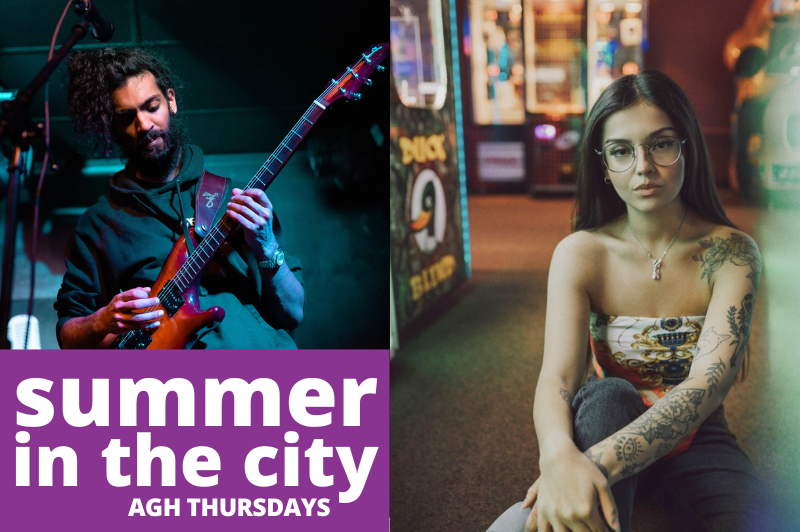 7:00 pm - 9:00 pm
Thursday, August 11, 2022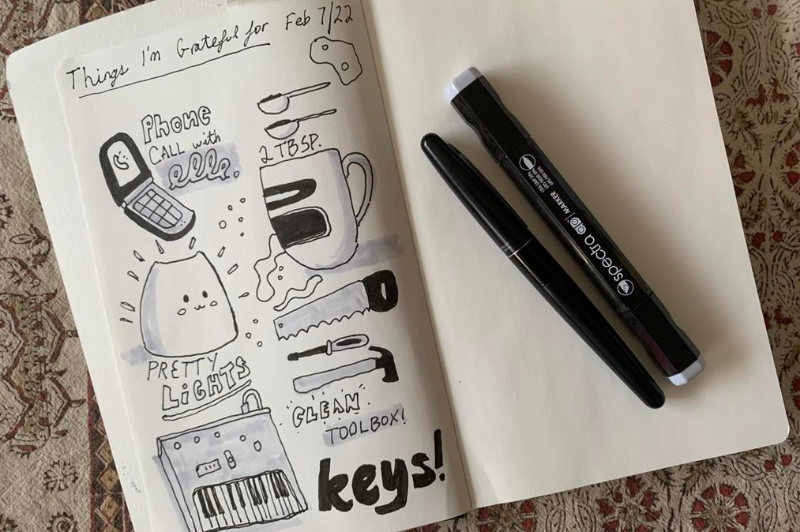 7:00 pm - 8:00 pm
From September: First Wednesday of Every Month
6:00 pm - 8:00 pm
Thursday, August 11, 2022
From the International Art Collection
Portrait of a Man
Jan Baptist Weenix (Dutch 1621-1663)
oil on canvas, Gift of the Women's Committee, 1968

See This Collection