Learn more about the submission details and application requirements here.
In September 2022 the AGH is producing a large exhibition with guest curator Alexis Moline and curatorial consultant Bryce Kanbara. The exhibition will feature work created by Hamilton artists from 1950 – 2000 and serves as an expansion of the Building Cultural Legacies (BCL) project, that celebrates Hamilton's rich and immersive visual arts history and communities.
See full details for this exhibition here.
We are calling on YOU and the community to submit artworks to be displayed in this exhibition. We encourage you to share this call widely. There are a vast number of artists whose stories have not been featured and we want to highlight the diversity of Hamilton's cultural landscape.
---
Feel free to reach out to us anytime with questions or if you need assistance with applying by phone at (905) 527-6610 ext. 242 or email at curatorial@artgalleryofhamilton.com.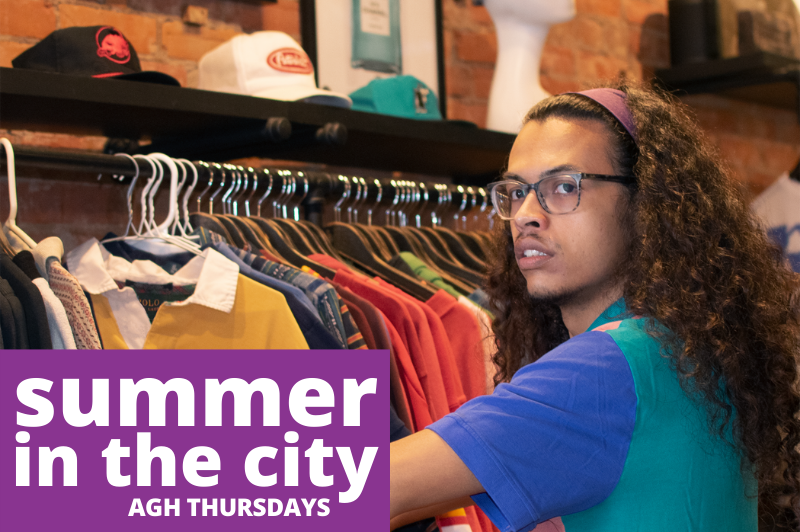 7:00 pm - 9:00 pm
Thursday, July 7, 2022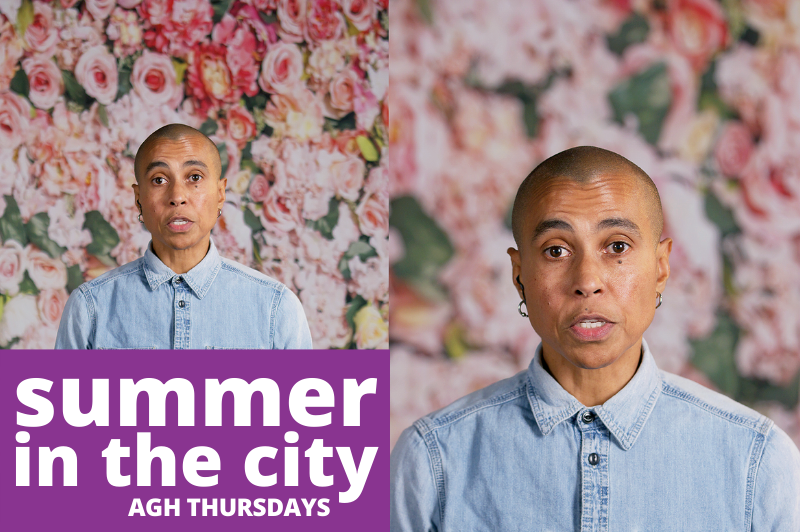 7:00 pm - 10:00 pm
Thursday, July 14, 2022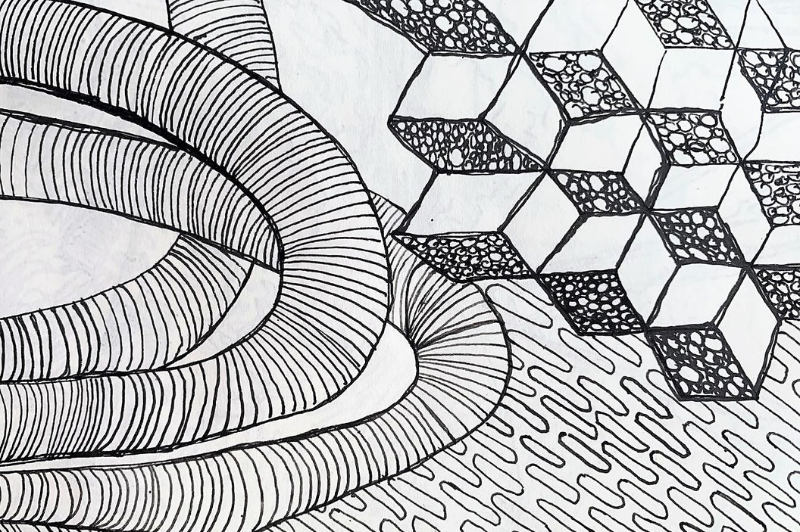 7:00 pm - 8:00 pm
Second Thursday of Every Month
From the Contemporary Art Collection
Redifice 1986
Michael Snow (Canadian b. 1929)
mixed media installation, Gift of Mr. and Mrs. David Birkenshaw, 1995

See This Collection