Online Workshop Wednesday: Character Illustration
3:30 pm - 4:00 pm
Wednesday, May 27, 2020
Location: Art Gallery of Hamilton
Join AGH Youth Coordinator, Tyler Van Holst for an Online Workshop Wednesday! Tyler will lead a follow-along Art Project from the comfort of his home studio! Together, we will look at the art of Character Drawing and Illustration.
Suggested Materials: Drawing paper of any colour/size, drawing materials, tracing paper.
This online activity goes LIVE at 3:30 pm on Wednesday, May 27! Click WATCH to follow along!
Watch last week's activity here:
---
Instructor: Tyler Van Holst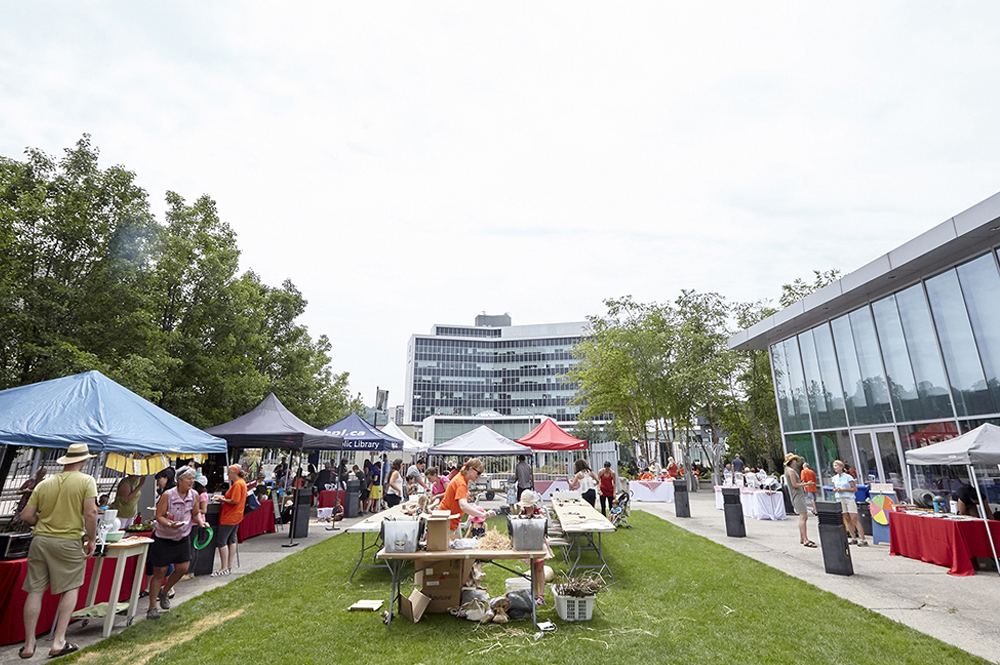 2:00 pm - 5:00 pm
Sun, Jul 26 - Sun, Aug 30, 2020
Pick-Up Date: Thursday, August 20
Mon, Aug 24 - Fri, Aug 28, 2020
From the Canadian Art Collection
Horse and Train 1954
Alex Colville (Canadian 1920-2013)
glazed oil on hardboard, Gift of Dominion Foundries and Steel, Ltd. 1957
© Courtesy A.C. Fine Art
See This Collection