Comics in Conversation: Chester Brown and Seth (Moderated by Joe Ollmann)
7:00 pm
Thursday, November 28, 2019
Location: Art Gallery of Hamilton
The graphic novel has evolved significantly over the last three decades, and some of this evolution can be connected to the contributions of both Seth and Chester Brown, two of the most recognized names of the genre.
Chester Brown's Louis Riel: A Comic Book Biography demonstrated new modes for historical narrative: Seth's Palookaville, a comic series initiated in 1991 has spawned multiple award-winning publications, including It's a Good Life if You Don't Weaken, and Clyde Fans (screening at the AGH Film Festival on Sunday, October 20). These two authors will reflect on the genre's ability to support autobiography, nostalgia, politics, and other themes. Moderated by THIS IS SERIOUS: Canadian Indie Comics co-curator and comics author Joe Ollmann.
7:00 pm – Talk
AGH Members: $10
General: $12
7:00 pm
Thursday, November 21, 2019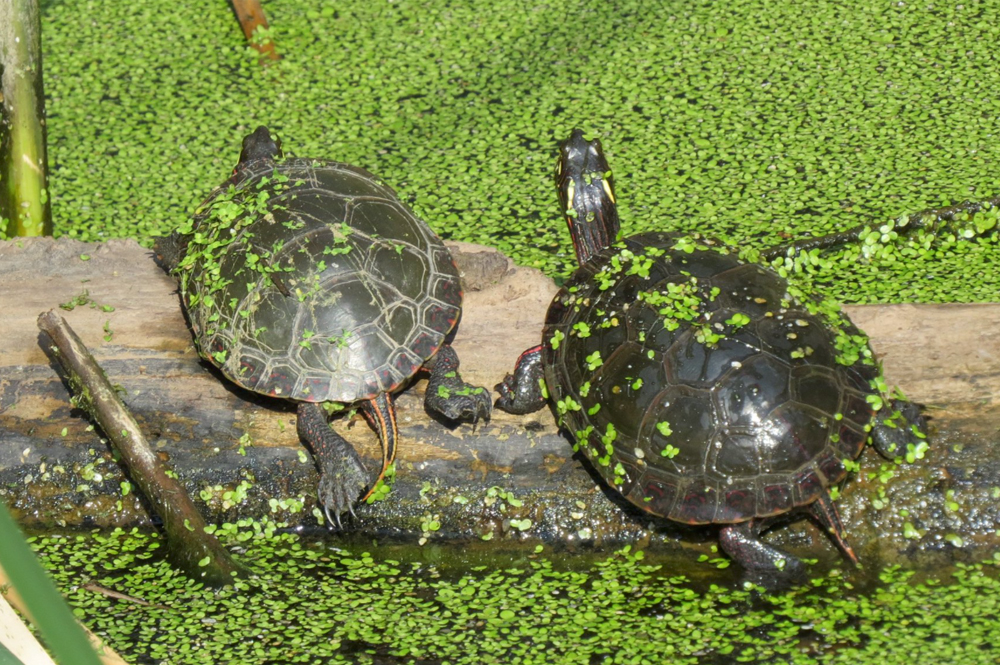 2:00 pm
Sunday, November 24, 2019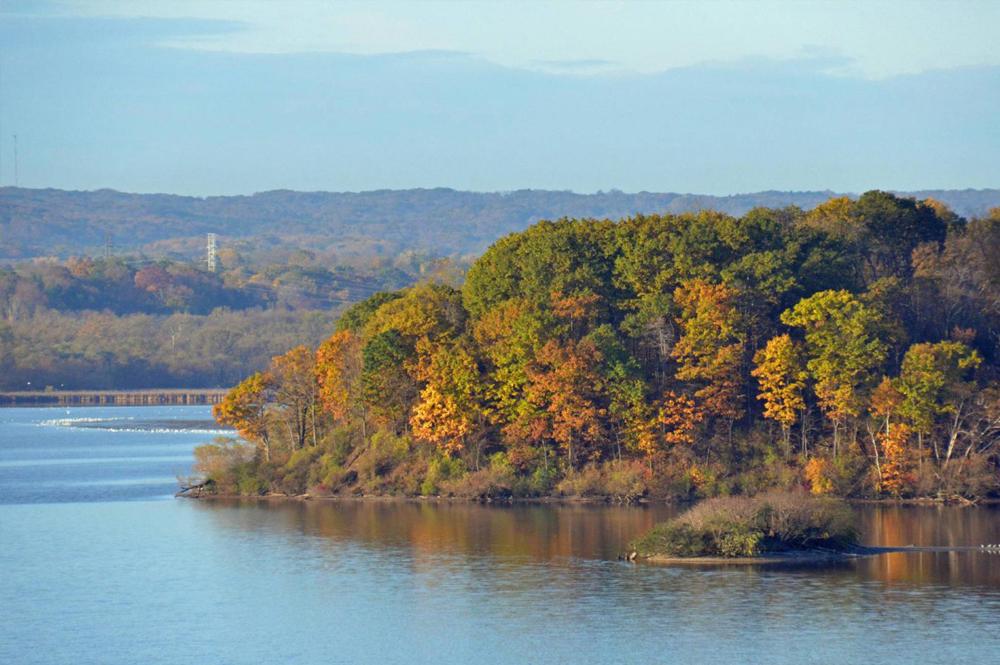 2:00 pm
Sunday, December 1, 2019
From the Contemporary Art Collection
Self Validation, Columbia Icefields n.d.
Carl Beam (Canadian 1943-2005)
monoprint – photo lithography, ink wash and acrylic on paper, Gift of Wintario, 1980
© Carl Beam (Licenced by Copyright Visual Arts-CARCC, 2016)
See This Collection