Online Film Series: Corpus Christi
Available for one week!
Fri, Mar 27 - Fri, Apr 3, 2020
Location: Art Gallery of Hamilton
Join us as we extend the AGH Film Series from our screens to yours! From March 27 to April 3, stream AGH Film Series title, the Academy Award-nominated Corpus Christi, from the comfort of your own home. Streaming will be available through the Film Movement Plus website and apps on Roku, Apple TV, Amazon Fire, IOS, and Android devices.
Then, join us Friday, April 3 for a special online discussion of the film with AGH Film Program Curator, Ryan Ferguson!
---
Anchored by a "dynamically physical, wild-eyed performance" (The Hollywood Reporter) from newcomer Bartosz Bielenia, CORPUS CHRISTI is an incisive, darkly humorous, and "engrossing exploration of faith, second chances and the possibility of atonement" (Screen).
After spending years in a Warsaw prison for a violent crime, 20-year-old Daniel is released and sent to a remote village to work as a manual laborer. The job is designed to keep the ex-con busy, but Daniel has a higher calling. Over the course of his incarceration he has found Christ, and aspires to join the clergy – but his criminal record means no seminary will accept him. When Daniel arrives in town, one quick lie allows him to be mistaken for the town's new priest, and he sets about leading his newfound flock. Though he has no training, his passion and charisma inspire the community. At the same time, his unconventional sermons and unpriestly behavior raise suspicions among some of the townsfolk – even more so as he edges towards a dark secret that the community hasn't revealed in the confessional booth.
Streaming link will go live Friday, March 27!
$12 per household – available for 72 hours
For any troubleshooting issues, click here or contact film@artgalleryofhamilton.com
---
Jan Komasa, Poland, 2019, 116 minutes, NR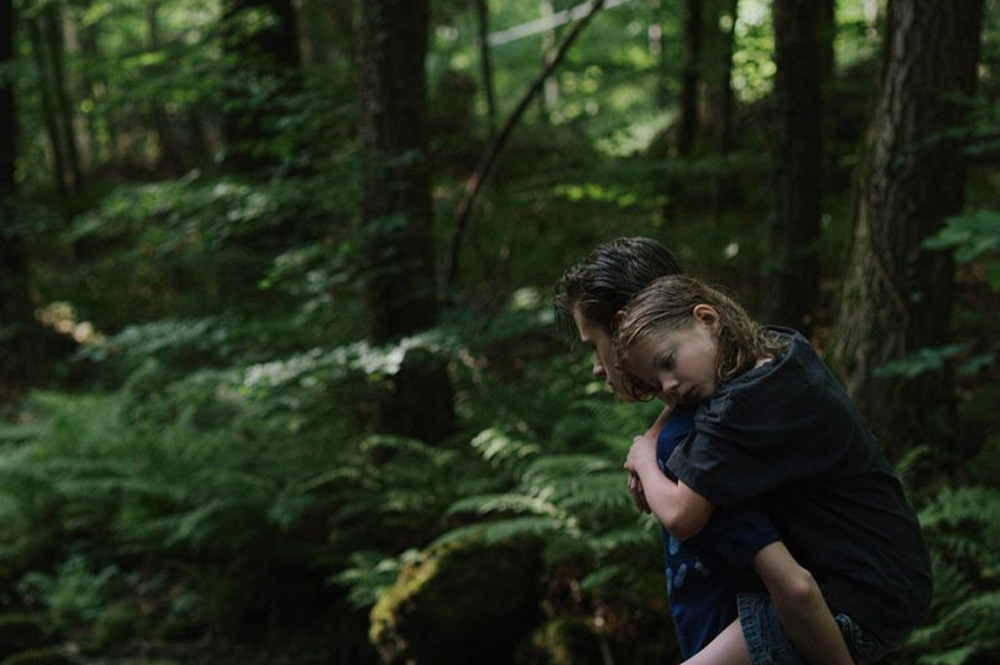 Available for one week!
Fri, May 29 - Fri, Jun 5, 2020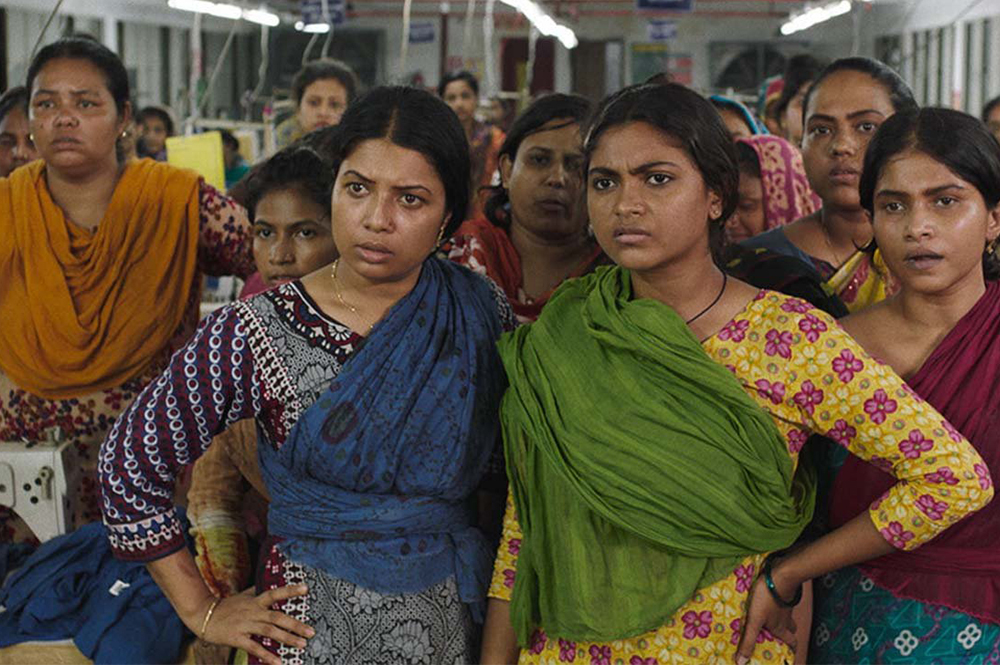 Available for one week!
Fri, Jun 5 - Fri, Jun 12, 2020
From the International Art Collection
Bekom Mask mid 19th Century
Unidentified Artist (Kom Kingdom, 19th century)
wood and pigments, The Joey and Toby Tanenbaum Collection, 2010

See This Collection