The Ontario Heritage Trust launched Doors Open Ontario in 2002 and it became the first province-wide event of its kind in Canada, attracting visitors and residents to interesting sites across Ontario.
Doors Open Hamilton invites you to its 17th annual event to discover first-hand Hamilton's heritage treasures and cultural tourism experiences, some of which are rarely open to the public.
The AGH will be offering free admission all weekend with complimentary guided tours of our exhibitions at 1:00 pm both Saturday and Sunday. Don't miss your chance to see our newest exhibitions FREE!
Program Offerings on both Saturday and Sunday:
12:15 pm – Presentation, A Brief History of the AGH and its Permanent Collection with Bill Manson, AGH Docent
1:00 pm- Guided exhibition tour
3:00 pm – Guided exhibition tour
Click here for more details about Doors Open Hamilton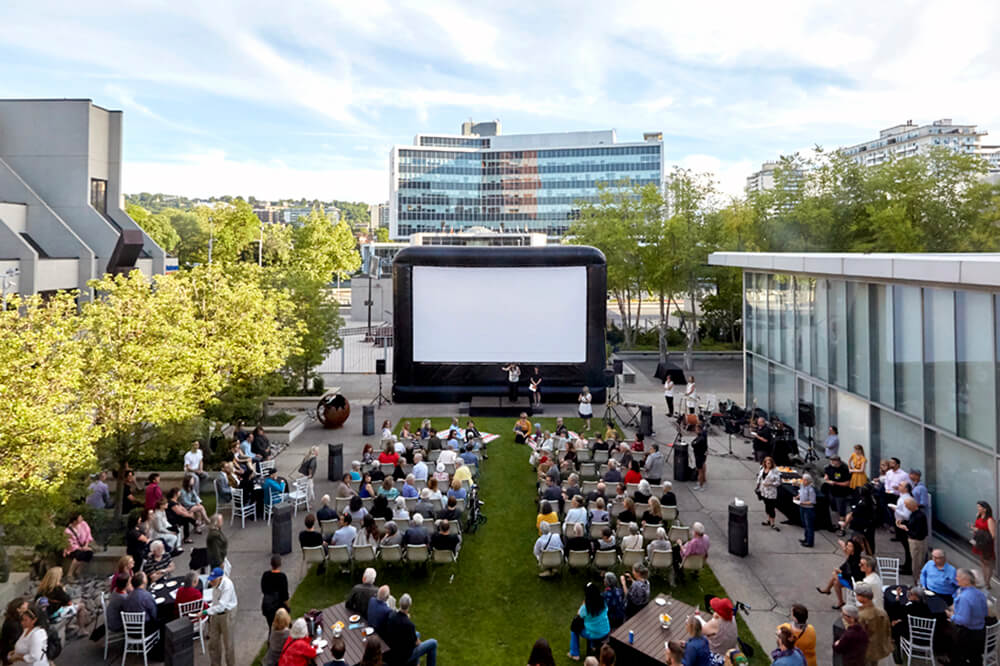 6:00 pm - 10:00 pm
Thursday, June 20, 2019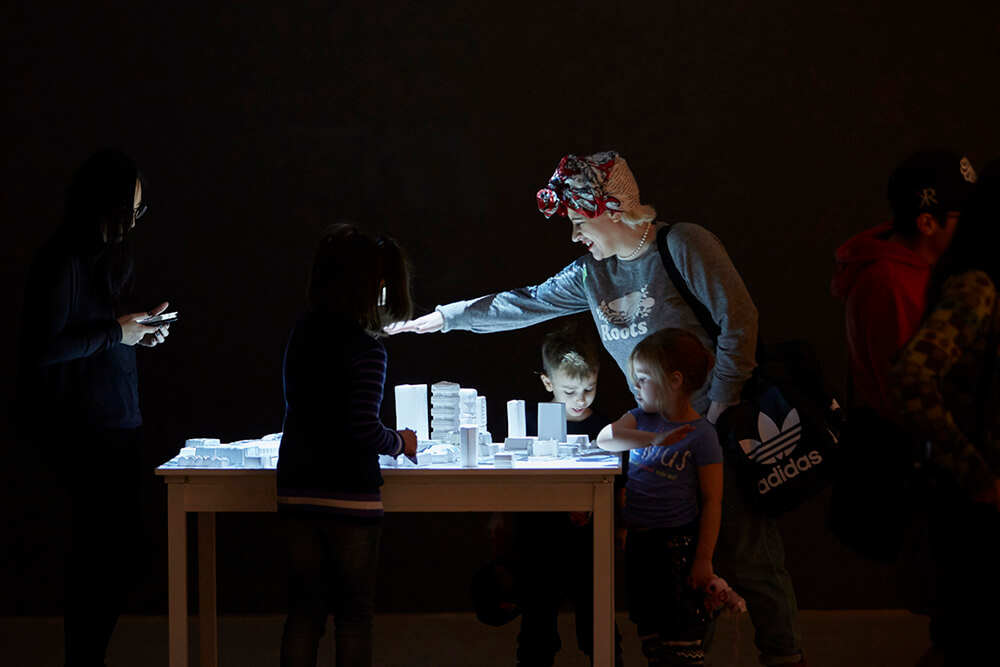 11:00 am - 8:00 pm
Friday, July 5, 2019
From the International Art Collection
Portrait of a Woman 1882
Mariya Bashkirtseva (Ukrainian 1858–1884)
oil on canvas, The Joey and Toby Tanenbaum Collection, 2002

See This Collection