Halloween is almost here!
From 1:00 pm – 3:00 pm, join RBC Artist-in-Residence Nathan Eugene Carson for a hands-on workshop where you can learn to draw your own spooky (or goofy!) witch or wizard.
Then, at 3:00 pm, show off your cool costumes in our Kids' Costume Parade, which will start in the lobby and travel all throughout Gallery Level 1. Treats will be available for participants following the parade.
AGH Members: Free
General: $5 per Family
Please note: Regular admission applies to Gallery Level 1. Gallery Level 2 is always free!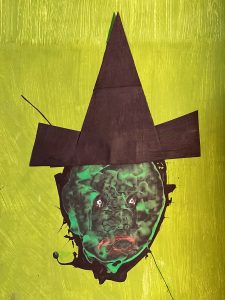 ---
Artwork image courtesy of the artist.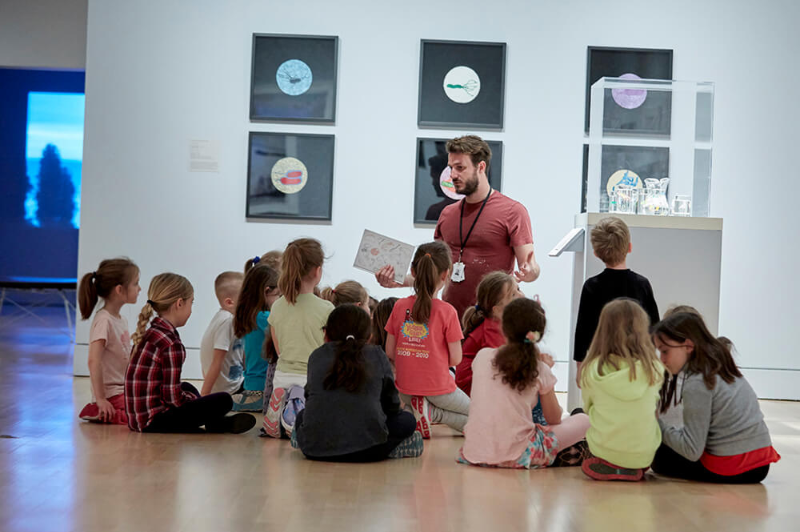 10:00 am - 11:30 am
Tuesday, October 3, 2023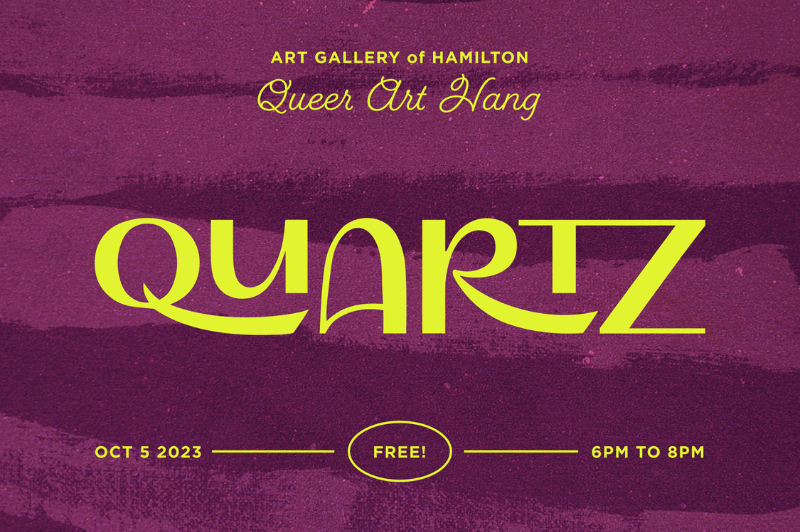 6:00 pm - 8:00 pm
Thursday, October 5, 2023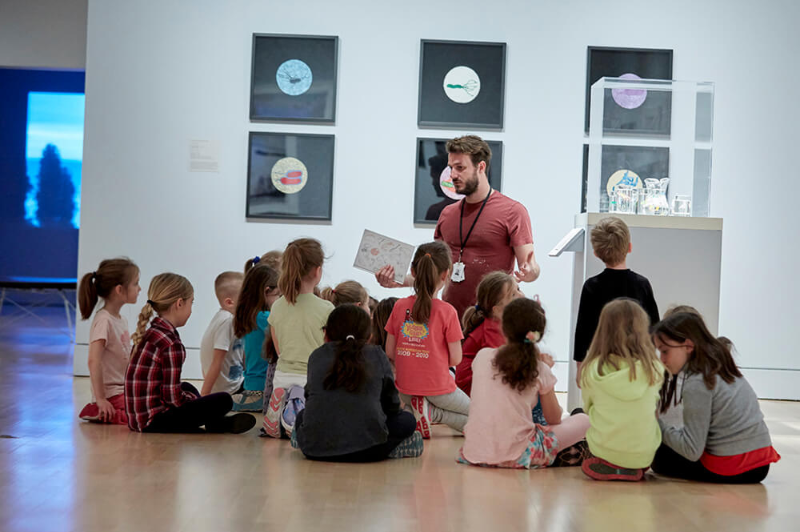 10:00 am - 11:30 am
Tuesday, November 7, 2023
From the Canadian Art Collection
Logging in Winter, Beaupre 1896
Maurice Cullen (Canadian 1866-1934)
oil on canvas, Gift of the Women's Committee, 1956, dedicated to the memory of Ruth McCuaig, President of the Women's Committee, 1953-1955

See This Collection