Family Time Tour
1:00 pm – 1:25 pm
Ever wondered what your child thinks about art? In these mini-tours of the Gallery Level 2 exhibitions, our expert docents will show kids and parents how to look carefully and think creatively. Please gather in the lobby.
Collaborative Art Making
1:30 pm – 3:30 pm
Join our artist instructors who help families work together to create their own works of art inspired by the exhibitions on view. This Family Fun Day will feature a special musical performance by The LONE Rhubarbarian with Amber Mills, Michael Rode and Caitlin Fralick of Hamilton Choir Project at 3:00 pm!
AGH Members Free
General $5.00 per family (2 adults and up to 4 children)
Please pay on arrival. Gallery admission not included.
Funding for Family Fun Days is provided by ArcelorMittal Dofasco's Corporate Community Investment Fund.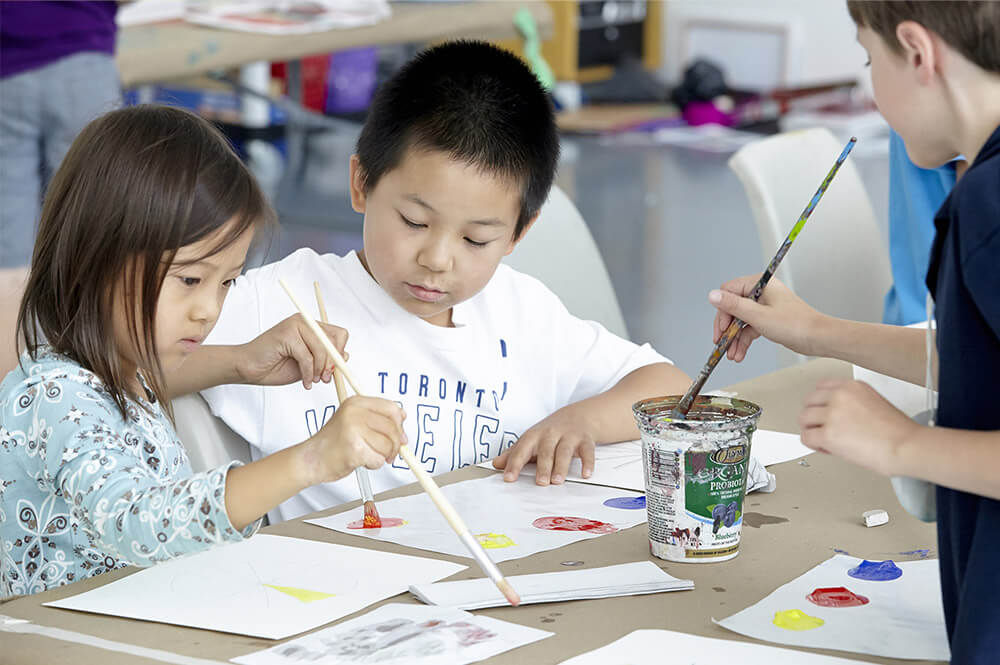 1:00 pm - 2:30 pm
Sunday, October 27, 2019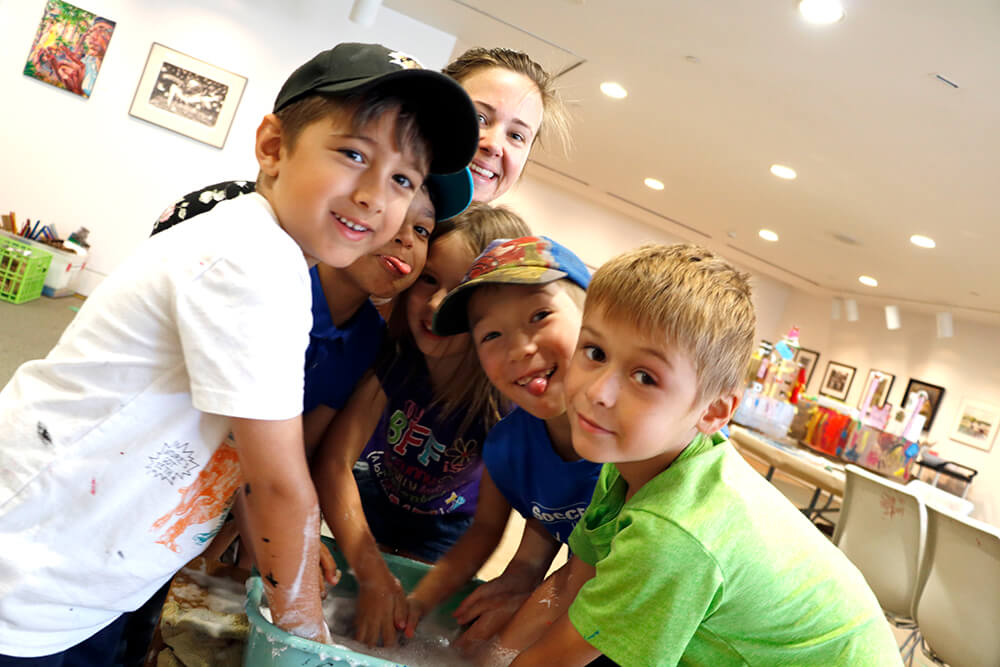 9:00 am - 4:00 pm
Date pending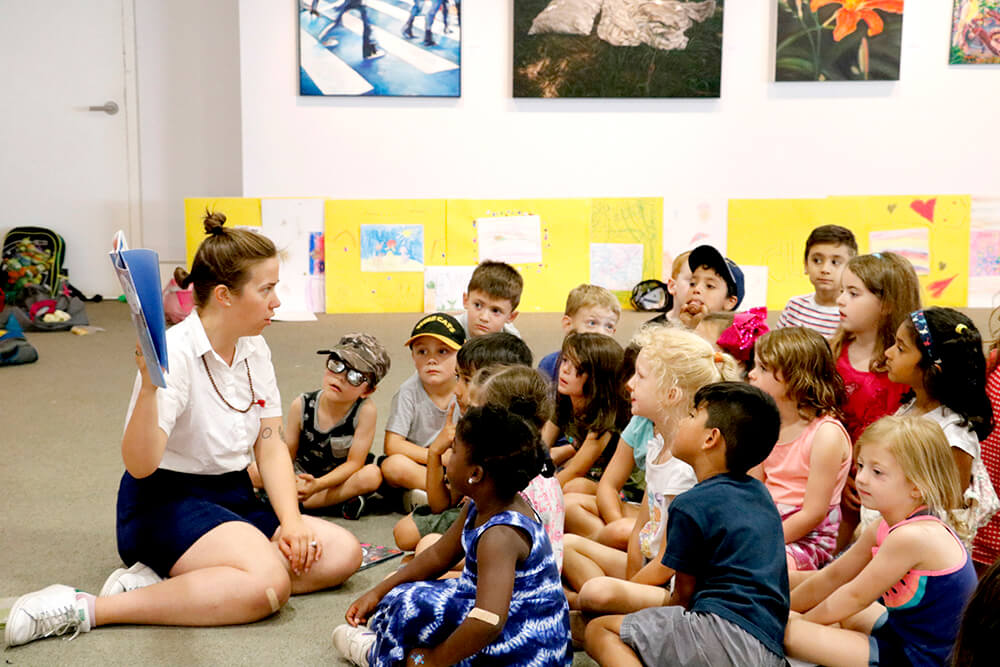 10:00 am - 12:00 pm
Tuesday, October 22, 2019
From the International Art Collection
Portrait of a Man
Jan Baptist Weenix (Dutch 1621-1663)
oil on canvas, Gift of the Women's Committee, 1968

See This Collection