Family Time Tour
1:00 pm – 1:25 pm
Ever wondered what your child thinks about art? In these mini-tours of the second floor exhibitions, our expert docents will show kids and parents how to look carefully and think creatively. Please gather in the lobby.
Hands-on Art Making Fun
1:30 pm – 3:30 pm
Join our artist instructors as we work together to create a pop-up installation inspired by the exhibitions on view. In February we'll be playing with light and shadow, inspired by pioneer underwater photographer Graeme Phelps "Flip" Schulke's work in Water Works.
AGH Members Free
Non Members $5.00 per family (2 adults and up to 4 children)
Please pay on arrival. Gallery admission not included.
Funding for Family Fun Days is provided by ArcelorMittal Dofasco's Corporate Community Investment Fund.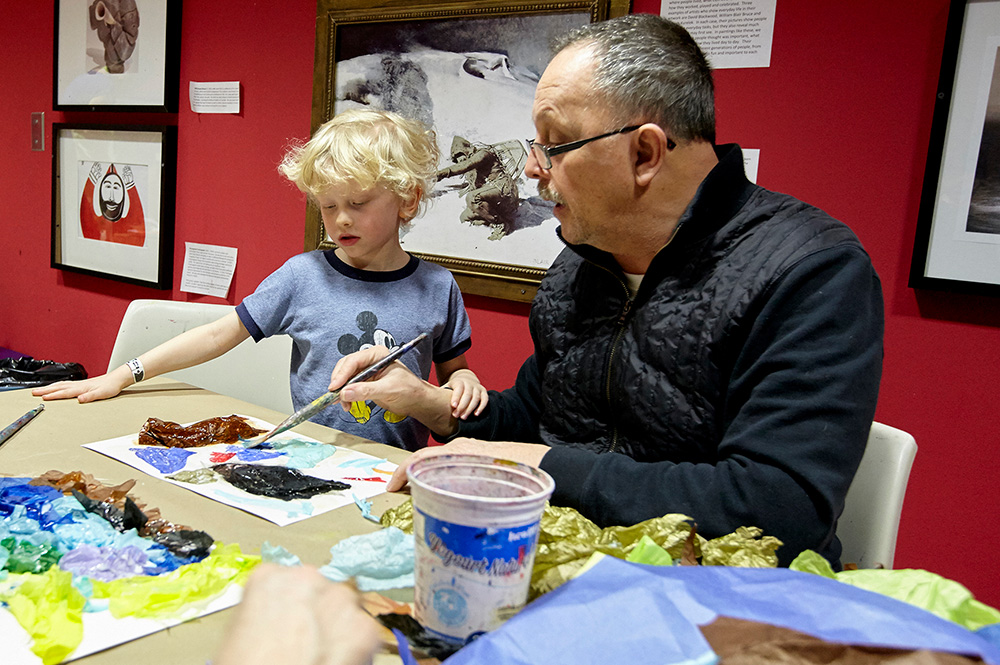 1:00 pm - 3:30 pm
Sunday, August 26, 2018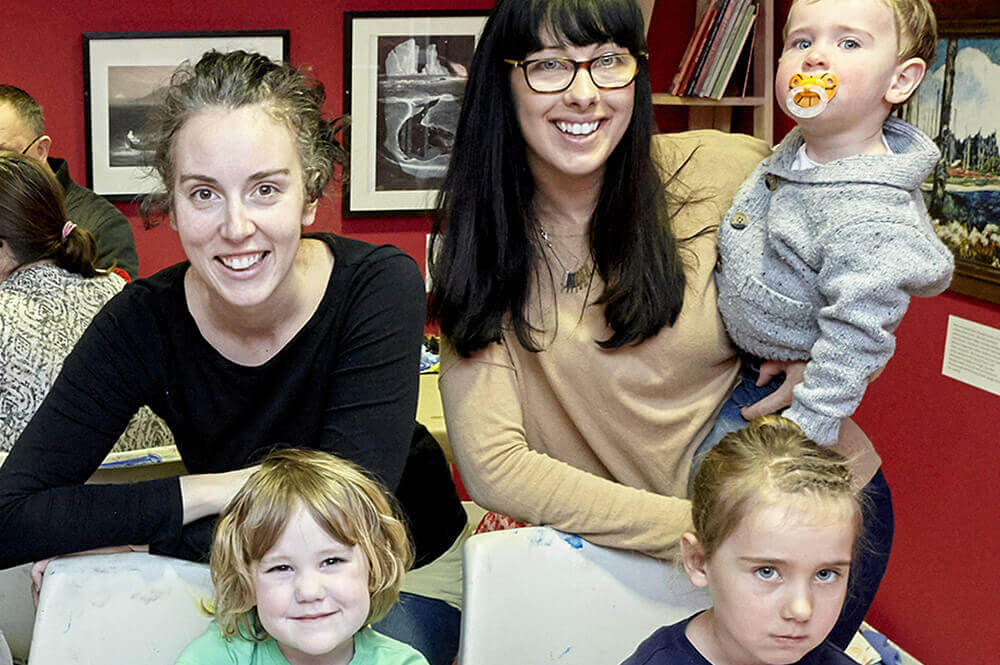 1:00 pm - 3:30 pm
Sunday, September 30, 2018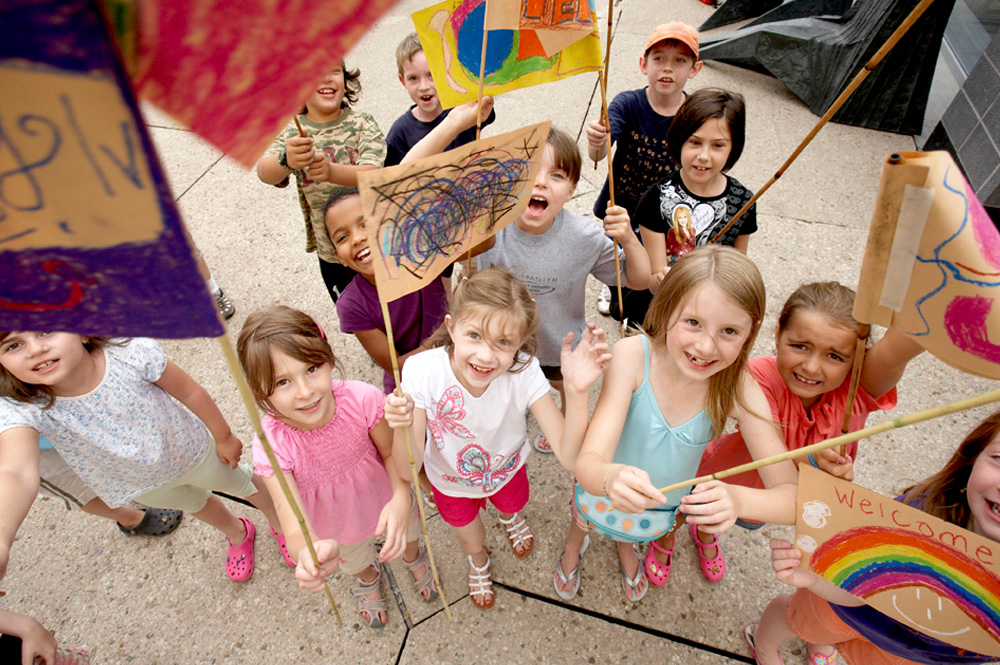 1:00 pm - 3:30 pm
Sunday, October 28, 2018
From the International Art Collection
Frère et soeur c.1890
Auguste Rodin (French 1840-1917)
bronze, Gift of H. S. Southam, C.M.G., LL.D., 1962

See This Collection