Family Time Tour
1:00 pm – 1:25 pm
Ever wondered what your child thinks about art? In these mini-tours of the second floor exhibitions, our expert docents will show kids and parents how to look carefully and think creatively. Please gather in the lobby.
Hands-on Art Making Fun
1:30 pm – 3:30 pm
Join our artist instructors and create a one of a kind work of art to take home! This month's theme is Paper Sculpture.
AGH Members Free
Non Members $5.00 per family (2 adults and up to 4 children)
Please pay on arrival. Gallery admission not included.
Funding for Family Fun Days is provided by ArcelorMittal Dofasco's Corporate Community Investment Fund.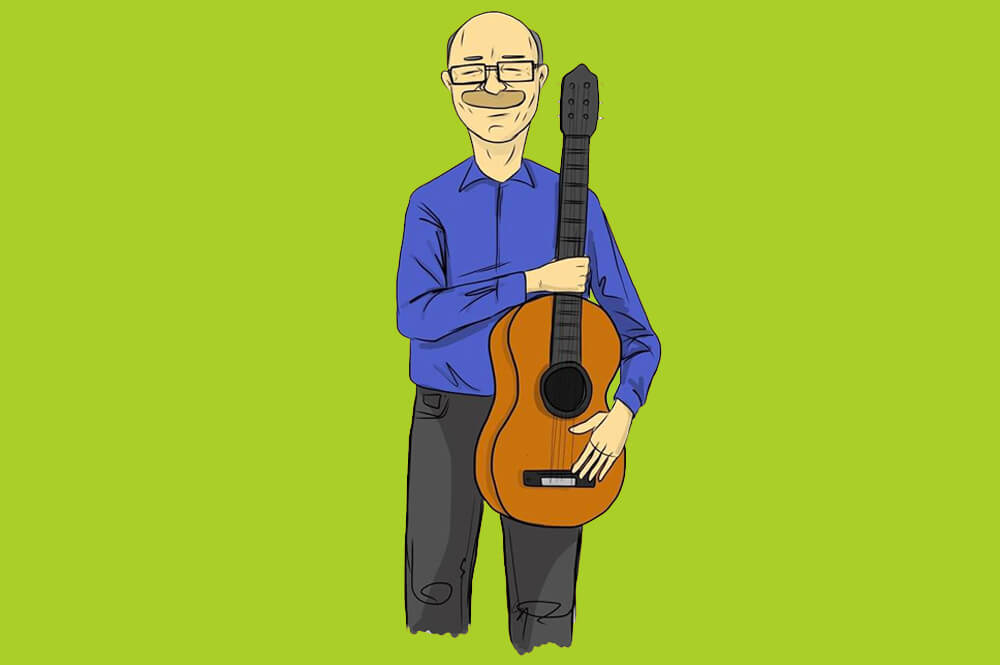 1:00 pm - 3:30 pm
Sunday, August 25, 2019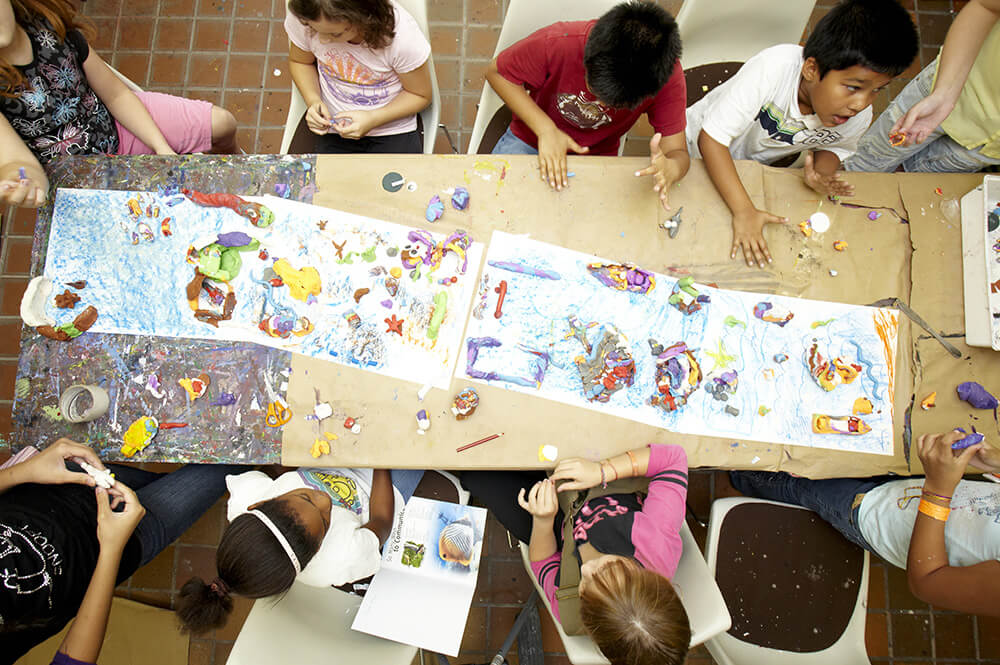 1:00 pm - 3:30 pm
Sunday, September 29, 2019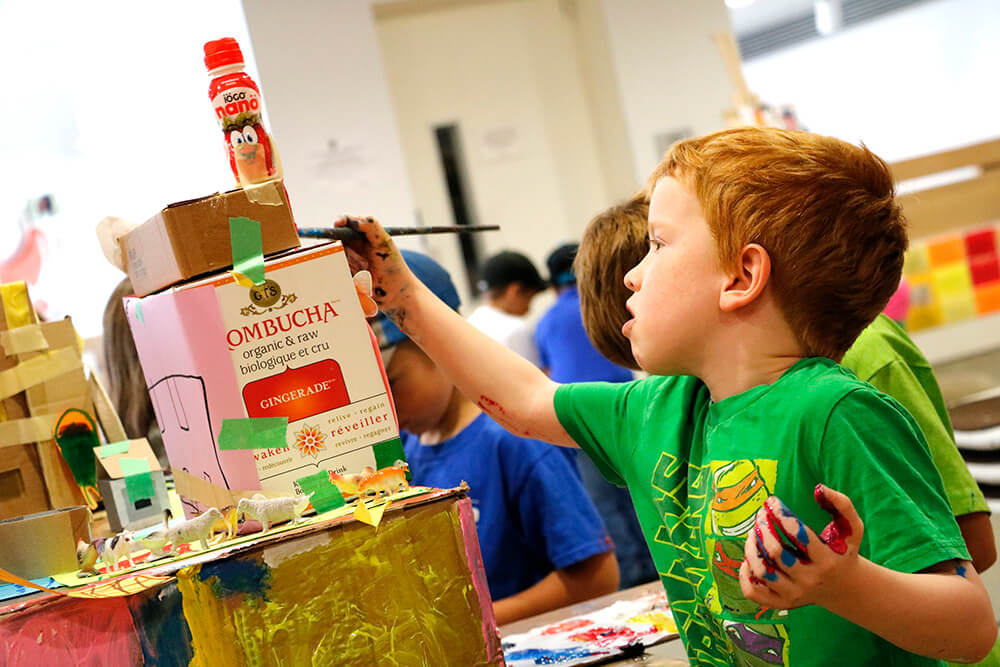 9:00 am - 4:00 pm
August 19 - 23, 2019
From the Canadian Art Collection
The Phantom Hunter 1888
William Blair Bruce (Canadian 1859-1906)
oil on canvas, Bruce Memorial, 1914

See This Collection