Online Workshop Wednesday: Felt Patches
3:30 pm - 4:00 pm
Wednesday, June 17, 2020
Location: Art Gallery of Hamilton
Join AGH Youth Coordinator, Tyler Van Holst for an Online Workshop Wednesday! Tyler will lead a follow-along Art Project from the comfort of his home studio! Together, we will be creating patches and badges using felt, fabric, and other materials!
Suggested Materials: scissors, assorted felt and fabric bits, hot glue and glue gun, white glue, safety pins or button pin-backs, sewing needle and thread.
This activity will go live Wednesday, June 17! Click WATCH to follow along!
Watch last week's activity here:
---
Instructor: Tyler Van Holst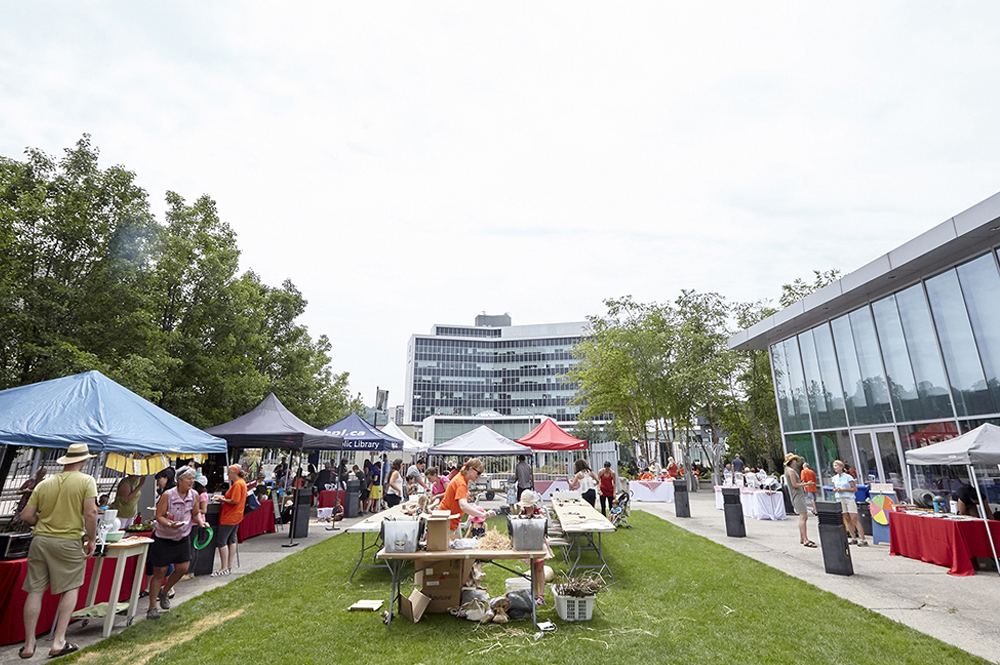 2:00 pm - 5:00 pm
Sun, Jul 26 - Sun, Aug 30, 2020
Pick-Up Date: Thursday, August 20
Mon, Aug 24 - Fri, Aug 28, 2020
From the International Art Collection
Le Pont Marie vu du quai Bourbon 1906-1907
Albert Marquet (French 1875-1947)
oil on canvas, Bequest of Marion E. Mattice, 1958
© Estate of Albert Marquet / SODRAC (2016)
See This Collection