Ruben Brandt, Collector
Director Milorad Krstic, 96minutes, PG, Hungary, English

A psychotherapist suffers violent nightmares inspired by legendary works of art. Four of his patients, expert thieves, offer to steal the works, since he believes that once he owns them, the nightmares will disappear. He becomes a wanted criminal know as "The Collector". Who will dare to catch him and his gang?
AGH Members & Students $10
General $12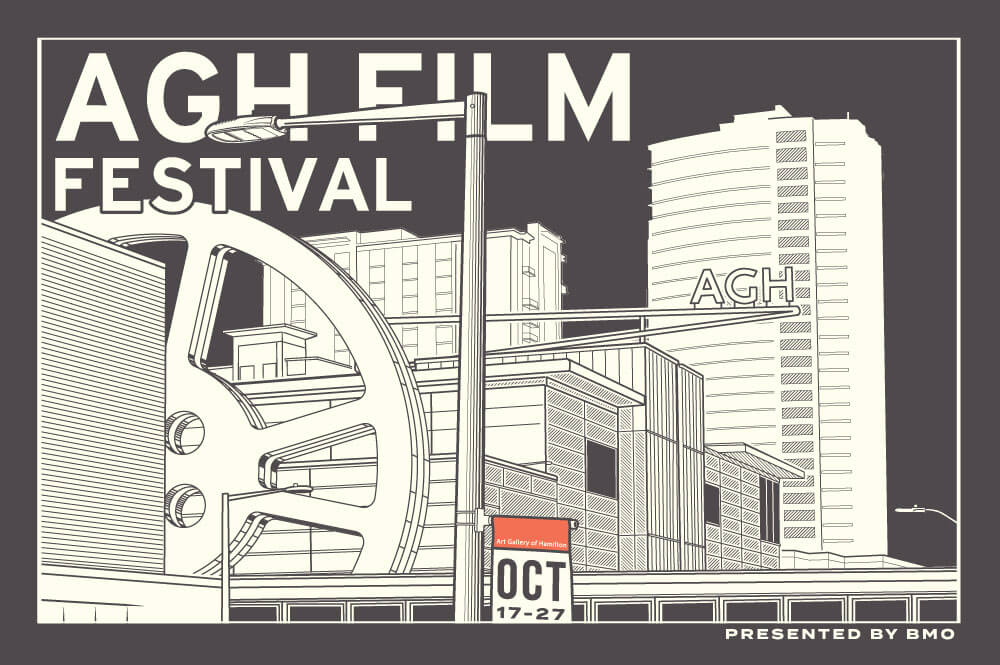 7:00 pm - 10:00 pm
Thursday, September 26, 2019
From the Contemporary Art Collection
Redifice 1986
Michael Snow (Canadian b. 1929)
mixed media installation, Gift of Mr. and Mrs. David Birkenshaw, 1995

See This Collection