Free Friday is a monthly night of performance, activities and tours at the AGH – all FREE!
Between the Two Rows: Stories from the Aluminum Quilting Society
This informal launch event for the exhibition Navigating Progress: Hind vs. Hind will focus on a presentation of stories from some of the many contributors to the exhibition's central work: a collectively made mural-sized riveted collage of etched aluminum panels chronicling a spectrum of cultural backgrounds.   Tellers will include Aluminum Quilting Society (AQS) members Kunhotukwas Elijah-Thomas, Daniel Hill, Bonnie Whitlow, Elisha Hwangbo, Thomas Anderson, Andrea Flockhart, Dave Hind and others.
6:00 pm –  Informal tour of new Gallery Level 2 exhibitions, culminating in an introduction to Navigating Progress by Dave Hind and AQS
6:00 – 8:00 pm – Costumed Life Drawing in The Living Room
7:00 pm – AQS storytelling in the Jean and Ross Fischer Gallery
---
Follow along on social with #AGHFreeFriday!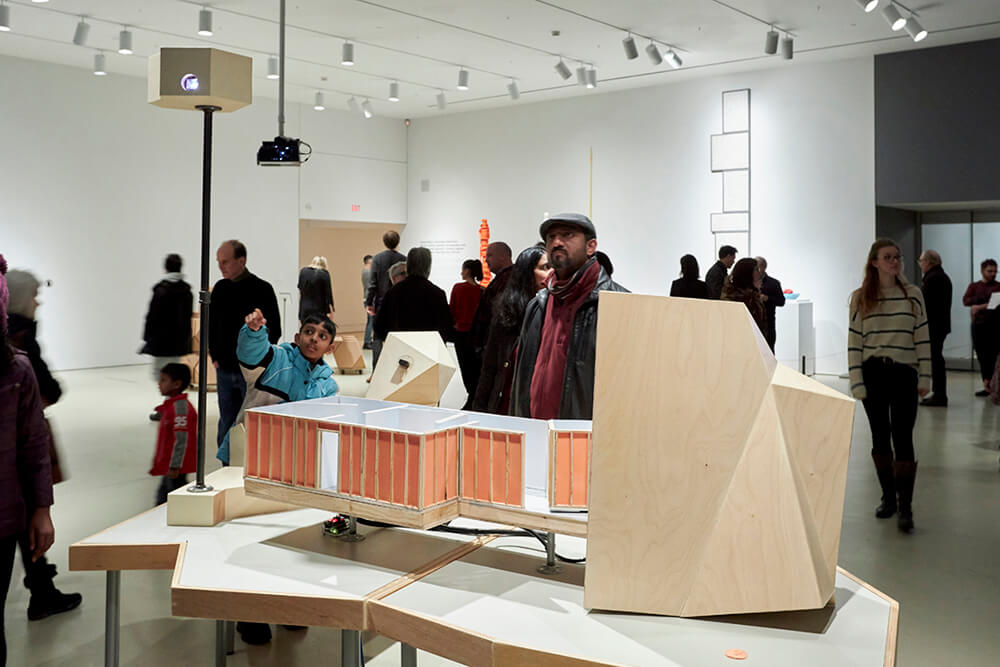 11:00 am - 8:00 pm
Friday, June 7, 2019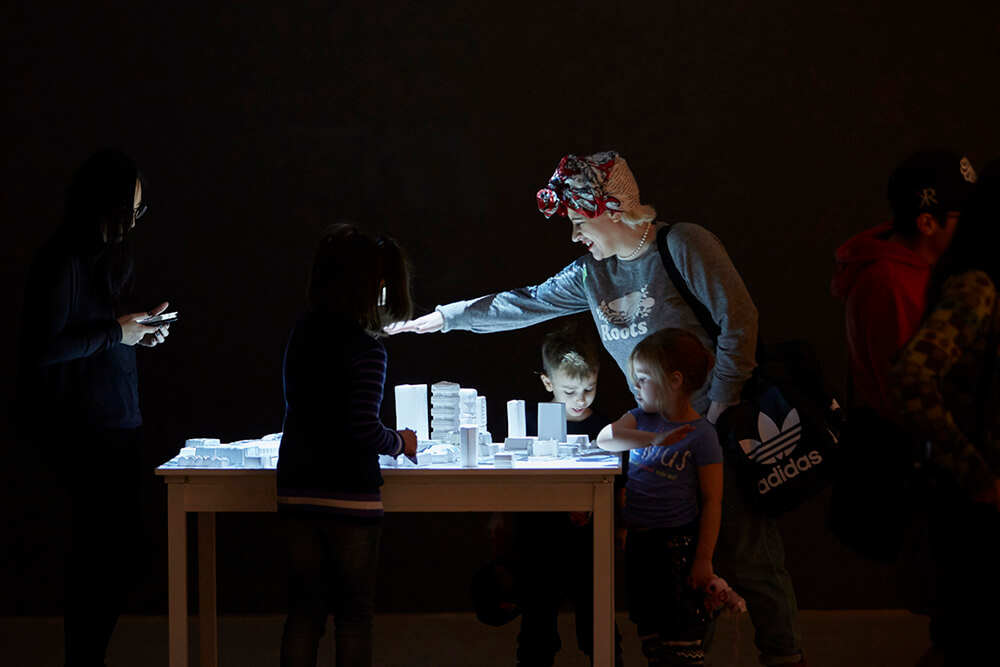 11:00 am - 8:00 pm
Friday, July 5, 2019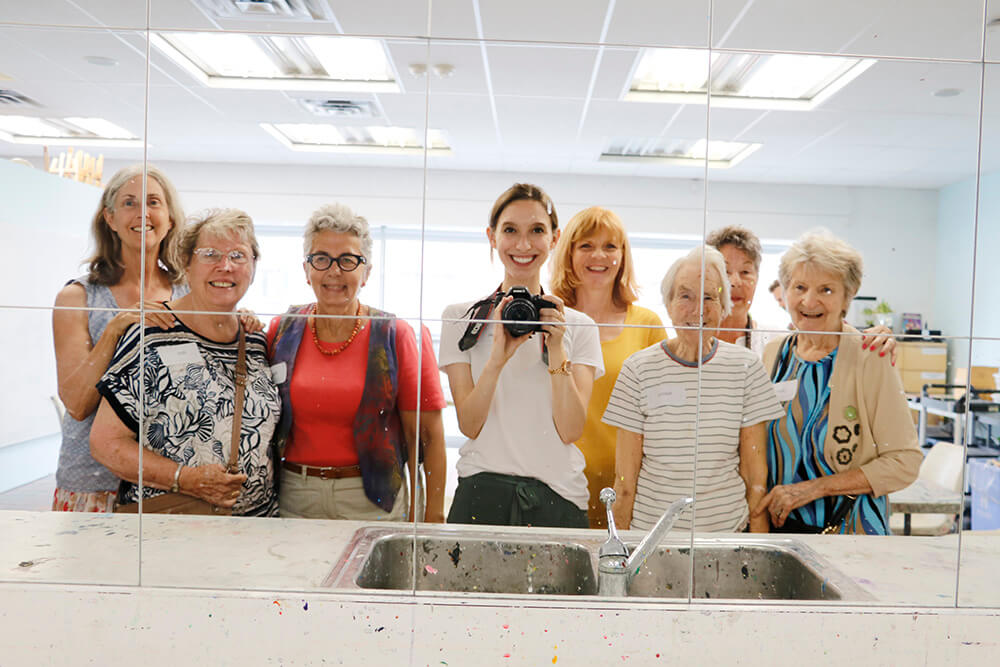 12:00 pm - 12:00 pm
Sun, Mar 24 - Sun, Apr 28, 2019
From the International Art Collection
Croquet c.1878
James Tissot (French 1836-1902)
oil on canvas, Gift of Dr. and Mrs. Basil Bowman in memory of their daughter, Suzanne, 1965

See This Collection