Free Friday is a monthly night of performance, activities and tours at the AGH – all FREE!
11:00 am – 8:00 pm – Free Admission to All Exhibitions!
6:00 pm – Complimentary Guided Exhibition Tour: Free Friday tours take on a more casual, conversational approach and will feature work from both floors of the exhibition
6:00 – 9:00 pm – AGH Mini Opening and Catalogue Launch! Two great moments to celebrate at the AGH, the opening of Alootook Ipellie: Walking Both Sides of an Invisible Border, the first-ever showcase of a significant Inuk cartoonist and the catalogue launch for This is Serious: Canadian Indie Comics. Enjoy DJ Smooth Transitions, Youth Council Character Life Drawing, and pop-up reading by Armand Ruffo in the Joey & Toby Tanenbaum Pavilion! Artists and curators in attendance.
This event will also mark the launch of Fiona Smyth's mural in My Back Pages:The Art of Zines and Indie Publishing.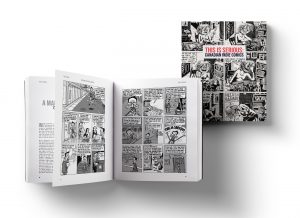 ---
Follow along on social with #AGHFreeFriday!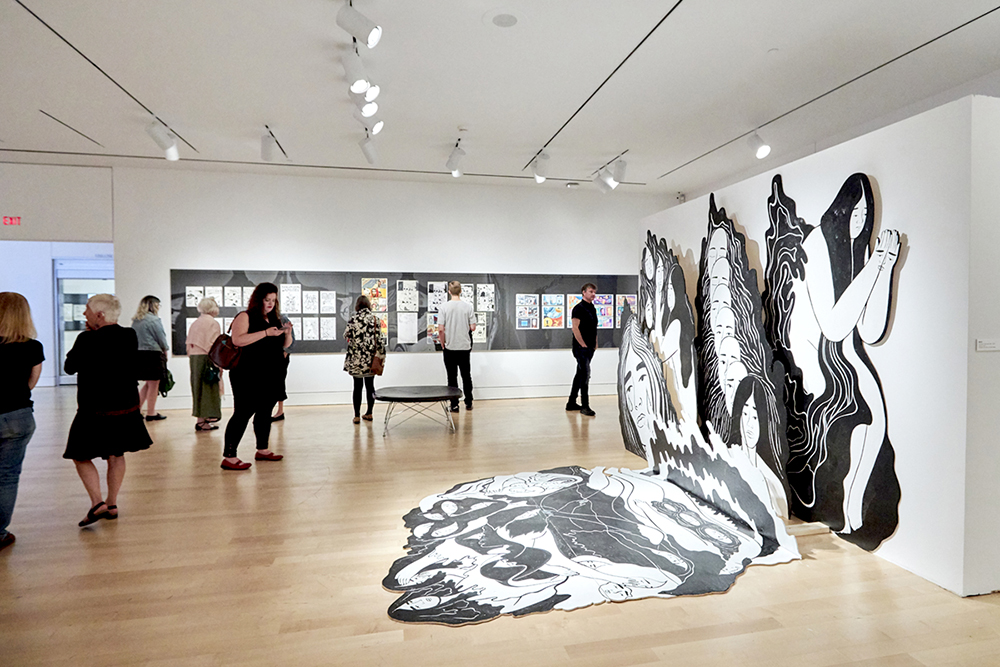 All Day
Friday, November 1, 2019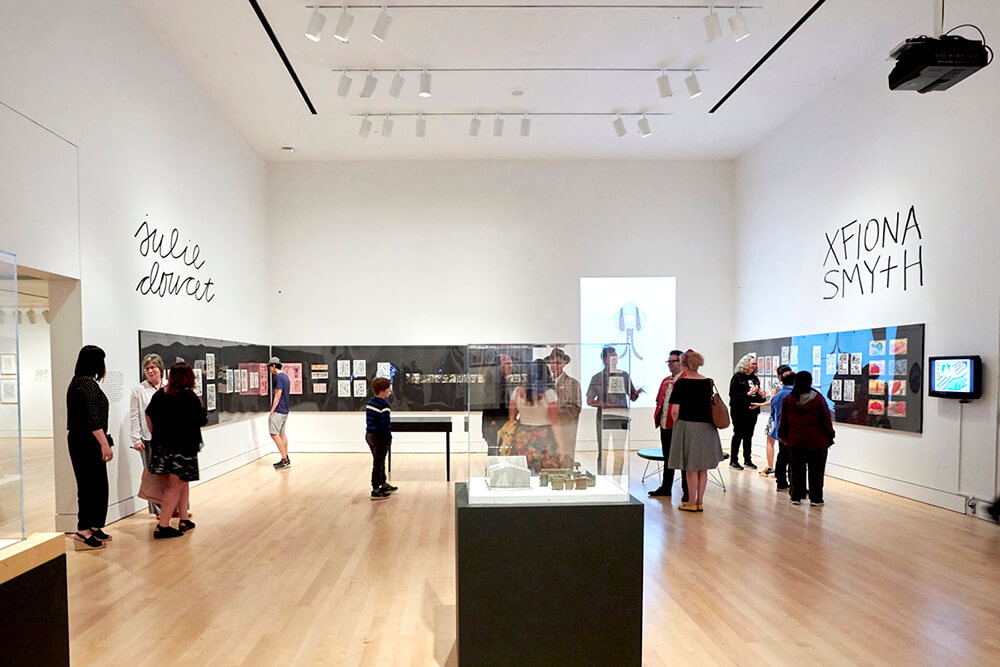 All Day
Friday, December 6, 2019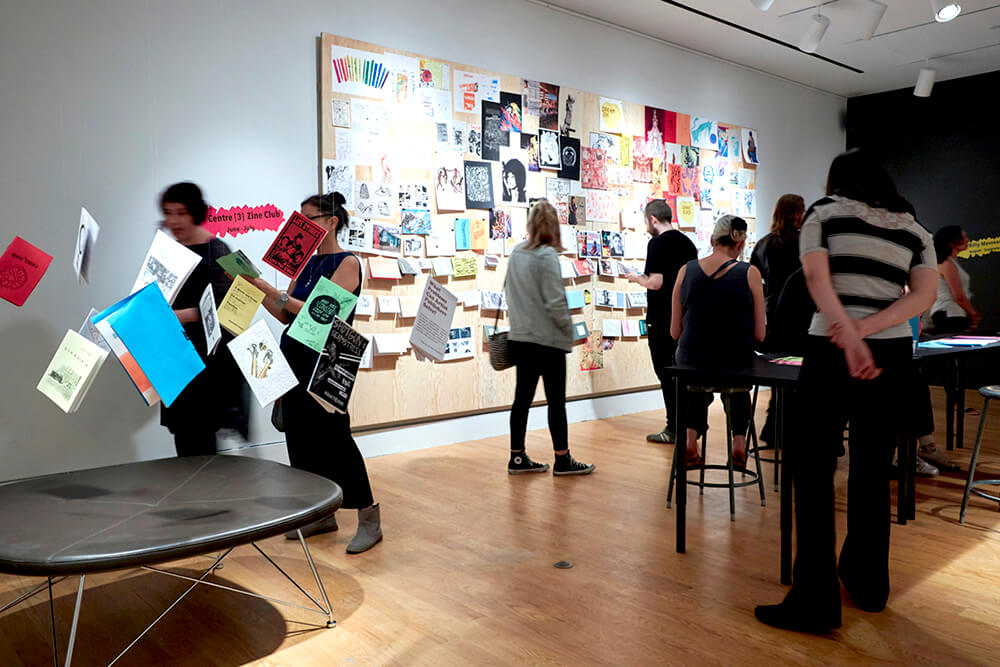 6:00 pm - 8:00 pm
Thursday, October 24, 2019
From the International Art Collection
Portrait de Mlle Durand (Portrait of a Lady) 1853
Jean Léon Gerome (French 1824-1904)
oil on canvas, The Joey and Toby Tanenbaum Collection, 2002

See This Collection