November Free Friday: Hamilton Arts and Letters!
11:00 am - 6:00 pm
Friday, November 6, 2020
Location: Art Gallery of Hamilton
Free Fridays are back!
Admission is waived to all our exhibitions!
3:00pm – 6:00 pm: Conversations
In lieu of a complimentary tour, we invite visitors to have a short chat with one of our AGH docents who will be present in our Gallery spaces.
Or if you prefer, sign up for a 4pm Zoom tour: Click here to join the tour! (Meeting ID: 826 1966 5524, Passcode: 173162)
HA&L 12th Anniversary!
As we do each year, November's Free Friday has partnered with our wonderful friends at Hamilton Arts and Letters to celebrate their Anniversary and the 2020 publication of HA&L issue 13.1 and 13.2!
This year's launch event will occur online, but contributor presentations will be screened in our pavilion throughout the day (socially distant seating and protocols will be in effect).
Enjoy music from the DaCapo Chamber Choir, Following the Moonroad: a choral concert composed by Christine Donkin, with texts by Connie Braun, George Elliott Clarke, and Lozan Yamolky – guest artist: Miriam Stewart-Kroeker, cello.
Guest Editor Grace Kehler in discussion with poet Connie Braun and cellist Miriam Stewart-Kroeker.
Poetry from Leo Dragtoe.
Original songs by Dusty Micale based on the poetry of Paul Lisson.
ArtPop's performance of Roxanna Bennett's poem "The minor chord," first performed at the AGH in 2019.
A conversation between writers Daniel Coleman and Geoff Martin on the article Slave Days in the Queen's Bush.
---
Follow along on social with #AGHFreeFriday!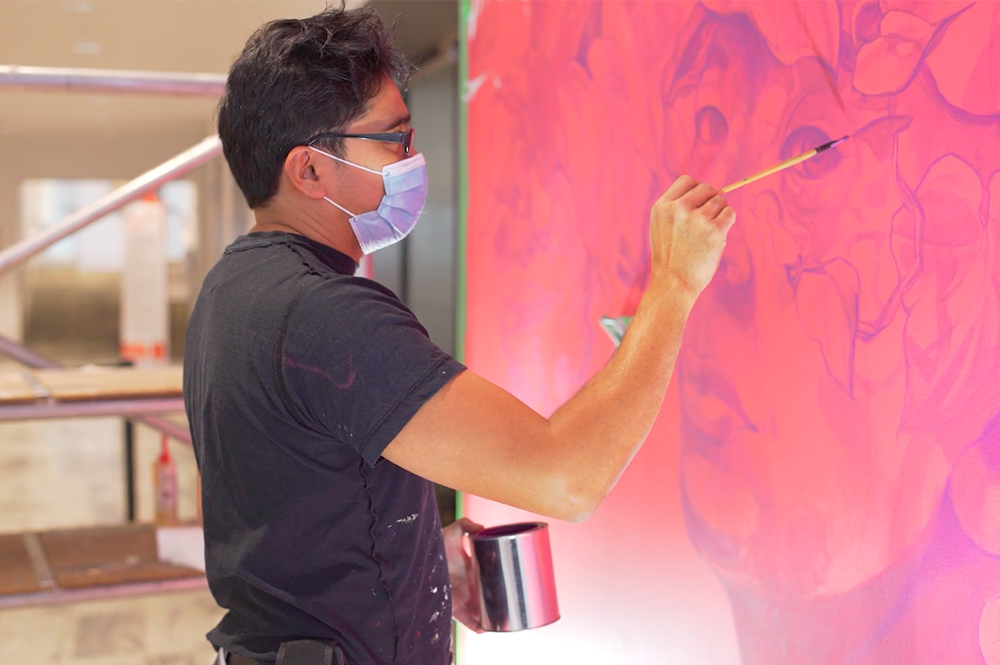 11:00 am - 6:00 pm
Friday, December 4, 2020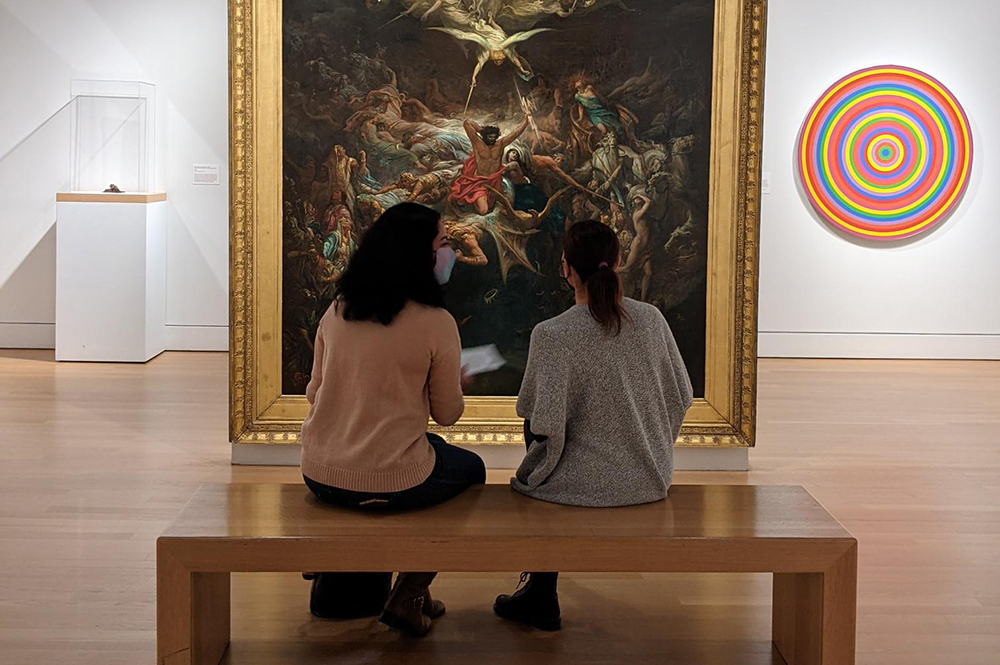 Available online or at the AGH
Thu, Nov 26 - Sun, Dec 6, 2020
From the International Art Collection
Portrait of a Woman 1882
Mariya Bashkirtseva (Ukrainian 1858–1884)
oil on canvas, The Joey and Toby Tanenbaum Collection, 2002

See This Collection