Free Friday is a monthly night of performance, activities and tours at the AGH – all FREE!
11:00 am – 8:00 pm – Free Admission to All Exhibitions!
6:00 pm – Complimentary Guided Exhibition Tour: Free Friday tours take on a more casual, conversational approach
6:00– 8:00 pm – Youth Council Character Life Drawing (Living Room) A drop-in style drawing session for youth with a new costumed model each month.  All materials provided!
6:00 – 9:00 pm – Building Cultural Legacies Exhibition Reception:
The Hamilton Arts Council launches a 'years in the making' history of Hamilton Visual Arts from 1950 – 1999 via the Building Cultural Legacies website along with a corresponding exhibition in the AGH Living Room. Presentations from key contributors, stories of Hamilton's rise and endurance as a cultural zone, and opportunities to take part it the projects interactive and collaborative components will be featured. This is regional art history presented through a truly collaborative method.
---
Follow along on social with #AGHFreeFriday!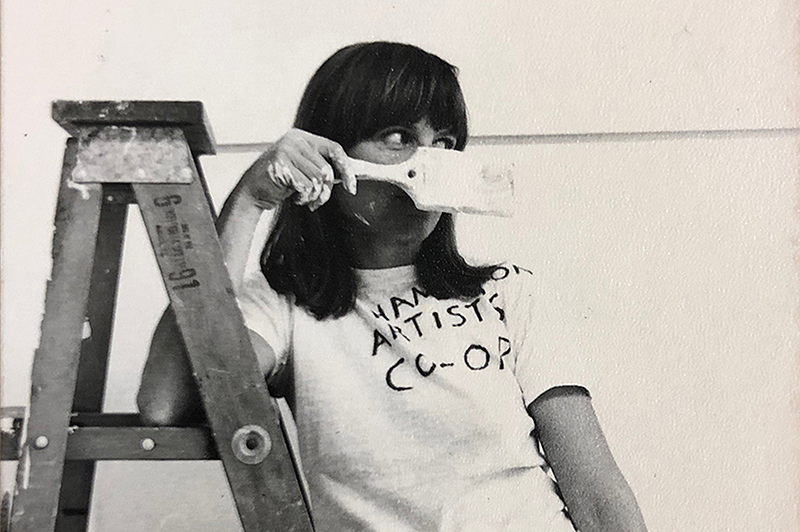 6:00 pm - 9:00 pm
Friday, December 6, 2019
From the Canadian Art Collection
Forbidden Fruit 1889
George Agnew Reid (Canadian 1860-1947)
oil on canvas, Gift of the Women's Committee, 1960

See This Collection