Free Thursdays: Breaking the Vault: Live!
7:00 pm - 8:00 pm
Thursday, June 10, 2021
It has been long argued that poetry is best experienced when spoken aloud.
To mark the launch of our newest exhibition, which pairs select works from our permanent collection with fresh new works of poetry, the AGH has invited each of its nine contributing poets to perform a live reading of their works, and to provide a little backstory on how these compositions came into being.
Featuring Amani Omar, DonDon, Eddie Lartey, Gisy Mohamed, Jaidyn Fenton, Kaitlyn Tolch, Maeve Jenkinson, Paulo Leon Reyes, and Tanya Pineda.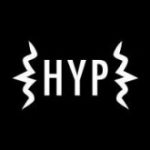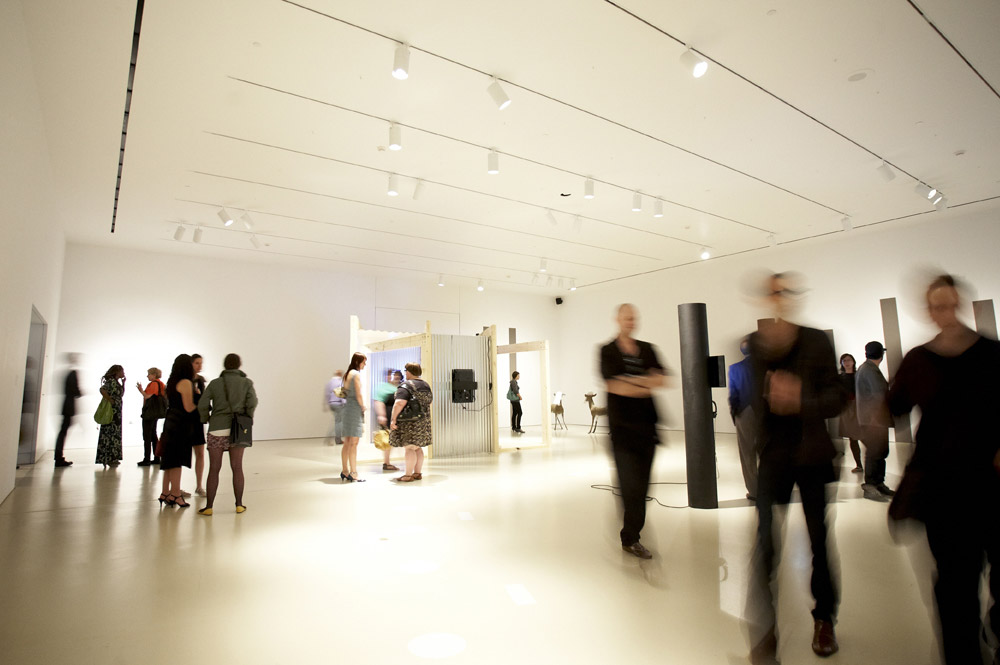 Every Friday at 4:00 pm
Ongoing
Available online 24/7
Sat, Mar 20 - Sun, Aug 15, 2021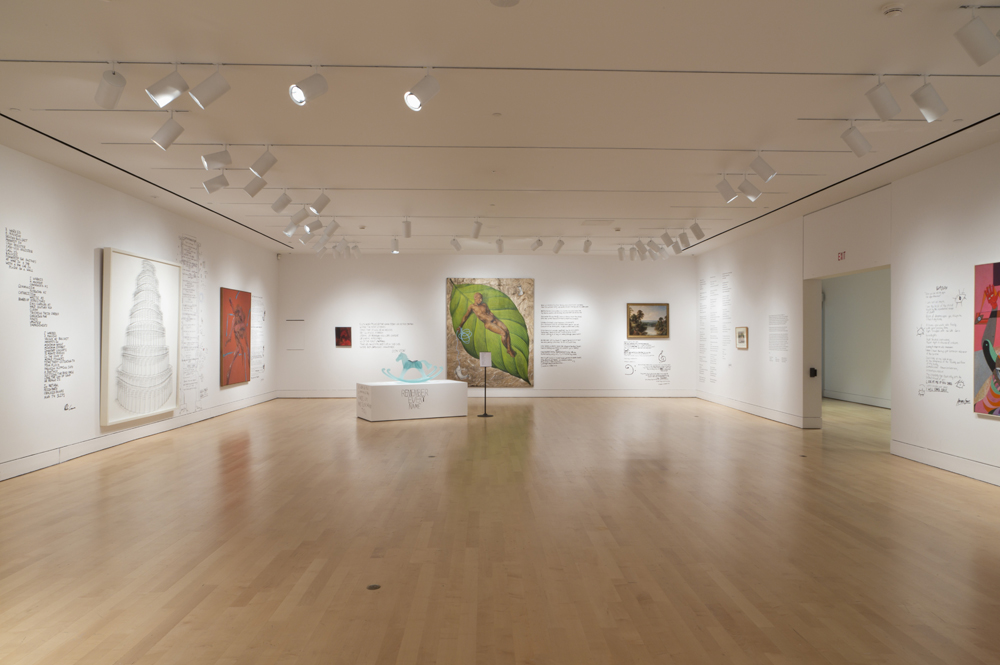 Saturdays at 1:00 pm, Thursdays at 6:00 pm
Thu, Jul 22 - Thu, Sep 2, 2021
From the Contemporary Art Collection
Red 1980
Barbara Astman (Canadian b. USA 1950)
colour print, Gift of the Volunteer Committee, 1981
© Courtesy Barbara Astman
See This Collection