Free Thursdays: A Hamilton Fringe Festival Sampler
7:30 pm - 8:30 pm
Thursday, July 15, 2021
Join us for a virtual sampler platter of the work on offer throughout the 2021 Hamilton Fringe Festival (July 15-25).
Why not try a little bit of everything before you decide on a main course?
Join us for this special Free Thursdays presentation, featuring artist talks, sneak-peeks, and a live performance delivered fresh to your screens from the Skip The Glitches series.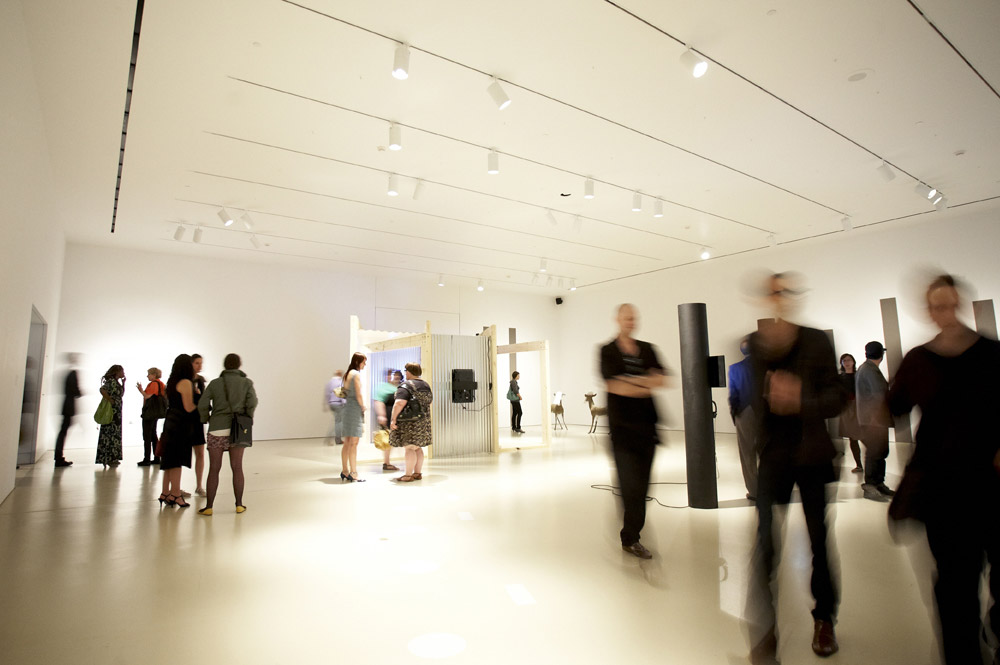 Every Friday at 4:00 pm
Ongoing
Available online 24/7
Sat, Mar 20 - Sun, Aug 15, 2021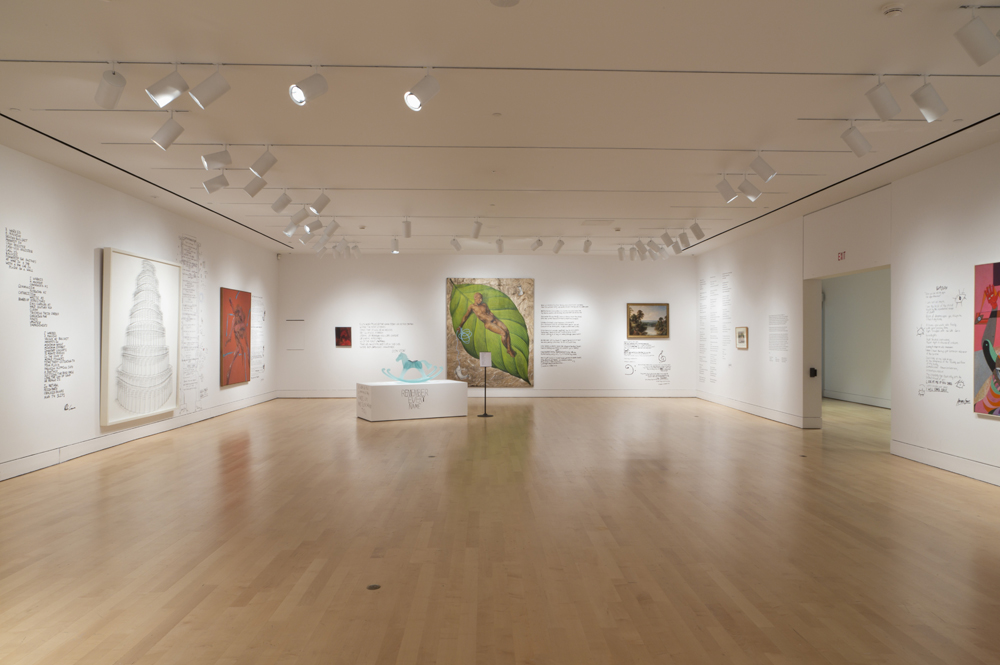 Saturdays at 1:00 pm, Thursdays at 6:00 pm
Thu, Jul 22 - Thu, Sep 2, 2021
From the Contemporary Art Collection
Resting with Warriors 2001
Shelley Niro (Mohawk b. 1954)
series of 4 woodcuts on wove paper, Purchase, Permanent Collection Fund, 2016
© Courtesy Shelley Niro
See This Collection