Friday Free Night: Lori Yates in Concert
4:00 pm - 8:00 pm
Friday, September 7, 2018
Free Admission: 4:00 – 8:00 pm
Gallery Tour: 6:00 pm
Lori Yates Performance: 7:00 pm
On the first Friday of every month, admission to the AGH is free from 4:00 pm until 8:00 pm. To add to your evening, why not join in a guided tour? Friday Free Night tours take on a more casual, conversational approach, and will add some interesting facts and stories to your exhibition experience.
Lori Yates in Concert
Presented by Tourism Hamilton
Join one of the legends of Canadian alternative country for a uniquely intimate solo concert in the AGH foyer as part of this years Country Music Crawl!  This free event as apart of Friday Free Nights features the poignant song writing and bittersweet vocals of Lori Yates, who rose up as a part of Toronto's legendary cow-punk scene of the late '80's and into an international career through Sony Nashville. Yates relocated her base to Hamilton in 2002 and has since become an influential figure in this city, as a performer, event organizer, teacher and mentor.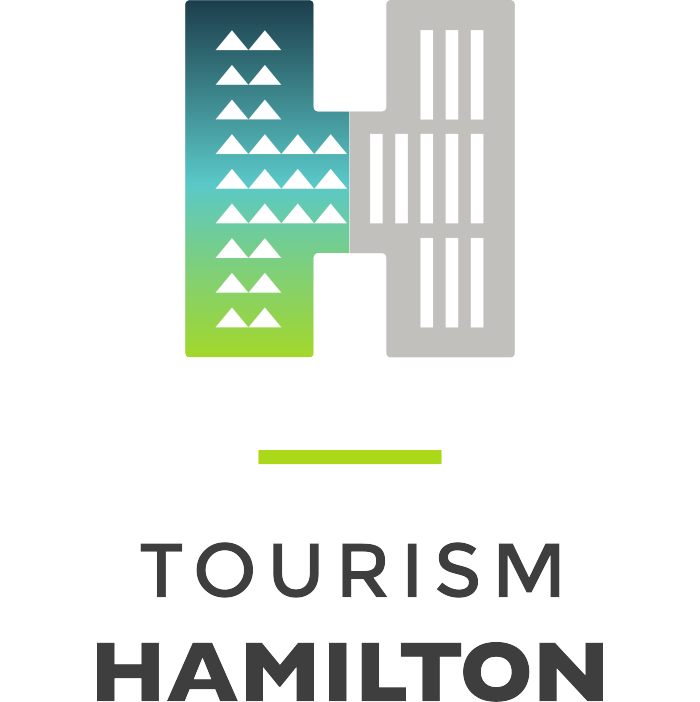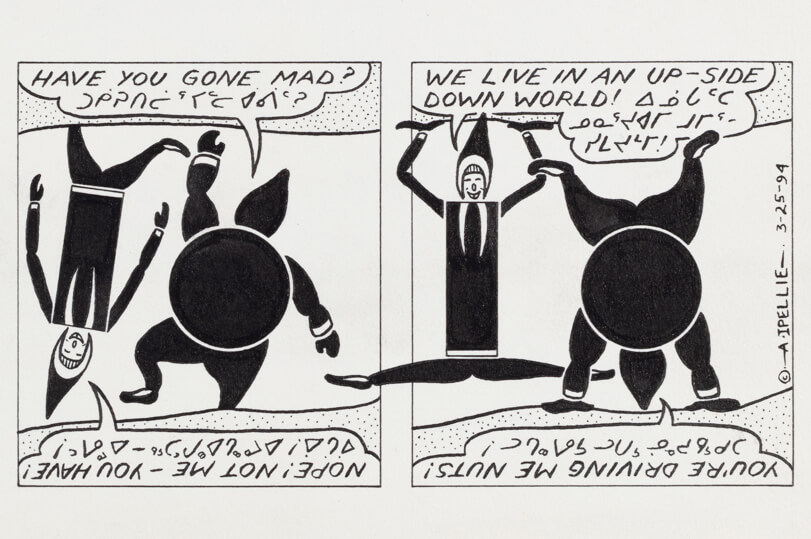 11:00 am - 8:00 pm
Friday, October 4, 2019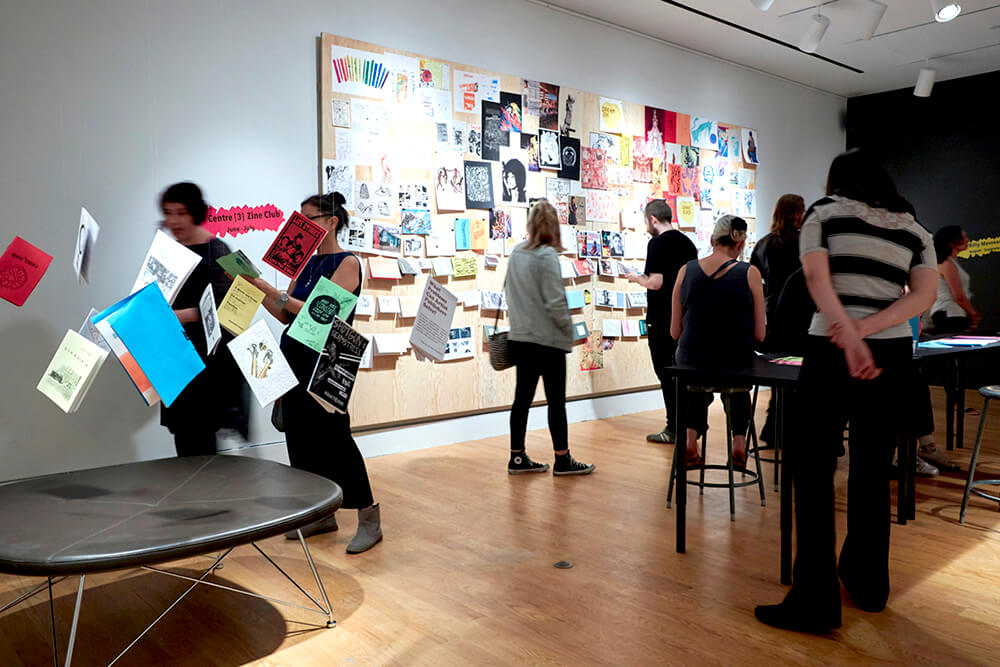 6:00 pm - 8:00 pm
Thursday, October 24, 2019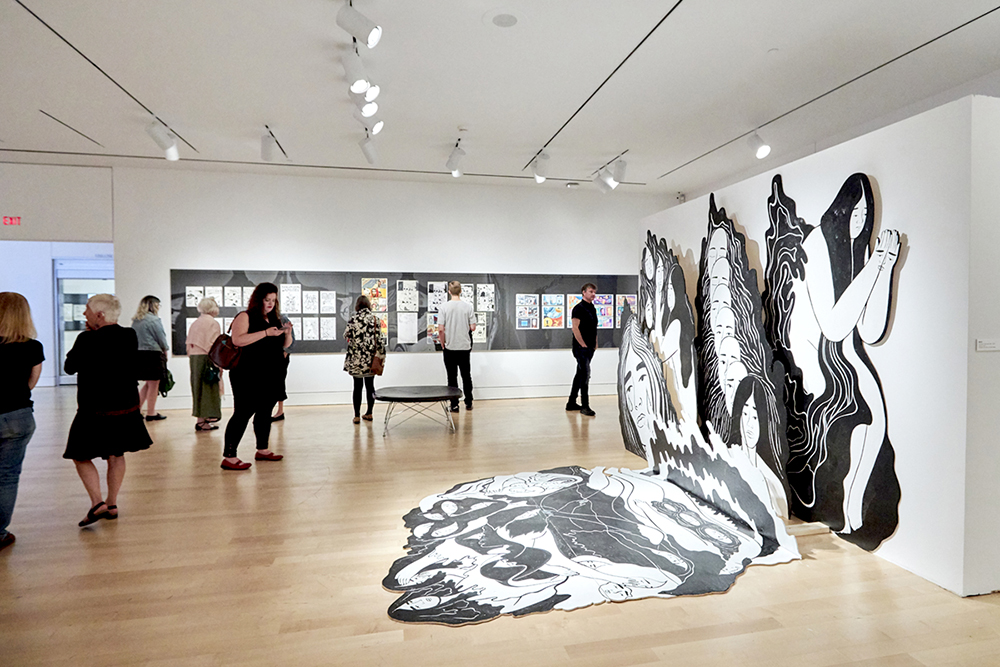 11:00 am - 8:00 pm
Friday, November 1, 2019
From the Contemporary Art Collection
Secours 1983
Betty Goodwin (Canadian 1923-2008)
mixed media on vellum, Gift of Ron Kaplansky, 1994.
© Courtesy Gaétan Charbonneau
See This Collection