You already know about Black Friday and Cyber Monday  …now GivingTuesday is coming to the AGH on November 28, 2017.
Giving Tuesday is a new Canadian movement for giving and volunteering, taking place each year after Cyber Monday. The "Opening day of the giving season," it is a day where everyone joins together to share commitments, rally for your favourite cause and think about others.
"We have two days that are good for the economy. Now we have a day that is good for the community too."
The AGH is celebrating Giving Tuesday by seeking donations to our Community Fund! Visit our Ways to Give page to learn more and to donate!
11:00 am - 6:00 pm
Wednesday, December 19, 2018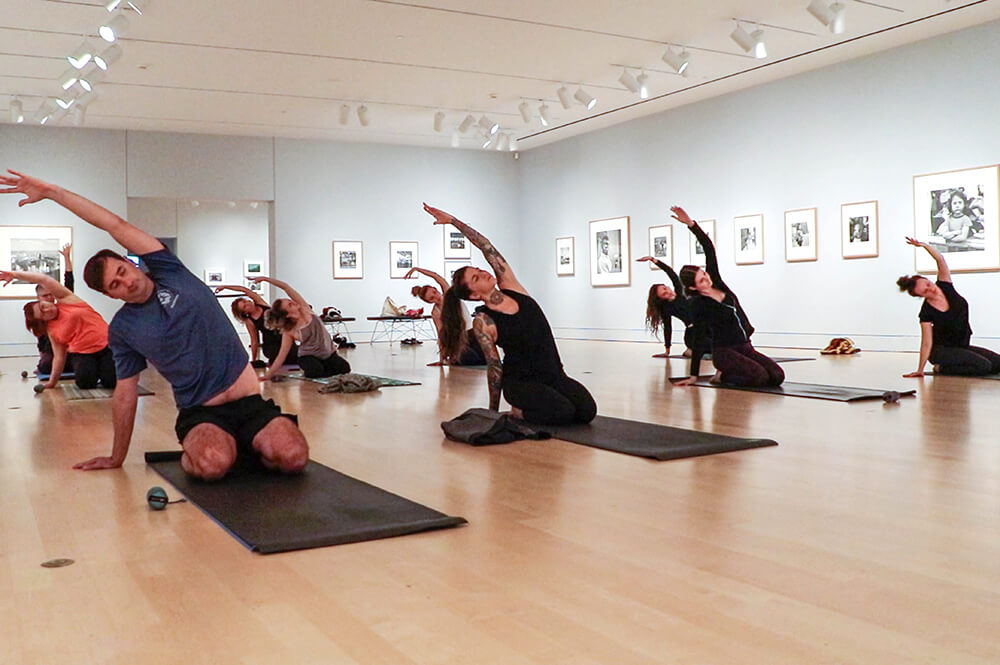 11:00 am - 8:00 pm
Friday, January 4, 2019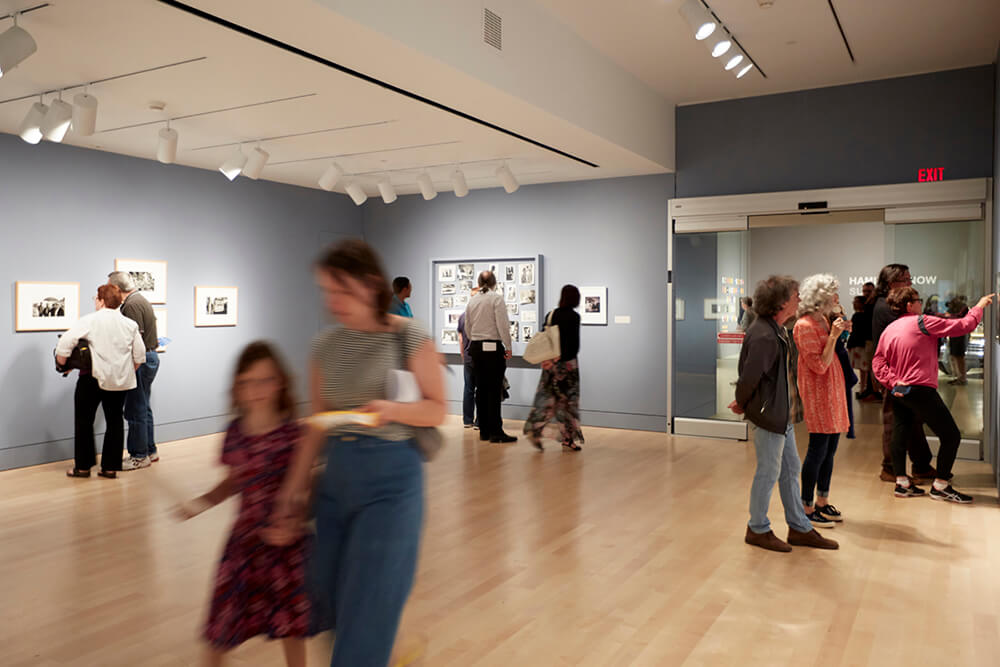 11:00 am - 8:00 pm
Friday, February 1, 2019
From the International Art Collection
Portrait of a Man
Jan Baptist Weenix (Dutch 1621-1663)
oil on canvas, Gift of the Women's Committee, 1968

See This Collection