Join us as we extend the AGH Film Series from our screens to yours! From May 29 to June 5, I Was at Home, But…, the Berlin Film Festival Golden Bear-nominee, from the comfort of your own home.
---
Winner of the Best Director prize at last year's Berlinale, Schanelec's latest feature confirms the German auteur's status as a modern master. Its title a nod to Yasujiro Ozu's 1932 classic I Was Born, But…, the film sets its puzzle-piece narrative in motion with the return of 13-year-old Phillip, whose unaccountable week-long disappearance in the wilderness has rattled his mother, Astrid (Maren Eggert). The film proceeds to oscillate between precision and enigma, headiness and sensuality as it chronicles a family in crisis and Astrid's newly triggered anxieties through an episodic narrative that includes a school production of Hamlet, a moonlit visit to a graveyard set to a haunting rendition of David Bowie's "Let's Dance," and a borderline absurd subplot related to the purchase of a used bicycle. In her radical attempt to capture the surreal, liminal time and space that grief induces, Schanelec grants self-contained episodes to supporting characters we've met only briefly, and others we've never even seen — each a moving suggestion of other paths not taken, dreamed or otherwise. "A complex, challenging, but brilliant work" (Neil Young, The Hollywood Reporter).
Click WATCH to enjoy!
For any troubleshooting issues, contact film@artgalleryofhamilton.com
---
Angela Schanelec, Germany, Serbia, German with English subtitles, 105 minutes, PG, 2019.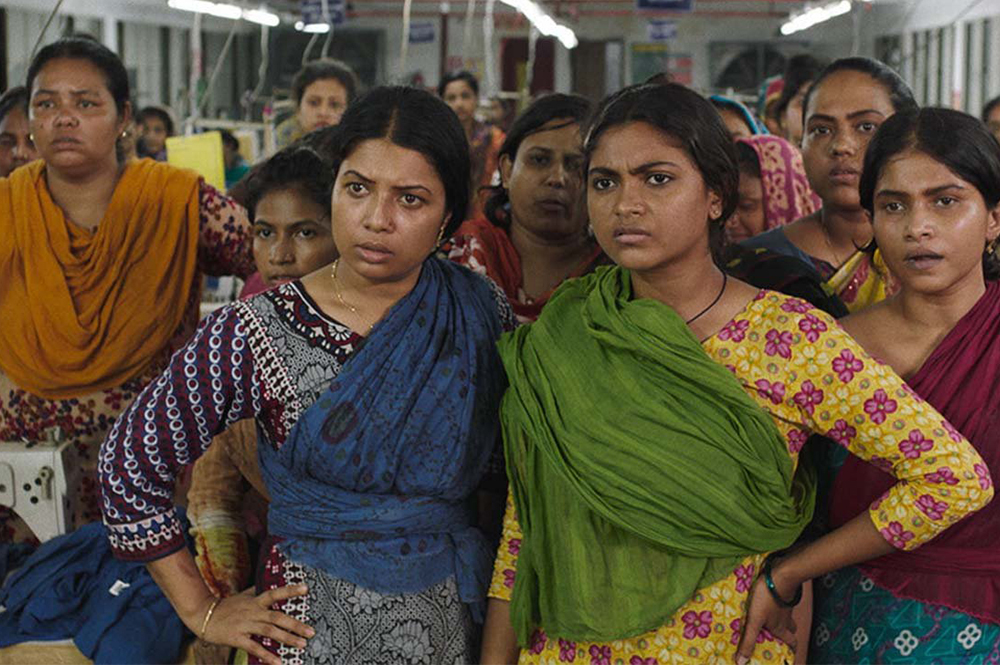 Available for one week!
Fri, Jun 5 - Fri, Jun 12, 2020
From the International Art Collection
Croquet c.1878
James Tissot (French 1836-1902)
oil on canvas, Gift of Dr. and Mrs. Basil Bowman in memory of their daughter, Suzanne, 1965

See This Collection