Location: Lincoln Alexander Centre, 160 King Street East, Hamilton, L8N 1B2
Finding Vivian Maier
John Maloof, Charlie Siskel, 2013, USA, English, 83min, Rating: PG

Director Charlie Siskel will hold a Q&A session following the film.
Finding Vivian Maier is the critically acclaimed documentary about a mysterious nanny, who secretly took over 100,000 photographs that were hidden in storage lockers and, discovered decades later, is now among the 20th century's greatest photographers. Directed by John Maloof and Charlie Siskel, Maier's strange and riveting life and art are revealed through never before seen photographs, films, and interviews with dozens who thought they knew her.
AGH Member & Students $10
General $12
Click here for more information about the AGH ilovefilmseries!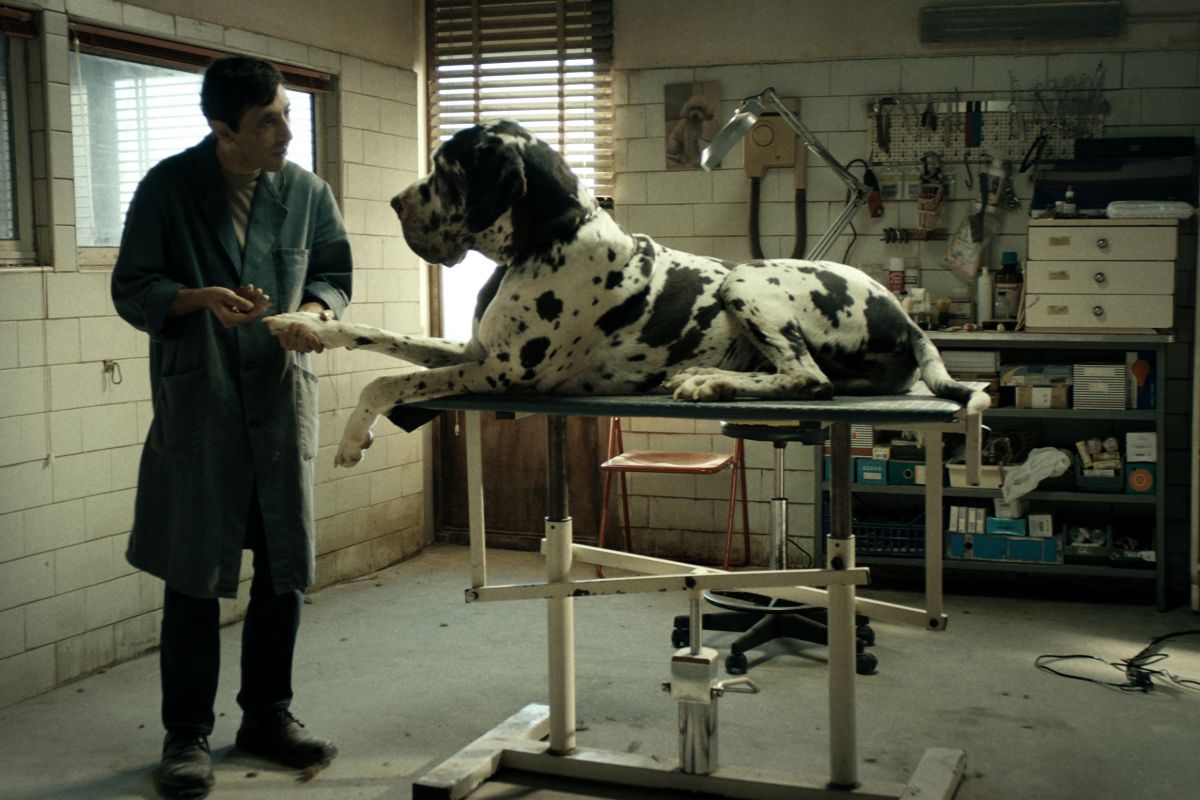 8:30 pm - 11:00 pm
Starting Wednesday, May 29, 2019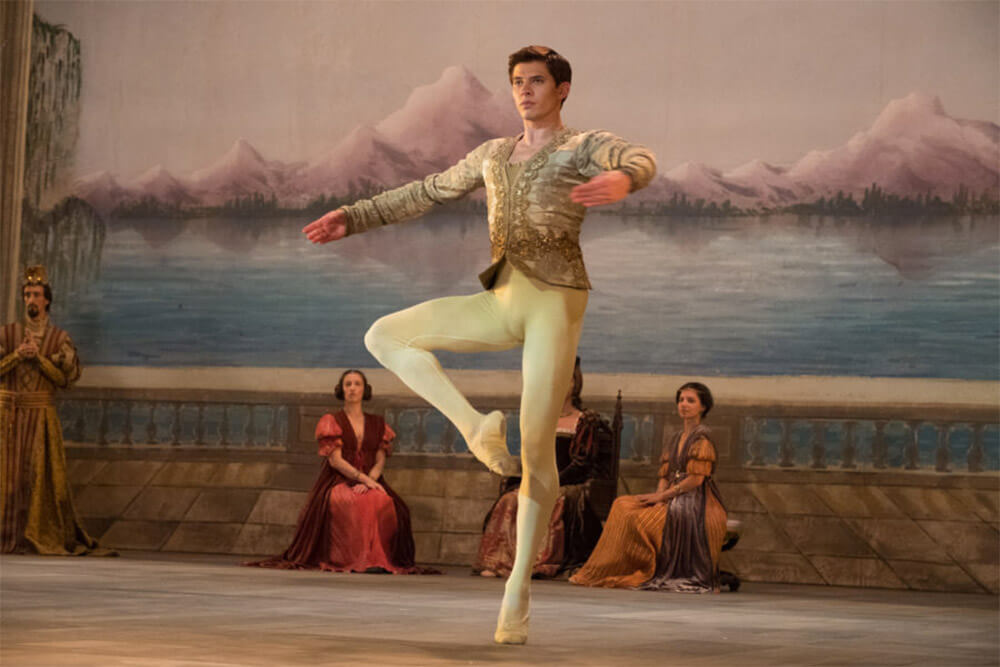 6:00 pm - 8:30 pm
Wednesday, May 29, 2019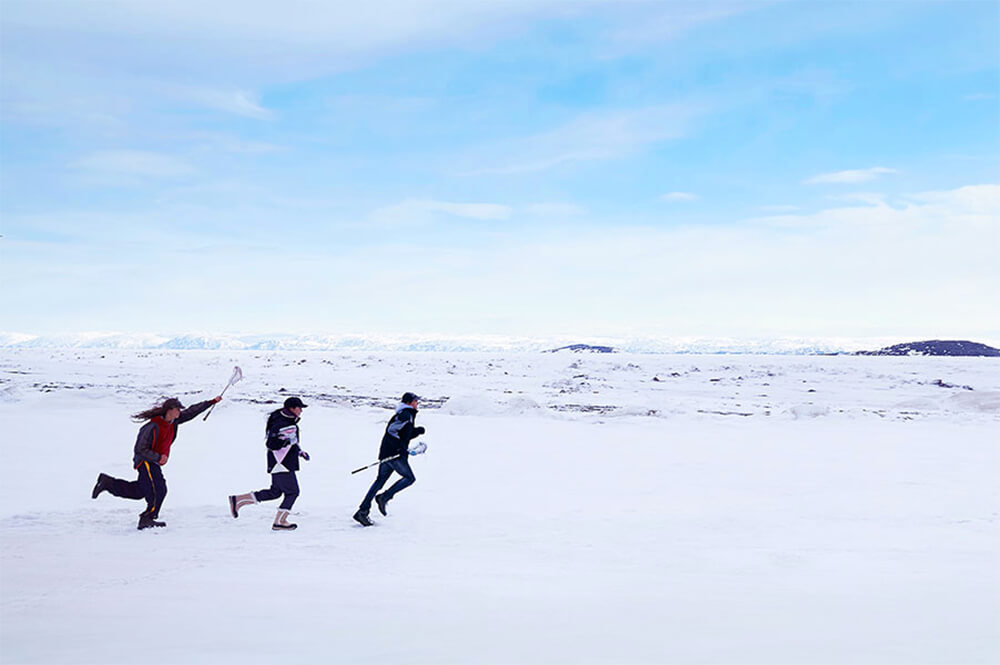 6:00 pm - 8:30 pm
Wednesday, June 12, 2019
From the Contemporary Art Collection
Roulette 1993-2005
Barbara Steinman (Canadian b. 1950)
sound sculpture; brass, etched glass, audio, Gift of the artist, 2010
© Courtesy Barbara Steinman
See This Collection