Location: Lincoln Alexander Centre, 160 King Street East, Hamilton, L8N 1B2
Happy End
Michael Haneke, 2017, France, Austria, Germany, French w/ English Subtitles, 107min, Rating 14A
Set at a palatial estate in Calais, the high-strung Laurent clan begins to unravel after an accident on one of the family firm's construction sites brings class tensions between them and their workers to a boil. All the while, the family remains oblivious to the human misery unfolding in refugee camps a few miles from their home.
General Admission $12
AGH Member $10
Click here for more information about the AGH ilovefilmseries!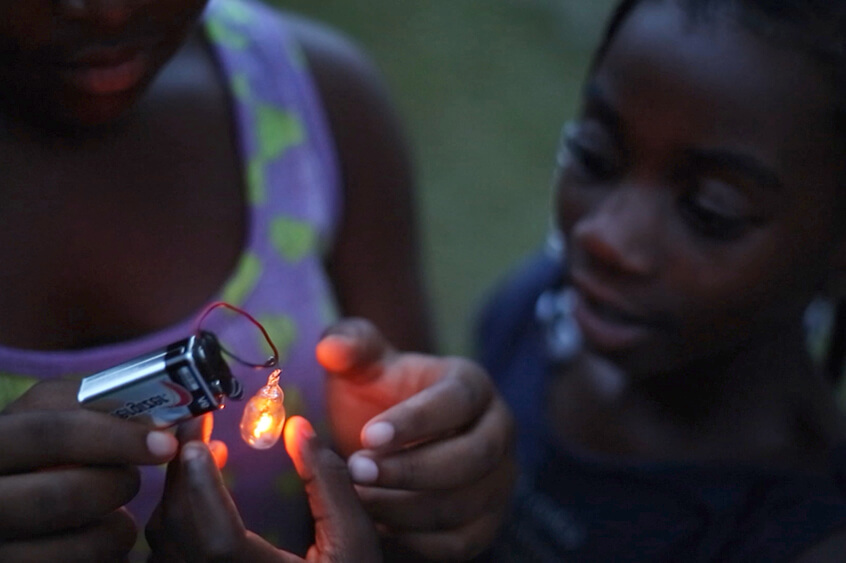 7:00 pm - 9:00 pm
Wednesday, February 27, 2019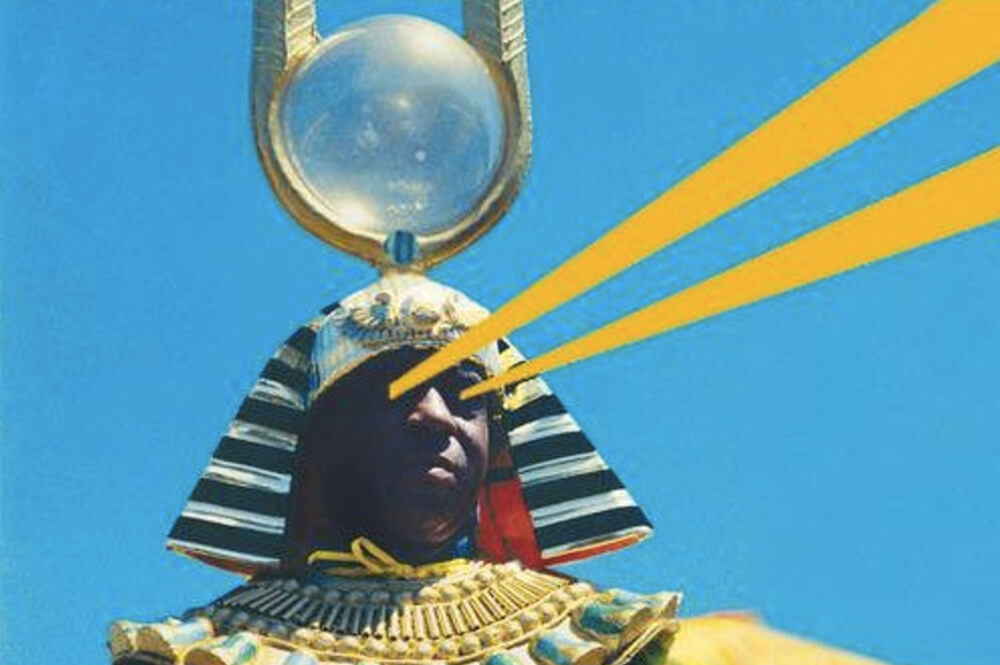 8:30 pm - 10:00 pm
Wednesday, February 27, 2019
From the International Art Collection
Toklihili: The Young Indian Princess
Sophie Anderson (French 1823–1903)
oil on canvas, The Joey and Toby Tanenbaum Collection, 2002

See This Collection