Location: Lincoln Alexander Centre, 160 King Street East, Hamilton, L8N 1B2
David Galbraith, Head of Science, Royal Botanical Gardens will be presenting the film. He is a conservation and wildlife biologist experienced in organizational management and partnership development. As Head of Science at Royal Botanical Gardens (Canada) since 2006, Galbraith has lead a variety of exciting initiatives involving the direction of public gardens and related science museums across Canada, especially those based on living collections, the protection of natural areas, and biodiversity conservation policy development. His passion is in connecting people to place and landscape, and in understanding how other species use space and persist through time.
Leaning Into the Wind: Andy Goldsworthy
Thomas Riedelsheimer, 2017, UK, Germany, English/Portuguese/French w/English Subtitles, Rating: PG

Leaning into the Wind follows artist Andy Goldsworthy on his exploration of the world and himself through ephemeral and permanent workings on the landscape, cities and with his own body.
AGH Member & Students $10
General $12
Click here for more information about the AGH ilovefilmseries!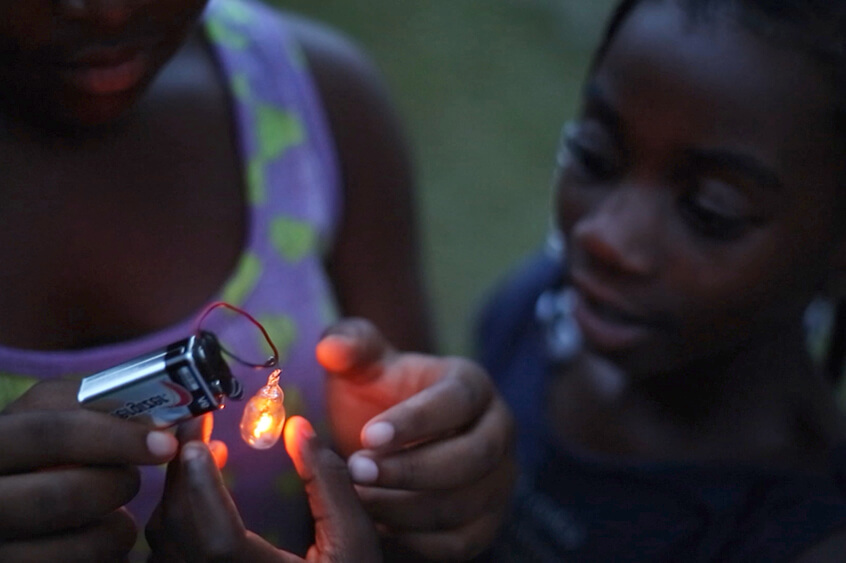 7:00 pm - 9:00 pm
Wednesday, February 27, 2019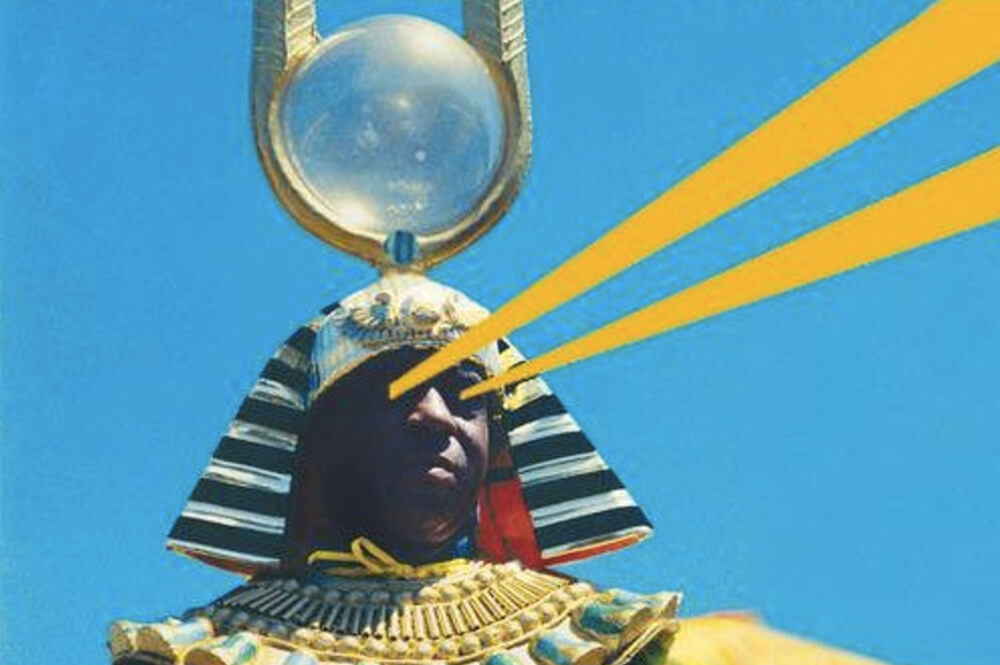 8:30 pm - 10:00 pm
Wednesday, February 27, 2019
From the International Art Collection
Toklihili: The Young Indian Princess
Sophie Anderson (French 1823–1903)
oil on canvas, The Joey and Toby Tanenbaum Collection, 2002

See This Collection