THIS SCREENING HAS BEEN CANCELLED – WE APOLOGIZE FOR ANY INCONVENIENCES
---
Dave Hind, a featured artist in the Out There: Hamilton's Public Art Process exhibition, will introduce the screenings with a talk about his experience with Raising the Barn (2017).
MU
Janice Zolf, 2017, Canada, English, 13min, NYR (Documentary)
MU explores Montreal's transformative mural art initiative and Canada's largest public art project. Over 100 individual murals, created by leading multicultural artists, have changed the perception of neighbourhoods and the city as a whole. The story touches on five artists who take us behind the scenes, sharing their "big picture" inspiration with the audience. Through personal interviews, and shots of the artists working, we see decayed walls transform into colourful stories. Drone shots capture these huge works of art, contrasting their immense and powerful statements against the palette of the city of Montreal, accompanied by the soulful voice of Montreal vocalist Betty Bonifassi.
Levitated Mass
Doug Pray, 2013, USA, English, 89min, PG (Documentary)
Levitated Mass is the story of a 'rock star,' the artist behind the sensation, a $10 million, 22-city tour, and the international media storm that ensued. Prominently displayed outside the Los Angeles County Museum of Art, land artist Michael Heizer's Levitated Mass gained worldwide recognition during its installation in 2012. Over 10 nights, a 340-ton solid granite boulder crawled through Southern California neighbourhoods on a 294-foot-long, 206-wheeled trailer. Thousands of people came out to watch it travel through their communities. The film masterfully interweaves the artist's biography, the dreams of a major museum, and the uniting of a city, while examining the perennial question: what is art?
Location: AGH Annex, 118 James Street North, Hamilton, L8R 2K7
General Admission $12
AGH Member $10
Click here for more information about the AGH ilovefilmseries!
---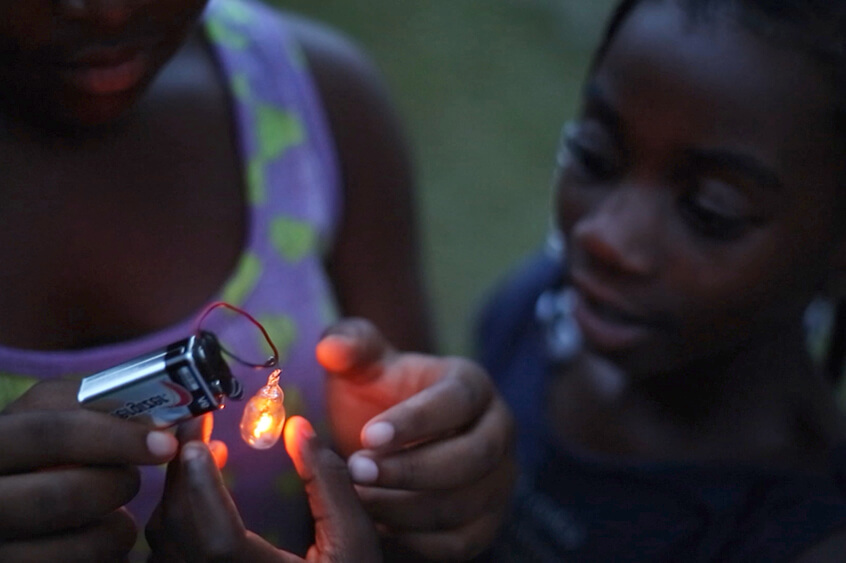 7:00 pm - 9:00 pm
Wednesday, February 27, 2019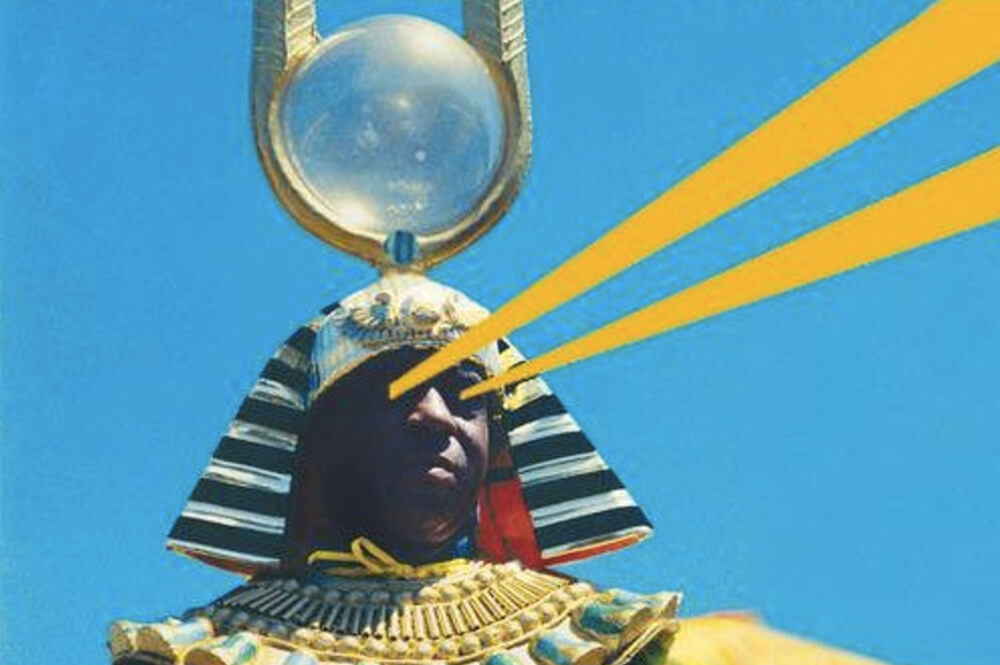 8:30 pm - 10:00 pm
Wednesday, February 27, 2019
From the International Art Collection
Esquisse, Composition Polychrome 1947
Fernand Léger (French 1881-1955)
oil on canvas, Gift of the Ontario Heritage Foundation, 1988, donated by Walter Carsen, 1976
© Estate of Fernand Léger / SODRAC (2016)
See This Collection