Location: Lincoln Alexander Centre, 160 King Street East, Hamilton, L8N 1B2
Unarmed Verses
Charles Officer, 2017, Canada, 85min, Rating G
This feature documentary presents a thoughtful and vivid portrait of a community facing imposed relocation. At the centre of the story is a remarkably astute and luminous 12-year-old black girl whose poignant observations about life, the soul, and the power of art give voice to those rarely heard in society. Unarmed Verses is a cinematic rendering of our universal need for self-expression and belonging.
General Admission $12
AGH Members $10
Click here for more information about the AGH ilovefilmseries!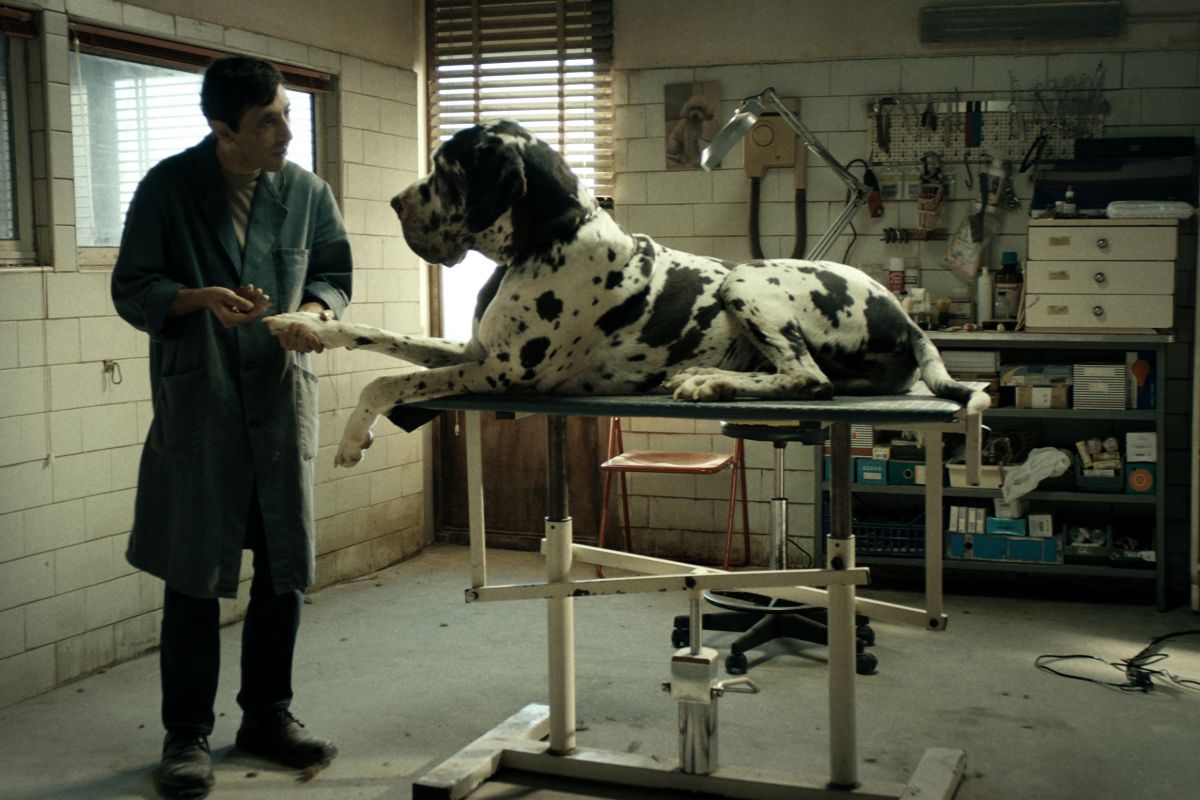 8:30 pm - 11:00 pm
Starting Wednesday, May 29, 2019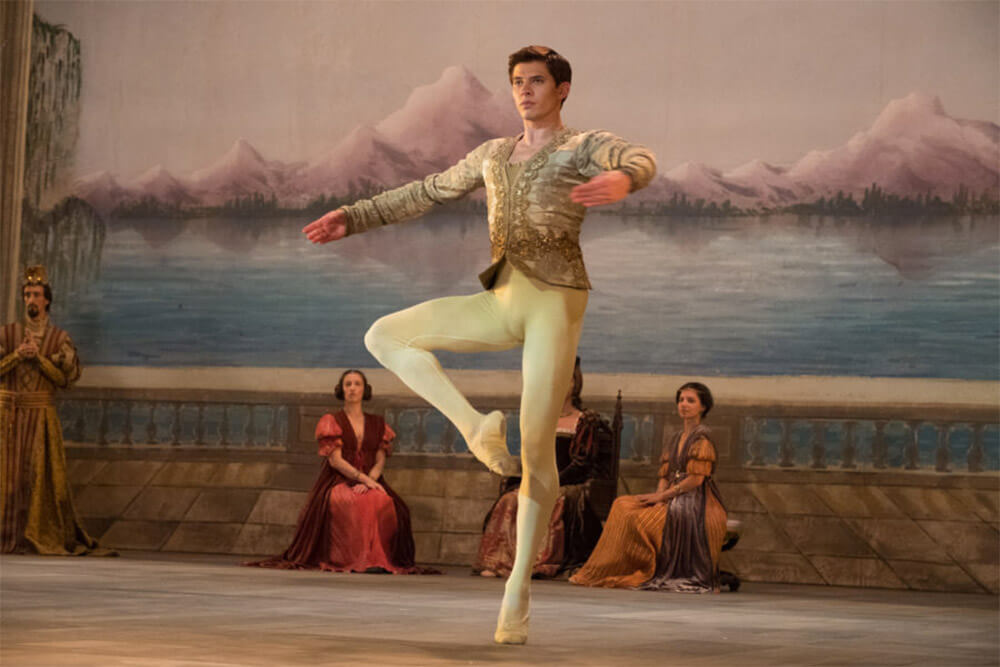 6:00 pm - 8:30 pm
Wednesday, May 29, 2019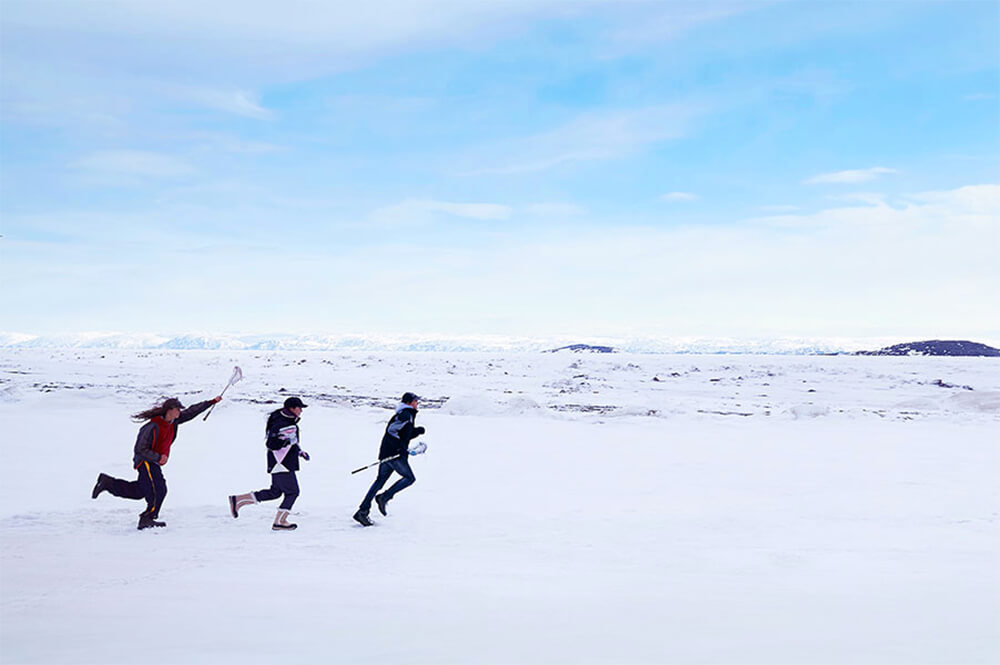 6:00 pm - 8:30 pm
Wednesday, June 12, 2019
From the Contemporary Art Collection
Red 1980
Barbara Astman (Canadian b. USA 1950)
colour print, Gift of the Volunteer Committee, 1981
© Courtesy Barbara Astman
See This Collection