Kahnekanoron (Water is Precious): Resistance and Research
2:00 pm - 5:00 pm
Saturday, March 24, 2018
"The waters have provided spiritual, ceremonial, social and functional gifts to the nations, including the people. Water's energy and power for disciplining and educating children is reflected in stories and legends that speak about water being used to encourage more positive behaviour. They also show our spiritual dependence on the powerful flow of the river and clean water. It is important for the water to be clean, but spiritual, ceremonial and functional uses also require the unrestricted, moving flow of the current". – Late Confederacy Chief Harvey Longboat 
It is estimated that as many as 72,000 indigenous people in this country are affected by drinking water advisories, including over 133 boil water advisories in 90 Indigenous communities issued in 2016 alone. To address this, an innovative team of Health, Biology, Engineering, Earth Sciences, Anthropology, Indigenous and Peace studies researchers has contributed to the Co-Creation of Indigenous Water Quality Tools, a project of Global Water Futures which researches and advocates for water protection and stewardship worldwide. The urgency of protecting water has been led by Indigenous people from around the globe, from the Amazon to New Zealand, and from Standing Rock to British Columbia to Six Nations of the Grand River. Resistance strategies to protect water is varied but all agree the common goal is the protection of water.
Presentations will be given by Dr. Dawn Martin Hill (Paul R MacPherson Chair in Indigenous Studies, McMaster University), Dr. Patricia Chow-Fraser (Professor of Biology, McMaster University), Dr. M. Constantine Samaan (Pediatric Endocrinologist, McMaster University & McMaster Children's Hospital), along with a keynote address by Amos Keye, (Assistant Professor, Centre for Indigenous Studies and Department of Linguistics, University of Toronto, and Knowledge Guardian, Six Nations Polytechnic).  A performance by student singer/drummer Hannah Martin, a pop-up art installation of water-inspired art from indigenous youth will further complement this event.
Free Admission. Gallery admission not included.
---
Lead image: Ruth Cuthand (Canadian b. 1954), Boil Water Advisory #4, 2016, glass beads, resin and found glassware. Collection of Karen Schreiber
11:00 am - 6:00 pm
Wednesday, December 19, 2018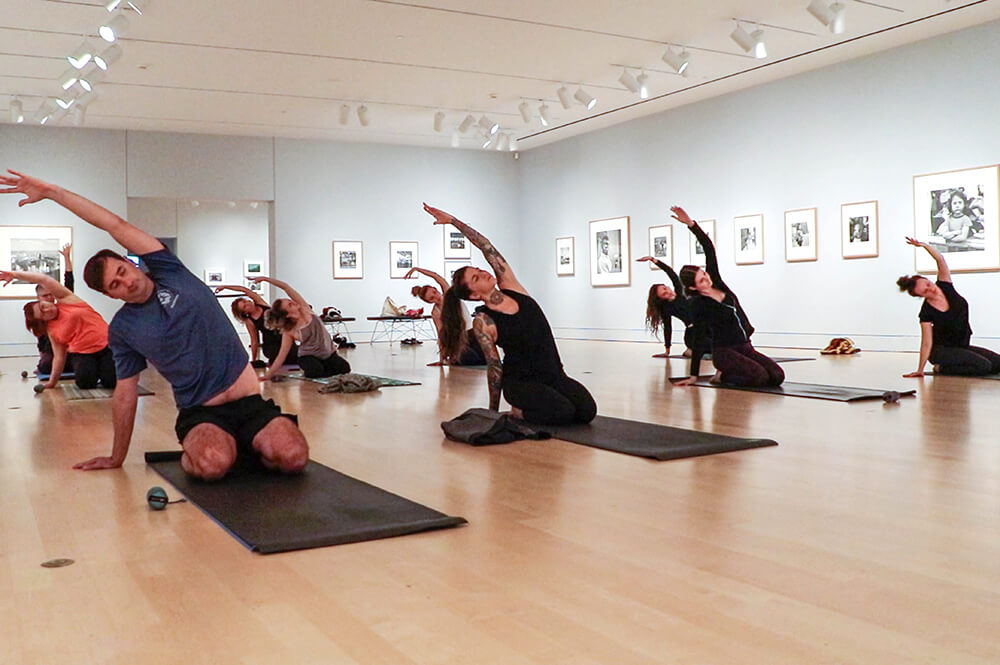 11:00 am - 8:00 pm
Friday, January 4, 2019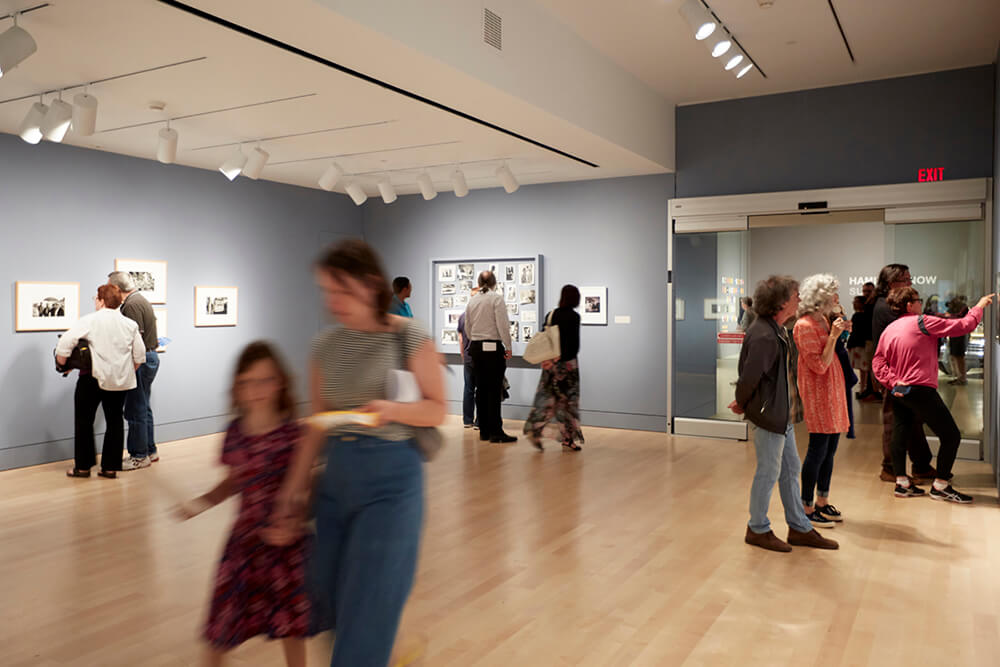 11:00 am - 8:00 pm
Friday, February 1, 2019
From the International Art Collection
The Judgement of Paris c. 1640
Cornelis Van Poelenburgh (Dutch 1586-1667)
oil on copper plate, Anonymous Gift, 1973

See This Collection