2020 Academy Award for Best International Feature Film Shortlist. France has won the World Cup. Summer has arrived. It should be a good day. Ladj Ly's explosive Cannes Jury Prize–winning debut feature begins here in Montfermeil, the same banlieue of Paris where part of Victor Hugo's chef-d'oeuvre on the downtrodden of France also took place. A century and a half later, Ly picks up the thematic threads of the great writer in a modern take on revolution against a broken system.
---
Nominé aux Oscars 2020 dans la catégorie Meilleur Film International et récipiendaire de la prestigieuse Palme d'Or du festival de Cannes, Les Misérables est le premier long-métrage explosif de Ladj Ly. La France a gagné la coupe du monde et la journée d'été qui débute à Montfermeil est prometteuse. Cette banlieue de la région parisienne fut le théâtre du chef-d'œuvre de Victor Hugo, qui faisait le portrait d'une France opprimée à l'aube de la Révolution. Un siècle et demi plus tard, Ly reprend ce thème malheureusement intemporel de la révolte contre un système en déroute, abordé par le célèbre écrivain avant lui.
Tickets available online and at the door!
General | $12
Member | $10
---
Ladj Ly, 2019, France, French w/English Subtitles, 103 minutes, 14A
---
Ladj Ly, 2019, France, Français avec sous-titres anglais, 103 minutes, 14A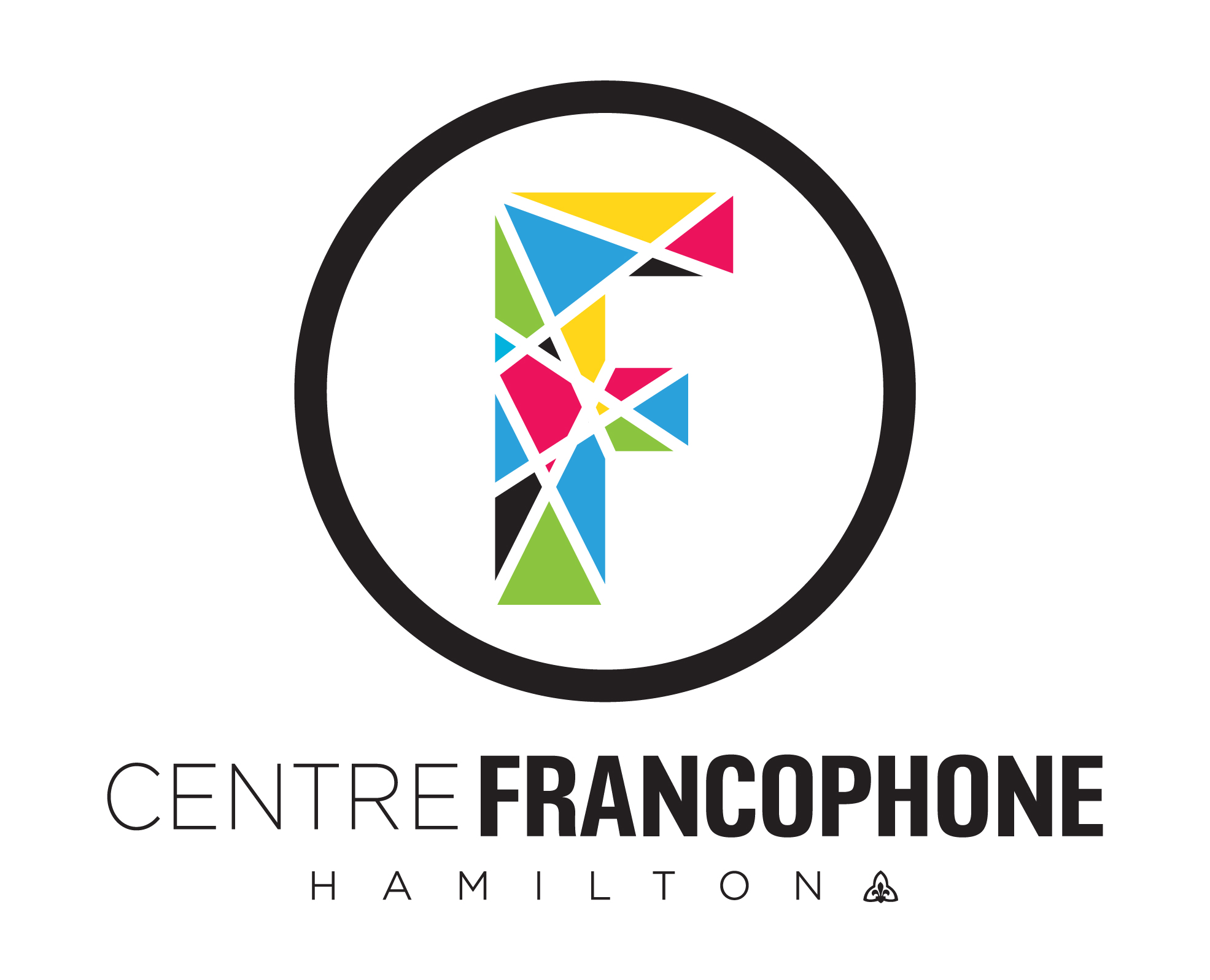 A ten-day celebration of cinema!
Fri, Oct 16 - Sun, Oct 25, 2020
From the Canadian Art Collection
The Phantom Hunter 1888
William Blair Bruce (Canadian 1859-1906)
oil on canvas, Bruce Memorial, 1914

See This Collection