Love Your Landscape: AGH Annual Summer Picnic
12:00 pm - 3:00 pm
Sunday, July 30, 2017
Art has taken its first inspiration from the great outdoors. The AGH Family Picnic is an opportunity to experience the gallery in the splendor of their outdoor courtyard. Come and enjoy hands-on art-making, family-friendly performances, demonstrations and special guest presenters. 

Special activities for all ages
Hands on workshops
Collaborative Stage Show by Treasa Levasseur – Kids needed!
Story time
Free BBQ while quantities last
Exhibition tours

And much more!
Free Admission! All Welcome! Rain or Shine!
Free admission to exhibition spaces from 12 noon to 5 pm.
Hear about everything we have planned at the picnic this year: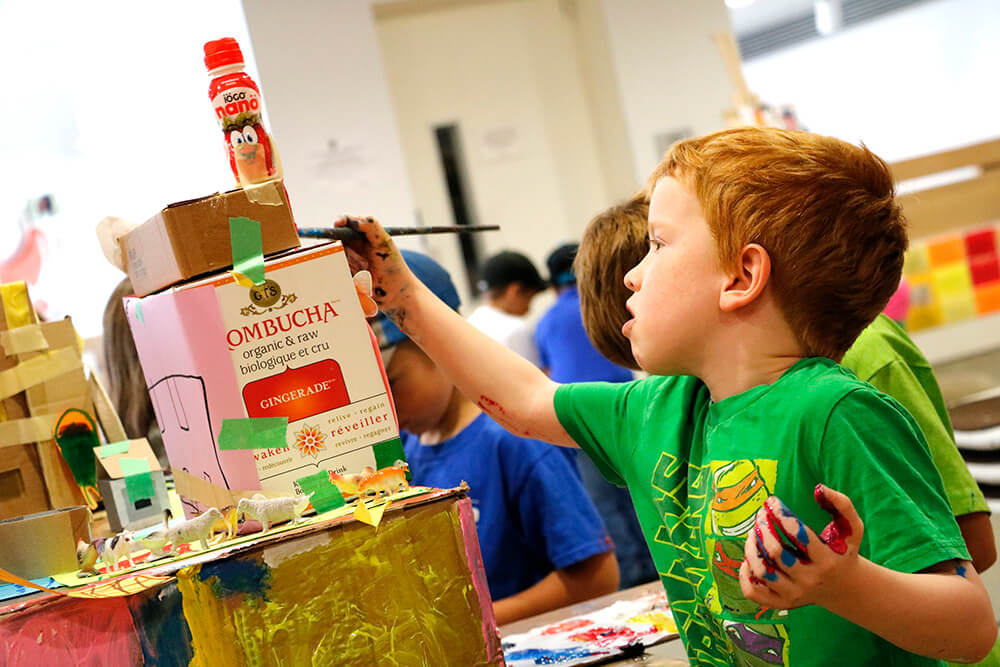 9:00 am - 4:00 pm
August 19 - 23, 2019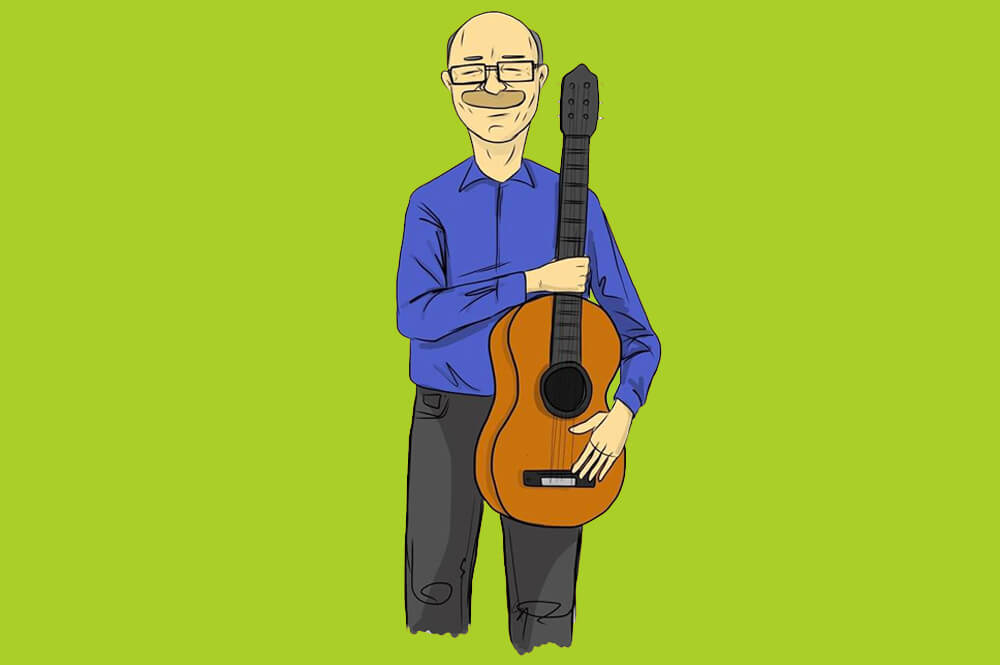 1:00 pm - 3:30 pm
Sunday, August 25, 2019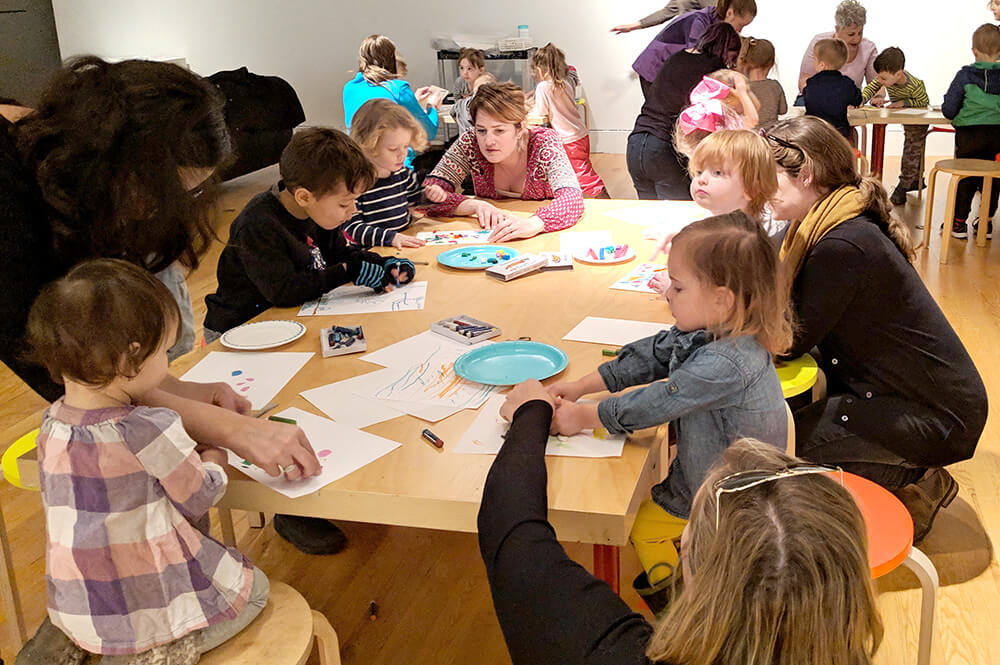 10:00 am - 12:00 pm
Tuesday, August 27, 2019
From the International Art Collection
Portrait de Mlle Durand (Portrait of a Lady) 1853
Jean Léon Gerome (French 1824-1904)
oil on canvas, The Joey and Toby Tanenbaum Collection, 2002

See This Collection